Ben Affleck Advised to Step Away From 'The Batman,' Here's Why He Gave Up Playing the Caped Crusader
Ben Affleck has shed some light on his exit from The Batman.
In an interview with The New York Times that covered the highs and lows of past few years of Affleck's life, he explained why he left 2021's The Batman. He was originally slated to direct and star in the project, which had the Caped Crusader face off against Deathstroke.
Between his divorce from Jennifer Garner and his battle with alcoholism, the actor went through a tough stretch playing and preparing for The Batman. The movie was one casualty, as was a script that the actor used as the reason to leave the project. Affleck opened up about the script for the unmade film, which was co-written by Chris Terrio and Geoff Johns.
"I showed somebody The Batman script," Affleck mentions, "They said, 'I think the script is good. I also think you'll drink yourself to death if you go through what you just went through again."
When Affleck signed on to Zack Snyder's Batman v Superman: Dawn of Justice in 2013, fans felt he would play Bruce Wayne on film for the foreseeable future. With a solo film and multiple team-up movies in development, things seemed to have been going well for the actor. Then his personal and professional life caught up with him.
Professionally, Justice League, his final outing as the Dark Knight, went through a barrage of reshoots, and studio-mandated cutting. The actor was visibly not the same in the new sequences; the film ultimately flopped, and much of the momentum DC had on film was lost.
It is important to note that Affleck signed on specifically to play Zack Snyder's vision of Batman. The pitch to Affleck consisted of Batman v Superman, a few Justice League films, an option for a solo outing and a couple of cameos. But when Snyder left the directing duties for Justice League due to the passing of his daughter, things started to change. In November 2019, Affleck expressed his support for the director's releasing the Snyder Cut of Justice League, the 214-minute original film, which would undoubtedly contain more of Ben Affleck's Batman.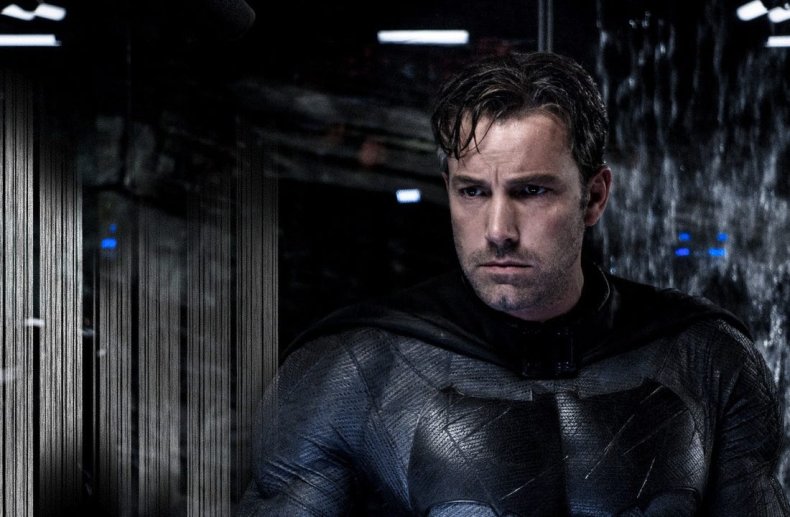 In January 2017, Affleck decided to not direct The Batman, which led to the hiring of Matt Reeves. In July 2017, Reeves moved away from the original script. So it wasn't a shock to most when Affleck officially quit the role of Batman last year.
If leaving the role of Batman helped Affleck on the road to recovery, it was ultimately the right move for the actor. Despite leaving the role, Affleck has expressed his support to Reeves on Twitter, who cast Robert Pattinson as the next generation of Bruce Wayne.
"Excited for #TheBatman in Summer 2021 and to see @MattReevesLA's vision come to life."