Ben Affleck Calls for the Release of Zack Snyder's 'Justice League'
Ben Affleck sheds light on why he wants Zack Snyder's Justice League available to audiences. The actor played Batman in Batman v Superman: Dawn of Justice, Suicide Squad and Justice League.
Affleck spoke with CinemaBlend during a press event for his latest film, The Way Back. When asked about his support for Zack Snyder's Justice League, he had this to say.
"I didn't know about it. Zack was like, 'Hey, they are doing this thing.' And I said, 'Zack, I love you, and I support you. However I can help you. I do think that movie, you know, having two directors is a very weird thing," Affleck said. "And for Justice League, the director had a family tragedy. ... And so you have a kind of cow's body with a horse's head a little bit, with two directors a lot of times, for better or for worse. I do think Zack's cut should be available."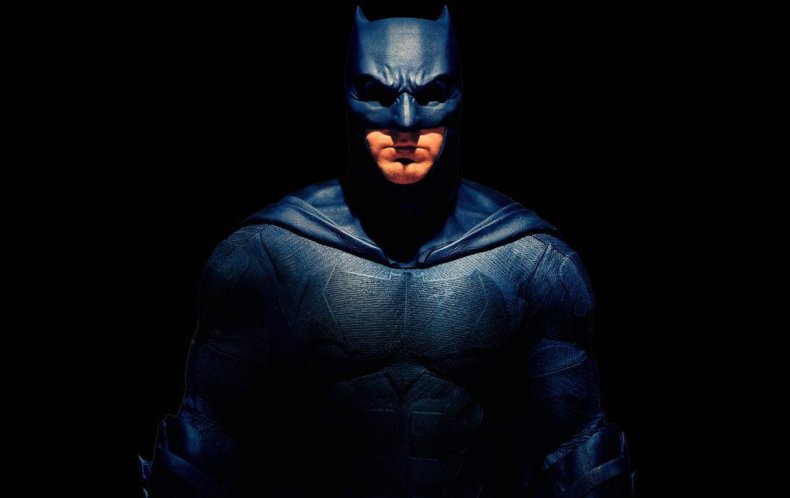 In 2017, Snyder stepped down from the director's chair for Warner Bros.' Justice League due to a family tragedy. Studio mandates and wide-spread reshoots soon followed, with Joss Whedon brought in to implement them. The result was a Frankenstein-ish superhero team-up, sharply disconnected from the stories build in the DC Extended Universe and ramping up the comedy and humor to appeal to a wider base.
Fans of Snyder and many of his co-workers and actors have come out in support of the director in the past two years to release his cut of the film. The original three-and-a-half-hour film, far lengthier than the theatrical two-hour film, would have had much more of Ben Affleck's Batman for fans to enjoy.
In November of 2019, #ReleaseTheSnyderCut trended worldwide with over half-a-million tweets. Affleck and Wonder Woman 1984 star Gal Gadot helped fan the flames as fans around the world poured in their support to see Zack Snyder's version of Justice League. Fans have also shown their support through charity events, which have raised over $150,000 for Suicide Prevention.
It is unknown if and when Warner Bros. will decide to release Zack Snyder's Justice League. With the streaming wars in full force between Netflix, Disney+ and Amazon, WarnerMedia is preparing its own behemoth in HBO Max. Some have suggested there may be a home for the film on the upcoming platform.