Ben Affleck Enters Rehab for Third Time After Ex-wife Jennifer Garner Stages Intervention for His Alcohol Addiction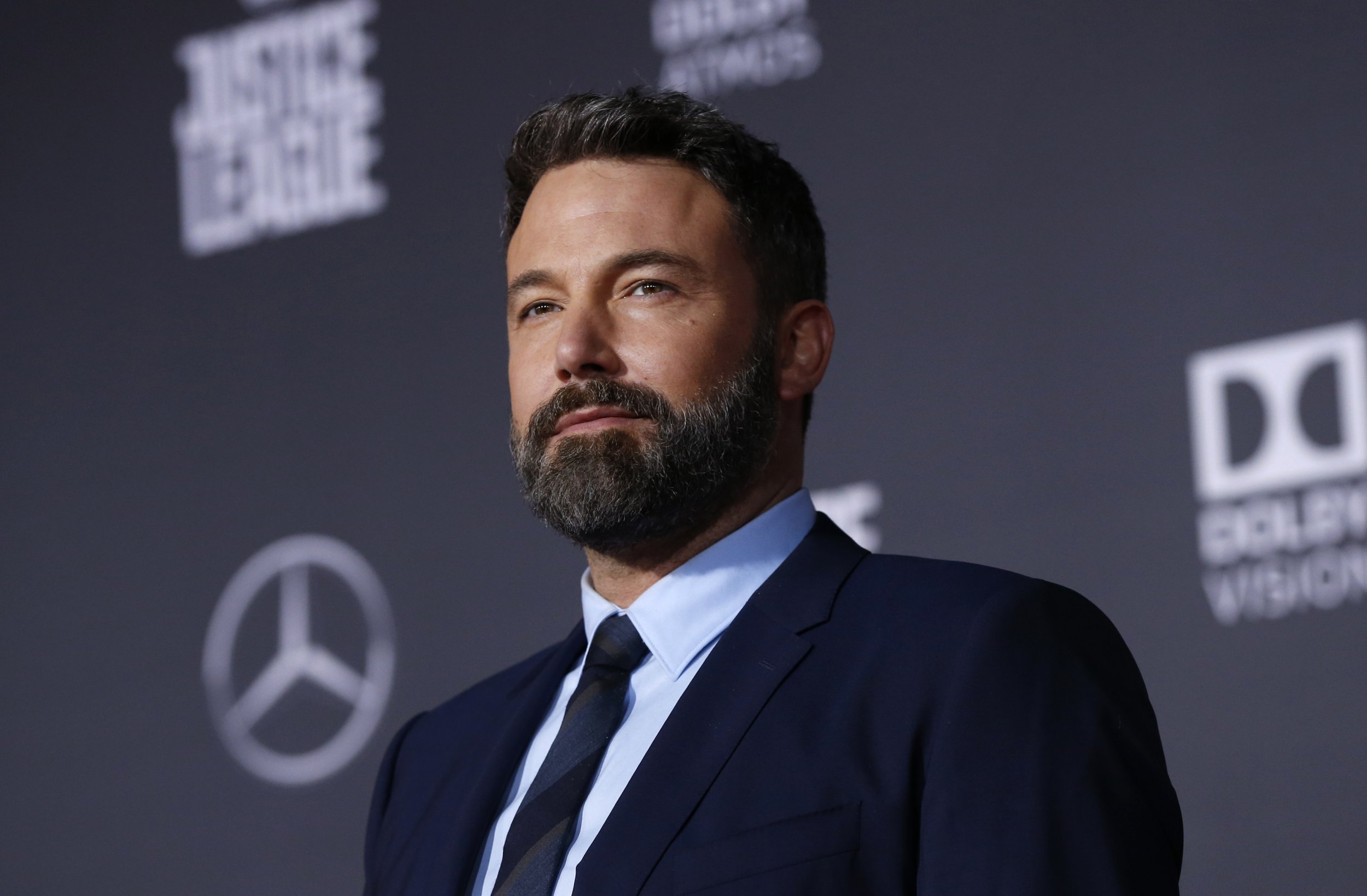 Ben Affleck, 46, headed back to rehab for the third time after his former wife Jennifer Garner, 46, staged an intervention.
At around 6 p.m. on Wednesday, Garner arrived at Affleck's home in Pacific Palisades with her bodyguard and staged an intervention for her ex-husband who fell back into alcohol addiction following his breakup with Saturday Night Live producer Lindsay Shookus, reported E! News.
Sources told US Weekly that Affleck admitted he needed help, left the house in Garner's car and the pair headed towards a treatment facility in Malibu.
Entertainment news reports speculated that Affleck was falling off the wagon on Monday after he was spotted receiving a delivery of alcohol. The actor reportedly spent the night prior with Playboy Playmate Shauna Sexton, 22, at his home.
The delivery appeared to contain Pacifico beer, a bottle of Johnnie Walker Blue Label whisky, and other bottles of booze.
Last month, Affleck was spotted leaving an Alcoholics Anonymous meeting. "This is part of his practice and how he maintains his personal health. He's been doing these classes for months. He's also been spotted outside of meditation classes as well as meetings. He's focused on being there for those in his life," an inside source told US Weekly.
In March 2017, Affleck announced on Facebook that he had "completed treatment for alcohol addiction" and thanked Garner for supporting him through his journey towards "positive recovery."
"I have completed treatment for alcohol addiction; something I've dealt with in the past and will continue to confront," he wrote. "I want to live life to the fullest and be the best father I can be.
"I want my kids to know there is no shame in getting help when you need it, and to be a source of strength for anyone out there who needs help but is afraid to take the first step," Affleck continued.
"I'm lucky to have the love of my family and friends, including my co-parent, Jen, who has supported me and cared for our kids as I've done the work I set out to do. This was the first of many steps being taken towards a positive recovery."
The stint was reportedly Affleck's second time in rehab. He first entered a facility to treat his alcohol addiction in 2001.
Affleck and Garner married in 2005 and separated in 2015, divorcing two years later in 2017. They share three children together, Violet, 12, Seraphina, 9, and Samuel, 6.