Ben Affleck Was Caught Smoking Through His Mask and People Are Being Merciless
Ben Affleck won't let the CDC guidelines stop him from enjoying a cigarette.
According to photos acquired by Page Six, Affleck was out for a walk in Los Angeles with girlfriend Ana de Armas on Thursday, April 23. The Way Back actor pushed his mask over his nose in order to smoke.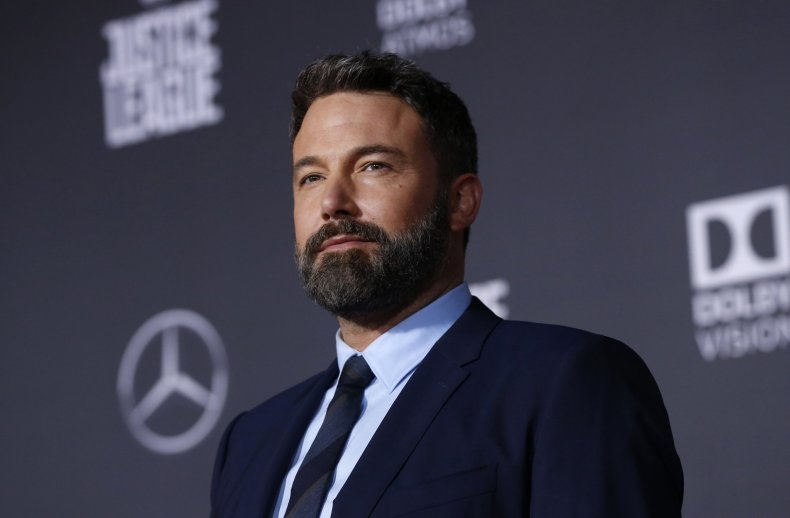 Earlier this month, the CDC recommended that in order to prevent the spread of the coronavirus, people wear face masks that cover their nose and mouth when out in public. However, Affleck didn't let his face mask get in the way of taking a cigarette break.
As pictures of Affleck surfaced and circulated on social media, people mercilessly dragged him for his behavior.