Ben Carson Suspends Campaigning Tuesday Following Car Accident Involving Iowa Staff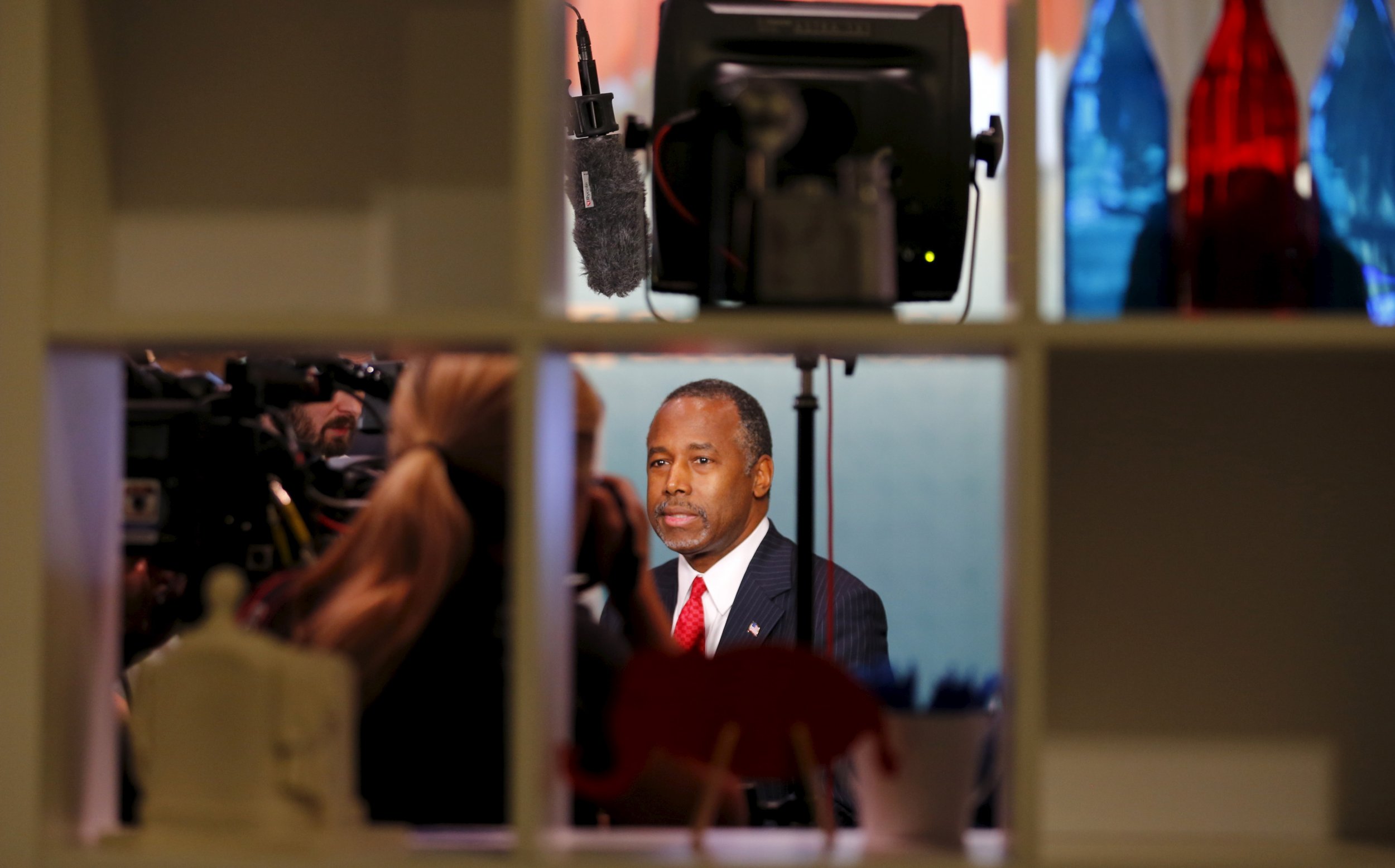 Ben Carson temporarily suspended his presidential campaign Tuesday after a van carrying three campaign volunteers and a campaign staff member slid on ice and flipped in Iowa, Carson's camp said in a statement.
The accident comes less than two weeks before the Iowa caucuses. Carson is campaigning for the Republican nomination.
The volunteers and staffer were not identified by the campaign. Three of the four are being treated at Cass County Memorial Hospital in Atlantic, Iowa, and the fourth at the University of Nebraska Medical Center in Omaha. This fourth person is in the trauma center.
The conditions of those inside the vehicle were not disclosed by the campaign. However, an ABC News reporter described one person's condition as "grave." Carson plans to travel to Omaha later Tuesday.
"Dr. Carson is asking people to join him in prayer for all the individuals and families involved," his campaign said in a statement.