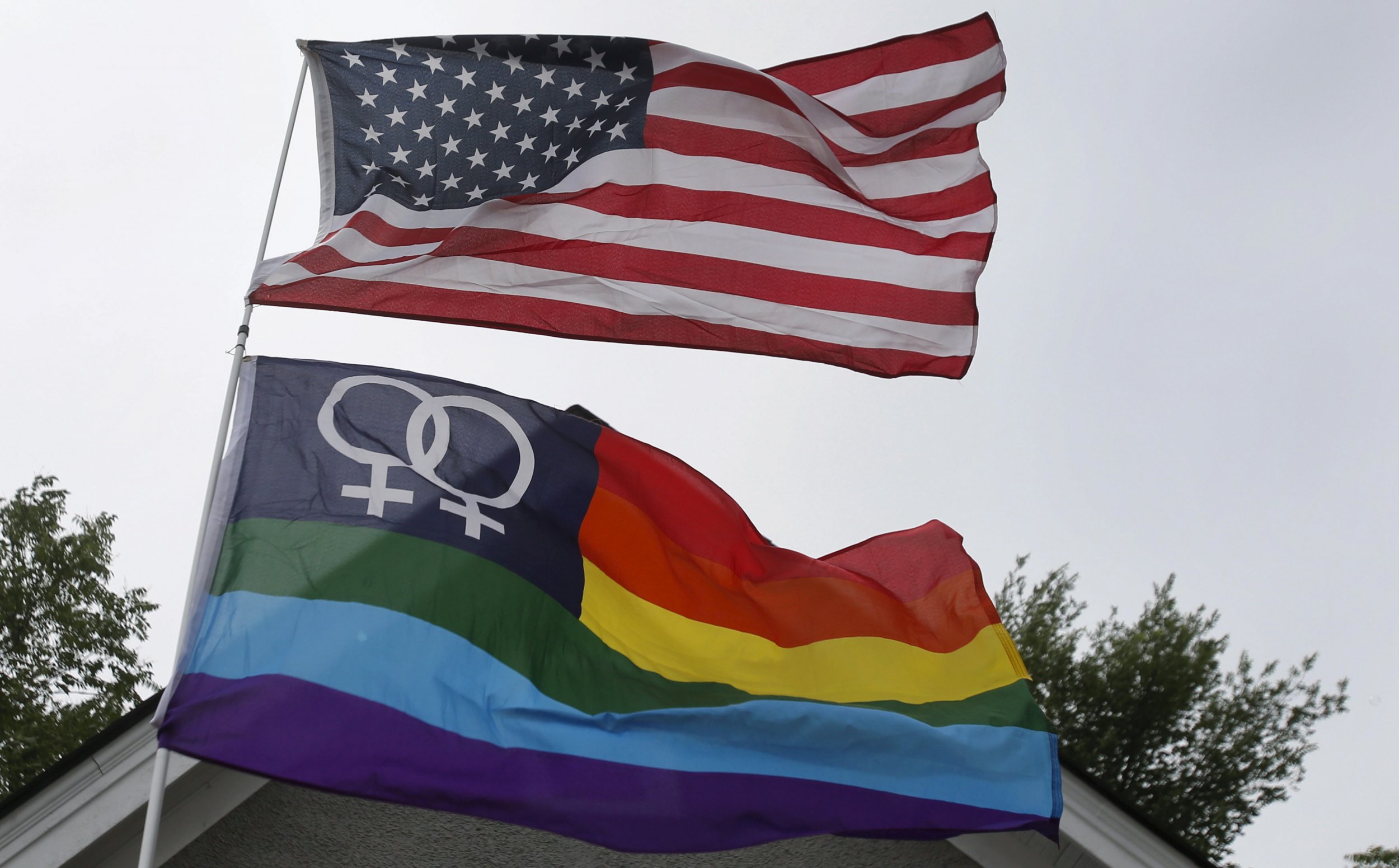 Ben & Jerry's is set to celebrate the U.S. Supreme Court's historic decision to legalize gay marriage nationwide all summer.
The homemade ice cream manufacturer is renaming its existing Chocolate Chip Cookie Dough concoction to "I Dough, I Dough."
The Vermont-based company was among more than 340 organizations that petitioned the Supreme Court for marriage equality earlier this year.
"At Ben & Jerry's, we believe there are very clear moral and social justice arguments for marriage equality. We're also acutely aware of the hurdles that legislated discrimination creates for businesses," the company wrote regarding its decision to sign the amicus brief sent to the highest court.
The newly-named ice cream can be purchased at shops nationwide and online through the Human Rights Campaign.
Ben & Jerry's is a self-proclaimed socially responsible company. Past initiatives include offsetting carbon emissions, supporting family farmers, encouraging Americans to vote and protesting oil drilling in the Arctic National Wildlife Refuge.