Alexandria Ocasio-Cortez is the Democratic Party's new phenom. Tom Perez, head of the DNC, calls her "the future" of the Democratic Party—and with good reason. She's been featured on all the late-night shows, she's been feted by the left's favorite podcasters, and she's been championed as the face of the rising base of millennial Democrats.
But Ocasio-Cortez's appeal is undeniably limited. In a recent spate of primaries across America, her preferred candidates underperformed—she endorsed a bevy of candidates, the vast majority of whom lost. Why? Because Ocasio-Cortez attempts to appeal to a specific group of people, the same group of people to whom both President Obama and Hillary Clinton attempted to appeal: a minority coalition, heavily female, and skewed away from suburban women with children. This became clear in an interview this week, when Ocasio-Cortez attempted to define why the Democratic Party had seemingly lost its way: "Their heyday was in the 1990s when you know, like, kids had like, furbies, and like, parents, you had like soccer moms had, like, two vans…that's not America anymore."
This is suspiciously close to language that made Hillary Clinton such an unpopular figure in 1992, when she sneeringly exclaimed, "I suppose I could have stayed home and baked cookies and had teas, but what I decided to do was fulfill my profession, which I entered before my husband was in public life." Clinton played poorly among married women in 2016, too: she beat Trump just 49 percent to 47 percent among married women. Given his toxicity, she should have blown him out. But according to the Institute for Family Studies, "Trump's vote share decreased by 5.7 percentage points for every 10 percentage point increase in the share of single parents in a county."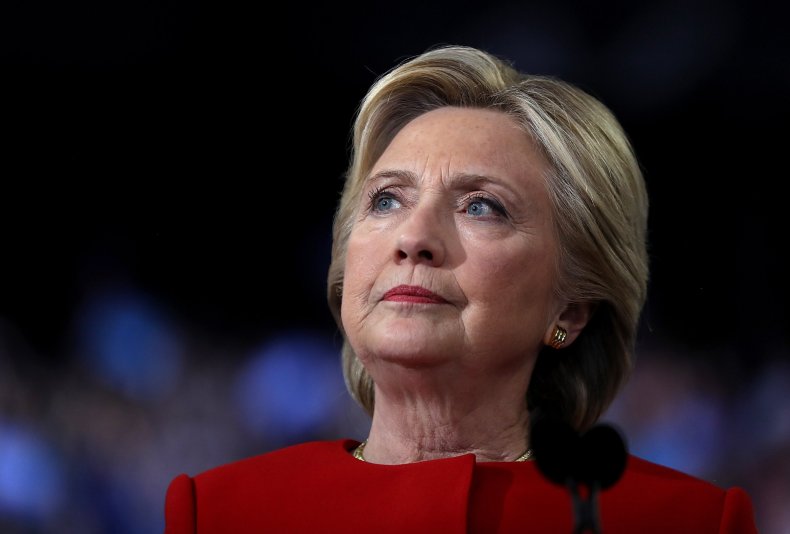 Suburban moms matter. Pew Research Center shows that 29 percent of mothers weren't working outside of home as of 2012, as opposed to 23 percent in 1999. The share of women becoming mothers is now increasing again, after decreasing from 1986 through 2006, and the number of children per mother is increasing, too. Most U.S. mothers are married—68 percent. And most importantly, millennial women represented 82 percent of all U.S. births as of 2016.
But it's not just Democrats abandoning suburban moms. Republicans are abandoning suburban moms, too. Former Trump campaign chairman Steve Bannon recently told The Daily Beast that college-educated Republican women in the suburbs were "done." He added, "They're gone. They were going anyway at some point in time. Trump triggers them."
And that's true. By exit polls, John McCain won the married female vote 51 percent to 47 percent in 2008; Mitt Romney won that vote 53 percent to 47 percent in 2012. In 2004, George W. Bush won married women by a 55 percent to 44 percent margin—so-called "security moms" interested in protecting their children from terrorism. Trump dramatically underperformed.
Yet both parties are blowing it. If you had to name the target audience for Democrats these days, it would be the single minority woman; if you had to name the target audience for Republicans, it would be the blue collar white man.
In reality, though, elections could turn on married women with children. Why? Because both sides are interested in "electrifying" their base. Democrats believe in a new intersectional coalition built around identity politics; they hope to suck in married mothers as a secondary result of momentum. The same holds true for Republicans. But the great irony is that married women with children could be the primary drivers for either party, if those parties began looking at priorities that affect children—security and family values for the right, funding for social programs on the left. In order for that to happen, though, both sides will have to stop taking married women with children for granted—or, in the case of Democrats, stop demeaning them as hallmarks of an earlier age.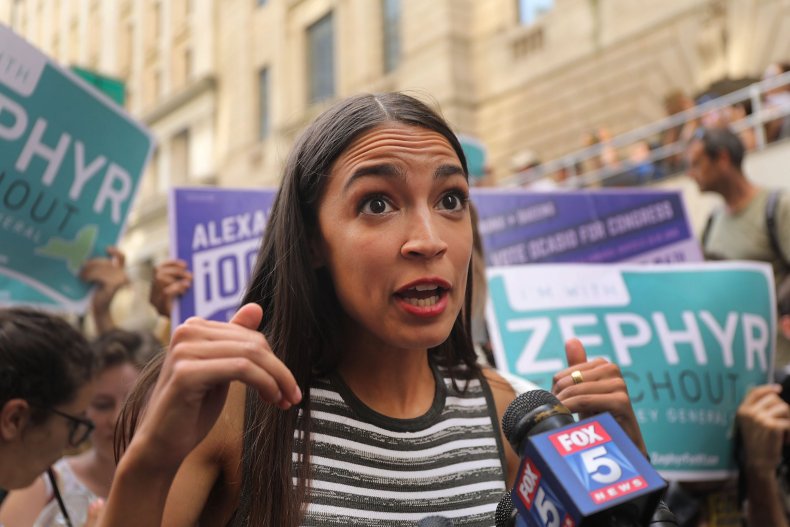 Ben Shapiro is editor-in-chief of The Daily Wire and host of "The Ben Shapiro Show," available on iTunes and syndicated across America.​
The views expressed in this article are the author's own.​​​