Ben Shapiro: The Winning Bids for Amazon HQ2 are Democrat Honeytraps | Opinion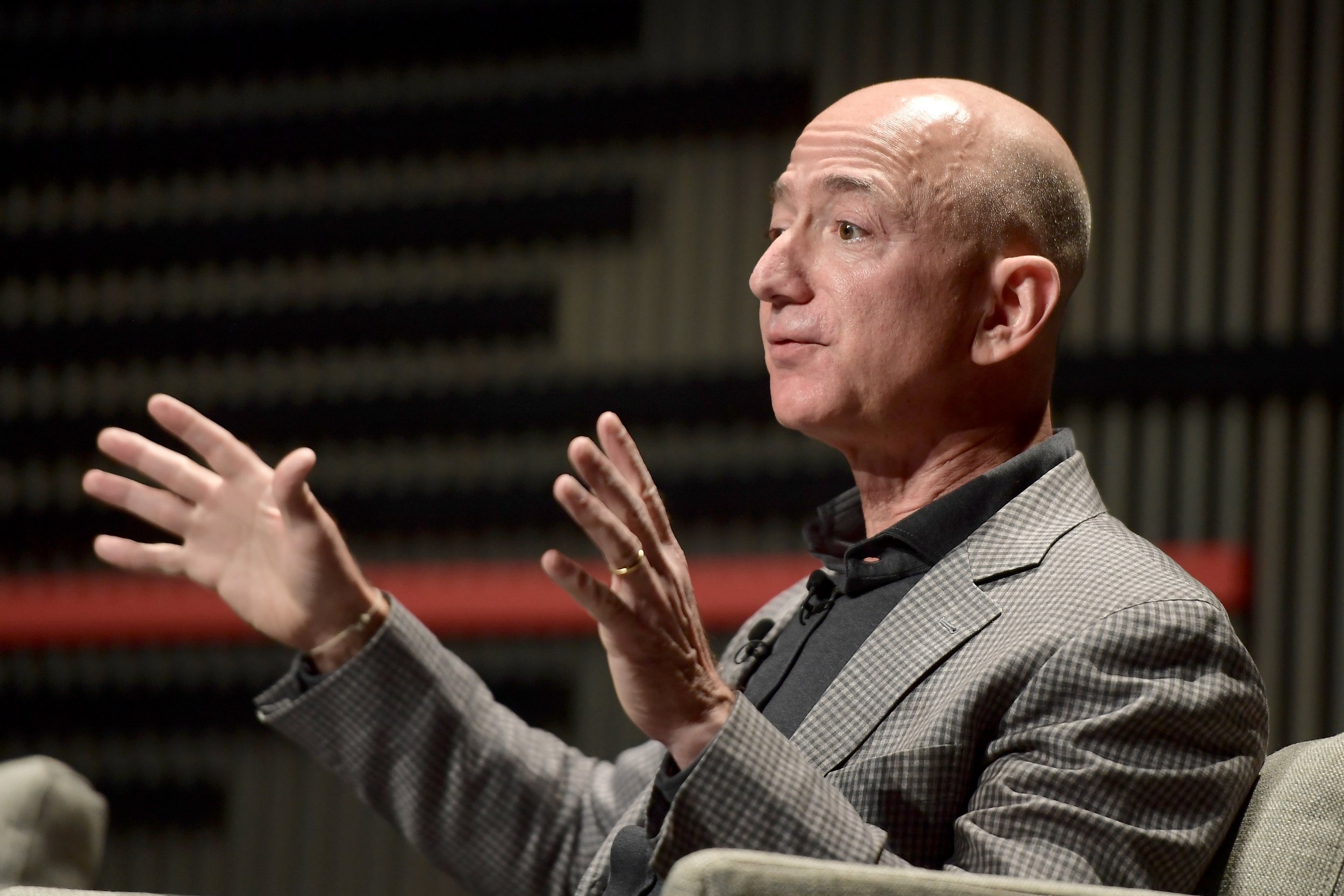 This week, Amazon finally announced the sites for its bifurcated second headquarters: New York City and Crystal City, an area just outside Washington D.C. Its decision followed months of pandering from local politicians around the country, offering goodies of all sorts to the company in return for plunking down 25,000 jobs in the vicinity. Some of those goodies were silly—Chicago recruited William Shatner to voice-over its pitch video, and Atlanta offered an exclusive lounge with free parking for Amazon executives at the airport. Some were exorbitant: the winning bids will cost New York and Arlington some $2 billion in subsidies.
But here's what all the bids assumed: lower taxes and loosened regulations draw businesses to locations.
Perhaps the most telling bid came courtesy of Columbus, Ohio. City officials there, according to BuzzFeed News, "vowed to create a task force to prevent what Columbus refers to as 'an unacceptable murder rate.'" Presumably, were the city not trying to draw Amazon, officials would have been just fine with a certain number of its own citizens biting the dust—but in order to guarantee a safe environment for Amazon, they were now willing to dedicate resources to protecting their own citizenry.
The baseline assumption: businesses require a safe environment in order to operate and invest.
Similarly, New York Governor Andrew Cuomo made a shocking admission in defending his state's giveaway to Amazon: "It's not a level playing field to begin with. All things being equal, if we do nothing, they're going to Texas." Cuomo isn't wrong: New York simply isn't competitive with Texas in terms of business environment. New York does have the advantage of proximity to major industries, as well as a highly-educated population, but over the long haul, those advantages will disappear with additional mobility and technological advances that alleviate the need for such proximity.
For now, this has led Democrats—and Republicans—to pursue corporatism. Elected officials want to have their cake and eat it too: they want to keep spending and taxes high to placate lower-income voters, but they also want to be able to brag about specific job increases in particular sectors. The easiest way to generate those headlines: bribe specific businesses to come to an area.
But the reality is that these measures are merely band-aids covering gaping wounds, an easy way for politicians to avoid the consequences of their own bad policy. If you actually want to draw businesses to your area, all you have to do is provide a low-crime, low-tax, low-regulation environment. Then you don't need to make special exceptions for businesses big enough to earn you a headline.
But don't look for Democrats to change policy on the basis of their tacit admission that business environment matters. Instead, look for them to continue to destroy the small businesses of their states while catering to large businesses—and then look for them to target those large businesses for destruction when the tax base begins to crumble. To understand its future, New York need only look at Seattle—Amazon's home city, where Amazon chose not to expand. They chose instead to look elsewhere thanks to Seattle's nearly-impossible business climate: just a few months ago, Seattle passed and then repealed a "head tax" designed to target Amazon by forcing them to pay $275 per employee. The tax only applied to businesses making more than $20 million per year. Seattle has blamed Amazon for skyrocketing rental prices, despite the fact that Seattle's own restrictive housing development policies actually created the shortage in the first place.
New York will eventually follow Seattle's lead, as the city's Democratic leaders look to suck Amazon dry after first drawing it to New York with sweet promises. In the end, only broadly-applicable law creating a friendly business environment can save America's biggest blue cities. Payoffs are merely a stopgap.
Ben Shapiro is editor-in-chief of The Daily Wire and host of The Ben Shapiro Show, available on iTunes and syndicated across America.​
The views expressed in this article are the author's own.​​​