Ben Stiller Reveals He Was Diagnosed with Prostate Cancer in 2014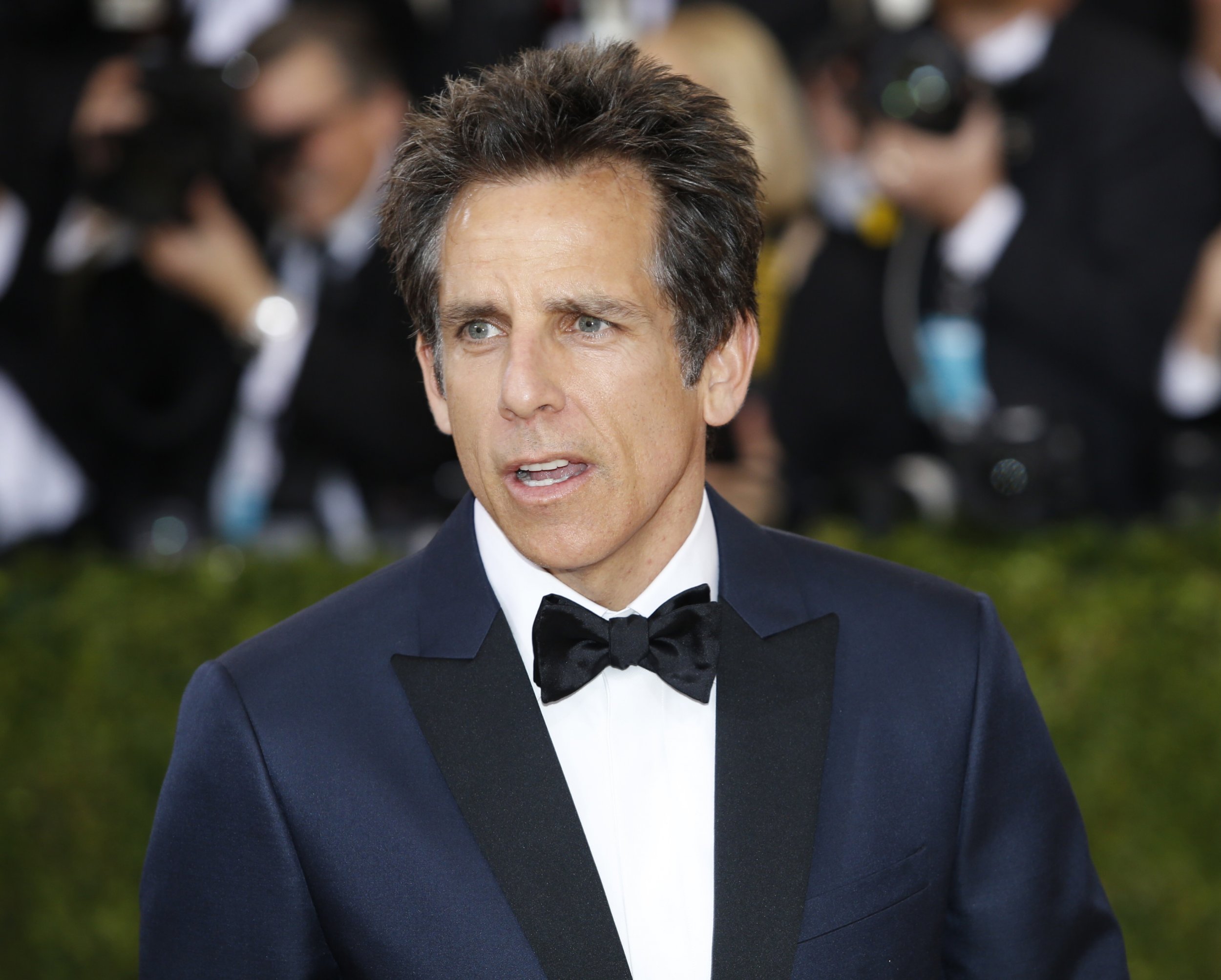 Ben Stiller just revealed he was diagnosed with prostate cancer a little more than two years ago, at the age of 48. Thankfully, he recovered: After surgery to remove the tumor, the comedian and actor was declared cancer-free on September 17, 2014.
"I was scared ... [The diagnosis] came out of the blue for me," Stiller said, sharing his cancer story for the first time on The Howard Stern Show on Tuesday. Stiller also wrote about the experience in much detail in a Medium post.
The Zoolander actor credits his survival to a prostate-specific antigen (PSA) test recommended by his doctor, which caught the disease early enough to treat. He was surprised by the diagnosis, given that he had no family history. He set about researching prostate cancer (his advice: don't Google "people who died of prostate cancer") and talking to others who were treated for the disease, including his Meet the Parents collaborator Robert De Niro.
The PSA test is controversial, particularly for men under the age of 50. Stiller is urging men in their 40s to discuss the test with their doctor.
"Taking the PSA test saved my life. Literally," Stiller writes. Had his doctor followed recommendations to wait until he was 50, the actor "would not have known [he] had cancer until it was way too late to treat successfully."
Stiller told Stern that his sex life changed after the surgery. "It changes the experience of what an orgasm feels like."
He is now two years cancer-free and recently appeared in Zoolander 2 and Don't Think Twice.