Benedict Cumberbatch's Sherlock Named Top BBC Character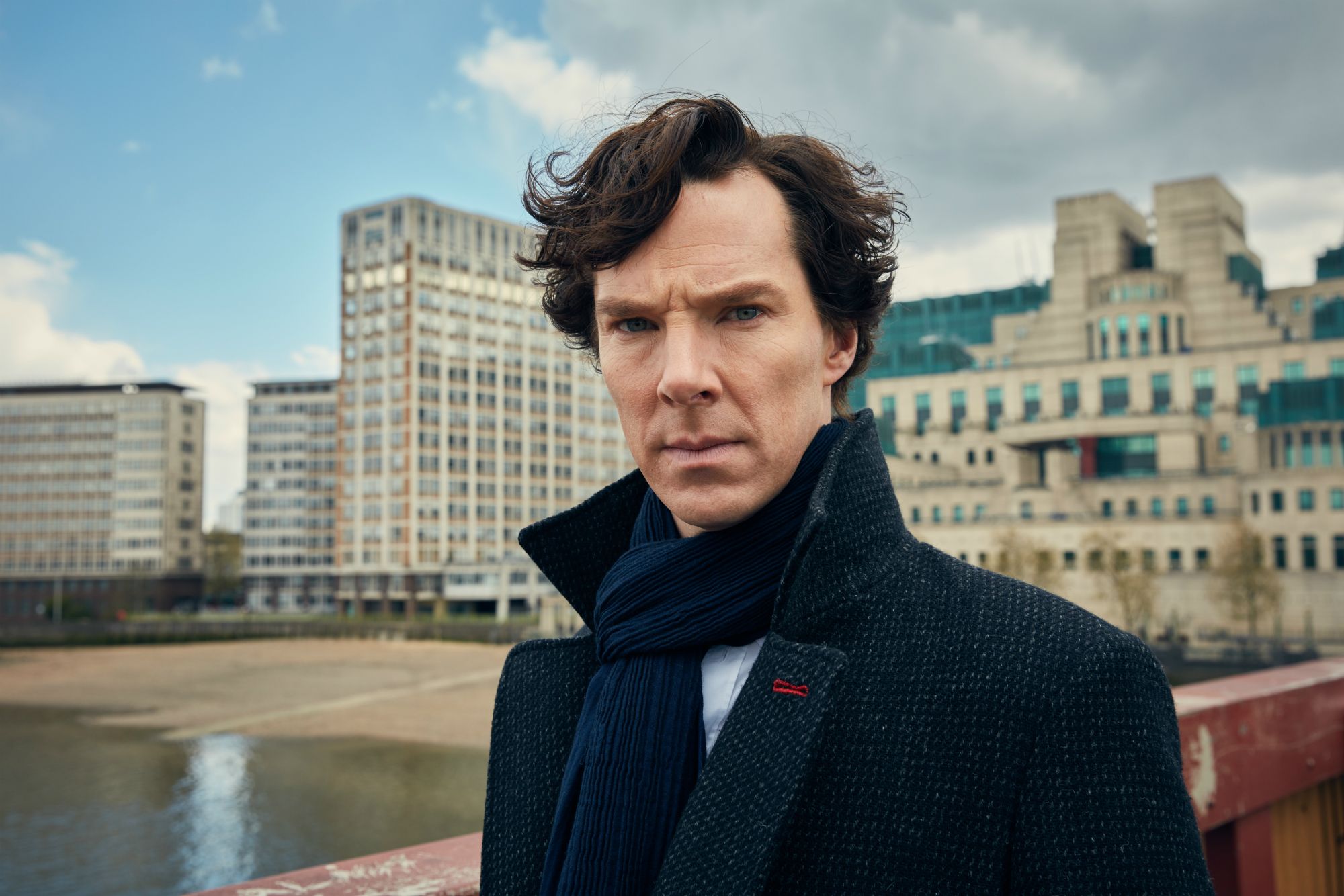 Benedict Cumberbatch's incarnation of Sherlock Holmes has been named the best BBC character of all time, ahead of the Doctor from Doctor Who and John Cleese's legendary sitcom character Basil Fawlty.
"I'm honored to hear that my portrayal of Sherlock has been internationally recognized as viewers' favorite BBC TV character," said Cumberbatch. "Who would have thought a high-functioning sociopath could be so popular with people all over the world?"
Other characters favored by BBC fans globally include Idris Elba's flawed detective Luther and boozy magazine editor Patsy Stone, played by Joanna Lumley in Absolutely Fabulous.
BBC Worldwide polled more than 7,000 people across Australia, France, the U.S. and more countries. The research was conducted ahead of the BBC Worldwide Showcase, which commences Sunday in Liverpool, England.
The top 10 BBC characters:
1. Sherlock Holmes, Sherlock
2. The Doctor, Doctor Who
3. John Luther, Luther
4. Basil Fawlty, Fawlty Towers
5. The Stig, Top Gear
6. Patsy Stone, Absolutely Fabulous
7. Edmund Blackadder, Blackadder
8. Hyacinth Bucket, Keeping up Appearances
9. Geraldine Granger, The Vicar of Dibley
10. The Daleks, Doctor Who