Benghazi Committee Hearing Gets Custom Snapchat Filter Poking Fun at Hillary Clinton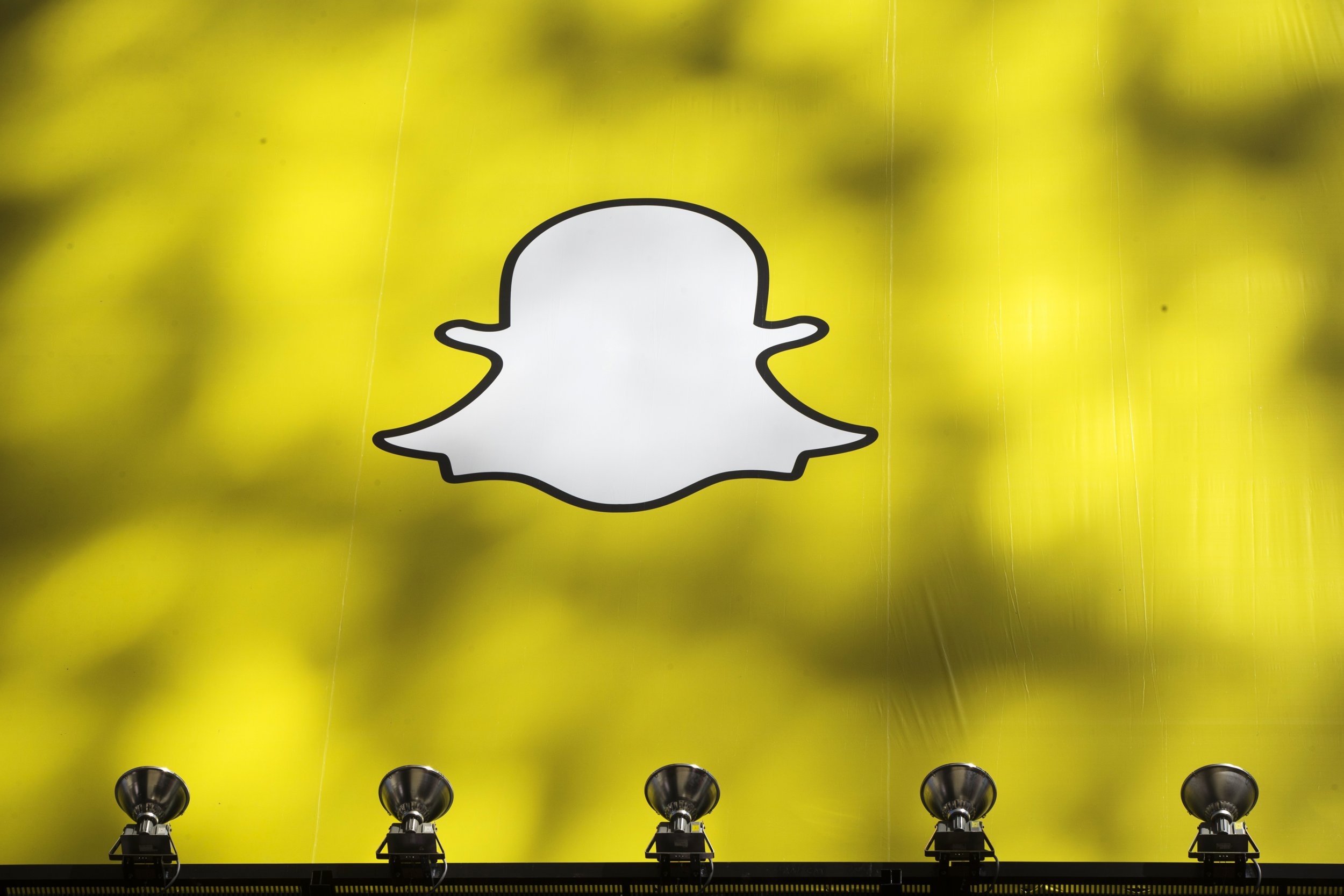 If a politician gets bored during Thursday's Benghazi committee hearing and decides to send a Snapchat, they'll be met with a custom filter: "Warning: This message will disappear—just like Hillary Clinton's emails."
The ephemeral messaging app has a variety of filters based on location, including events like concerts and sports games. This filter, however, appears to be sponsored. In the lower left corner, the logo of Judicial Watch appears.
A representative for Judicial Watch said they were not familiar with the sponsorship and therefore could not comment at length. Judicial Watch is a conservative organization which focuses on misconduct in government.
Political filters on Snapchat aren't a new idea. This Iran Deal filter made the rounds in August:
Considering Clinton will be testifying for eight to ten hours, this Judicial Watch filter could get an awful lot of use.
Snapchat did not reply to request for comment.