In Pictures: Benin Chooses From 33 Presidential Candidates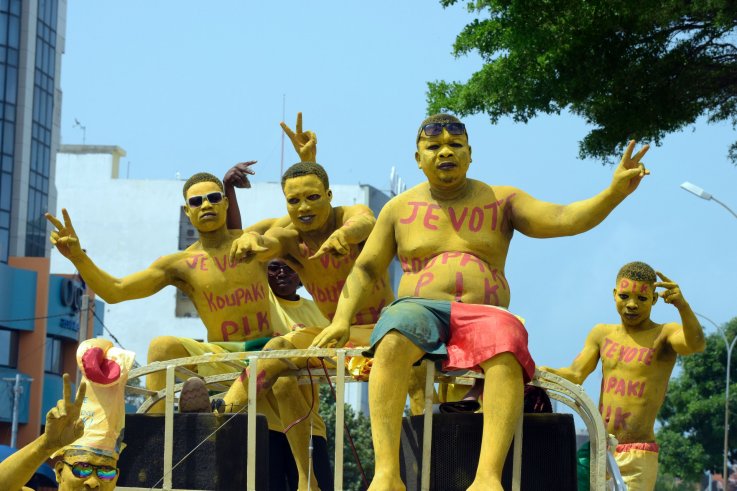 Voters in Benin went to the polls on Sunday to elect their next president from a plethora of choices.
A total of 33 candidates are running to replace Thomas Boni Yayi, who is standing down after two terms at the head of the West African country. Leading candidates include Prime Minister Lionel Zinsou, who is the candidate for the ruling party and used to head up France's largest investment bank, PAI Partners, and Patrice Talon, a businessman previously accused of plotting a coup against Boni Yayi. Official results are expected to be announced on Tuesday.
By stepping down in line with Benin's constitution—which only permits a president to serve two terms—Boni Yayi bucked a trend among other African leaders who have sought to stay in power beyond the limits set out by their countries' constitutions. These include Paul Kagame in Rwanda, Denis Sassou Nguesso in the Republic of Congo and Pierre Nkurunziza in Burundi.