Manchester United: Jose Mourinho Quoted World Record Fee for Luke Shaw Replacement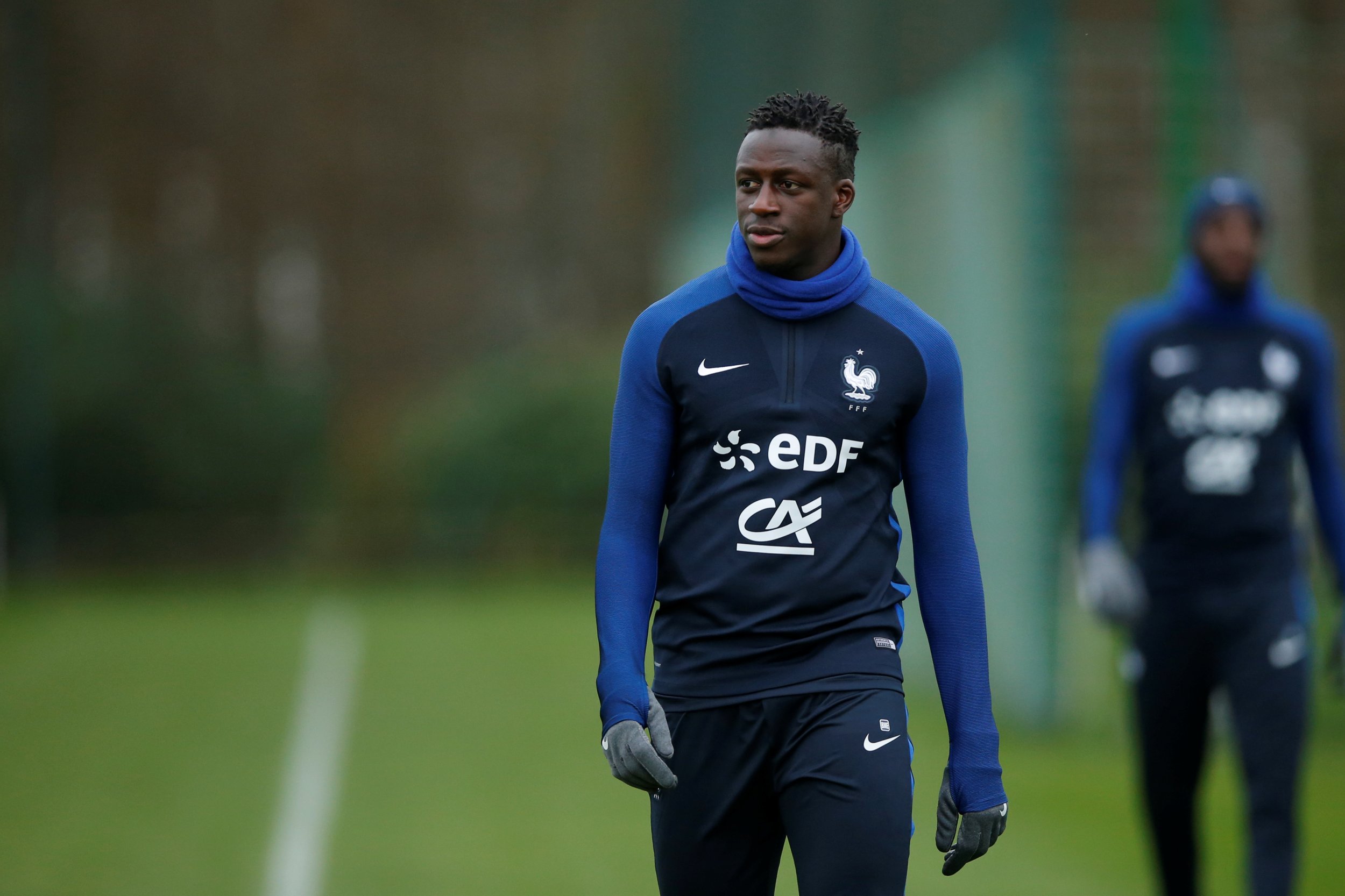 Jose Mourinho will have to pay £55.1 million ($69 million) to bring AS Monaco left back Benjamin Mendy to Manchester United in the summer, according to a new report.
Mendy, 22, has burst onto the European scene this season with some outstanding displays in the UEFA Champions League.
The fullback only joined Monaco from Marseille in June 2016 on a five-year deal; he has, though, been a key part of the principality club's journey to the Champions League quarterfinals and the top of France's domestic competition, Ligue 1.
Mourinho has openly criticized Luke Shaw, the left back bought for a reported £30 million ($38 million) as an 18-year-old in the summer of 2014, on several occasions this season.
The United manager's apparent unhappiness with Shaw has inevitably led to suggestions that he will pursue another left back in the summer. The Daily Record in Scotland says Monaco is quoting a huge fee for Mendy in order to "scare off" potential suitors for the player.
That fee, if United decides to pay it, would almost double the world-record fee it paid for a full back for Shaw under the management of Mourinho's predecessor Louis Van Gaal.
Monaco will have to fight this summer to hold onto several of the players responsible for its remarkable season so far. Teams across Europe are courting teenage striker Kylian Mbappe and defensive midfielder Tiemoue Bakayoko.
Manchester United: Jose Mourinho Quoted World Record Fee for Luke Shaw Replacement | Sports