Benjamin Netanyahu Calls Emergency Meeting on Stone Throwing After Deadly Jerusalem Car Crash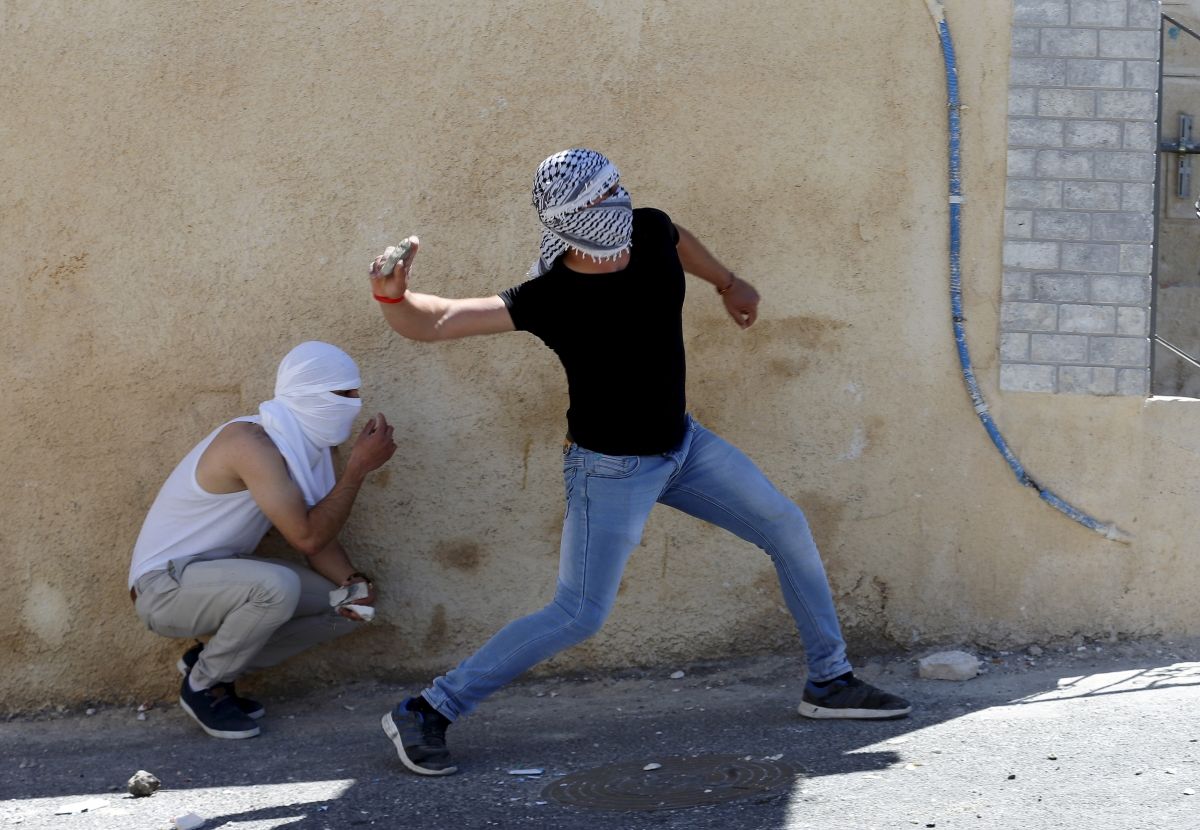 Israeli Prime Minister Benjamin Netanyahu has called an emergency meeting to address stone throwing and petrol bomb attacks after a deadly car crash late Sunday night was suspected of being caused by rocks thrown at the vehicle.
Parcipants at the meeting will discuss "the war on stone throwing and fire bombs in Jerusalem and its vicinity," Netanyahu's office said in a statement, according to Israeli daily newspaper Haaretz.
An Israeli man in his fifties died of injuries and two passengers were injured in the incident in the Arnona neighborhood of Jerusalem. The three were returning from a meal to celebrate the start of Rosh Hashanah, the Jewish New Year.
The suspected attackers are believed to be Palestinian residents of east Jerusalem, an area of the city where tensions run high between Israelis and the majority-Arab population, according to Israeli press reports. Israeli police believe the driver crashed in an attempt to swerve out of the way of stones being thrown toward the vehicle before hitting an electricity pylon, Haaretz reported.
The emergency meeting scheduled for Tuesday will be attended by Defence Minister Moshe Yaalon, Public Security Minister Gilad Erdan, Justice Minister Ayelet Shaked, Transport Minister Yisrael Katz, members of the State Prosecutor's office, Attorney General Yehuda Weinstein and security officials, an Israeli government official, speaking anonymously, told Newsweek.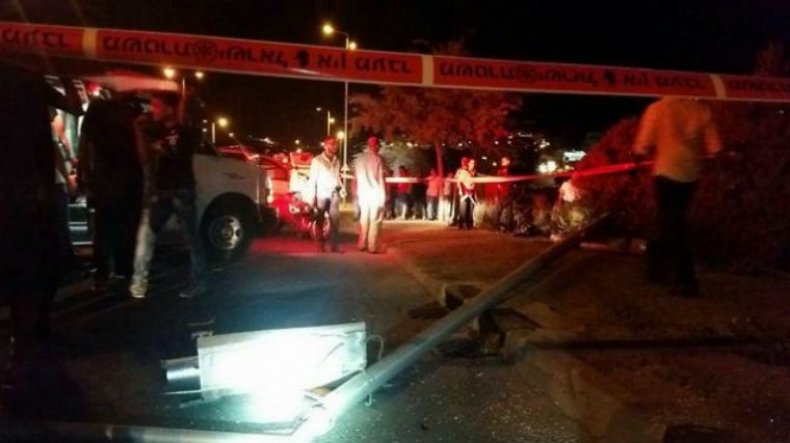 The meeting will focus on how to combat "the phenomenon of the rock-throwing and petrol bombs in Jerusalem and in the areas around Jerusalem," the official said. "The prime minister views with great severity the throwing of rocks and petrol bombs at the citizens of Israel and plans on combating this phenomenon with all means available including the stepping up of punishment and enforcement," they added.
Earlier this month, Netanyahu announced that current policies toward stone throwers will be considered for amendment, with the possibility that Israeli security forces will be allowed to shoot at Palestinian stone throwers.
He also countered a proposal issued by Erdan over the weekend that would block the promotion of judges deemed too lenient to stone throwers. The Israeli leader said that stone throwers should be dealt with through the secretive administrative detention process, a controversial law enforcement method where people can be detained without charges brought against them or a trial, instead of public legal channels.
In July, the Israeli parliament approved a law which could see stone throwers sentenced to 20 years in prison. Qadura Fares, head of the Palestinian Prisoner Club, a group that advocates for Palestinian prisoners in Israeli jails, condemned the law as "racist" and "hateful" in an interview with Al Jazeera.
Stone throwing has long been a symbol of the Palestinian resistance movement and is often a measure taken during violent clashes with Israeli authorities. Stone throwing became a symbolic weapon for Palestinians to fight Israel's occupation of the West Bank during the first intifada (uprising) in the late 1980s.