Can Benjamin Netanyahu Survive? Israeli Leader Weakened as Top Aide Turns State Witness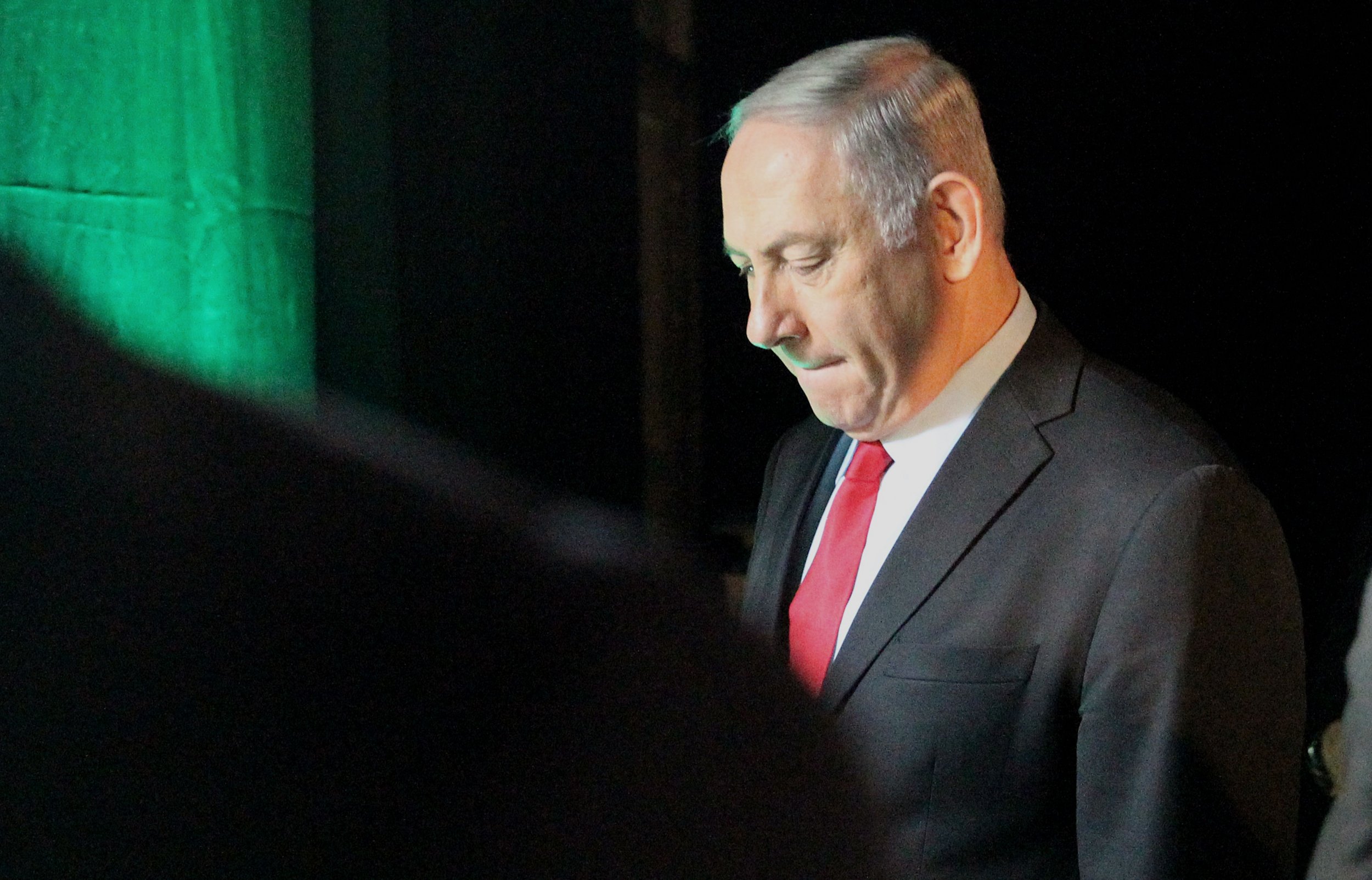 Israeli Prime Minister Benjamin Netanyahu is embroiled in the biggest political crisis of his life. He now faces at least five allegations of corruption that range from accepting bottles of pink champagne to attempting to bribe a judge to protect his wife, Sara.
The traction of the cases appears to be snowballing and engulfing him, his family and his wider circle. Worse for him is that even his closest confidants have reportedly agreed to testify against him.
A week ago, Israeli police finally recommended an indictment against Netanyahu, saying that they have enough evidence to indict the Israeli prime minister for corruption, fraud and breach of trust.
This week, two of his confidants are in police custody on suspicion of assisting to promote legislation that would have helped Israeli telecom company Bezeq earn hundreds of millions of dollars on behalf of Netanyahu.
Israeli media reported late Tuesday that one of those associates, Shlomo Filber, a former director of the Israeli Communication Ministry, is to become a state witness in return for avoiding prison. Filber, who worked with Netanyahu for more than 20 years, is now going to give evidence against the man who is bidding to become Israel's longest-serving prime minister by 2019.
Experts on Israeli politics say the testimony is so significant that it is now just a matter of time before the Israeli political titan falls.
"I think there is a general sense that this time, one way or another, it will be game over for Netanyahu," says Hugh Lovatt, Middle East and North Africa policy fellow at the London-based European Council on Foreign Relations. "I think it's just a question of when exactly."
Filber is someone who could potentially be more damaging to Netanyahu than the submarine case or the lavish gifts of cigars and champagne.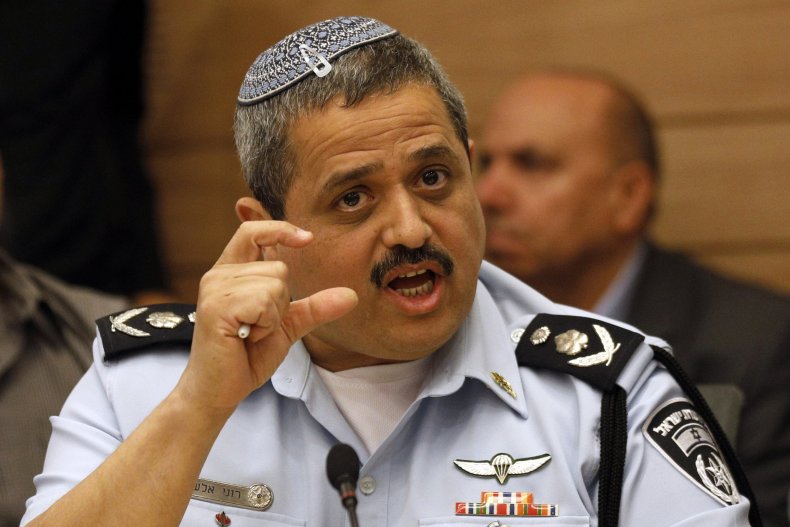 "This was a guy close to him for 20 years. He knows probably everything that you and I would like to know about what's happening in the court of the Netanyahus," says Yossi Mekelberg, professor of International Relations at Regent's University London.
"If he is going to tell everything that he knows, it's difficult to see how Netanyahu stays in power."
In another charge against Netanyahu, two of his closest allies are accused of offering a judge, Hila Gerstel, a promotion to attorney general in return for her dropping a case against the prime minister's wife. One of the allies, named as Nir Hefetz, is a former spokesman for the Netanyahu family.
The final decision on whether Netanyahu will be indicted or not rests with Israeli Attorney General Avichai Mandelblit and could take months.
Analysts predict that Mandelblit will take his time over the decision because of public pressure. There have been protests outside his house on almost a weekly basis.
But if Netanyahu expects to make it to Israel's next elections in November 2019, he could be sorely mistaken.
"We are down to a question of a few months, before someone will have to make a move," says Lovatt.