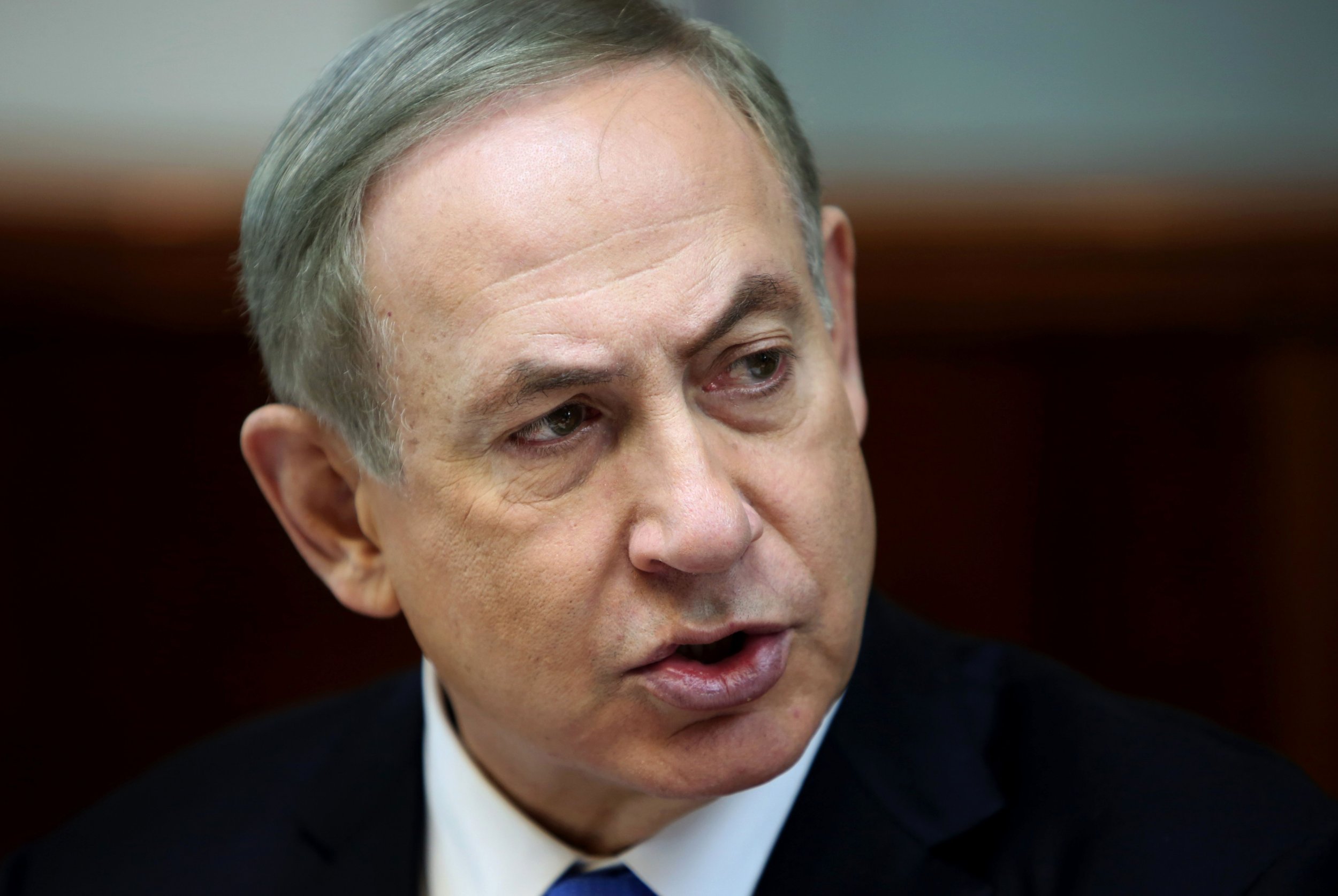 Prime Minister Benjamin Netanyahu said on Tuesday that Israel was looking into the possibility of bringing wounded refugees from the Syrian city of Aleppo to Israeli hospitals for treatment.
Many wounded in Syria's civil war have been brought discreetly across the Israeli-occupied Golan frontline to Israeli hospitals for the past three years, although Israel and its northern neighbor are formally in a state of war.
"We're prepared to take in wounded women and children, and also men if they are not combatants ... bring them to Israel, take care of them in our hospitals, as we've done with thousands of Syrian civilians," Netanyahu said at a meeting with foreign reporters in Jerusalem.
"I've asked the foreign ministry to seek ways to expand our medical assistance to the civilian casualties of the Syrian tragedy, specifically in Aleppo," he said.
In Syria, an operation to evacuate civilians and fighters from rebel-held eastern Aleppo has now brought out 37,500 people since late last week, Turkey said. The people are brought to opposition-controlled areas and should then choose where to go.
The International Committee of the Red Cross put the number evacuated since the operation began on Thursday at only 25,000.
The evacuations are part of a ceasefire arrangement that ends fighting in Aleppo, once Syria's most populous city.