Democratic 'Cannabis Candidate' Is Also a Domestic Abuser, Former Girlfriend Says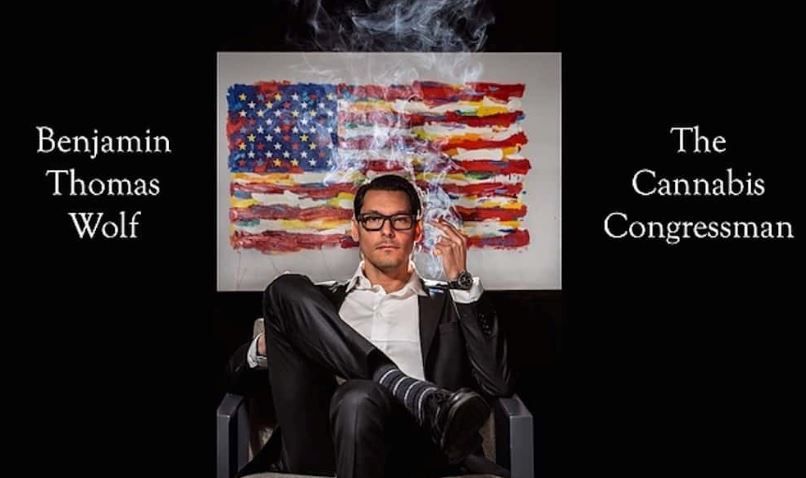 Illinois Democratic congressional candidate Benjamin Thomas Wolf, also known as the "cannabis candidate," has been accused of past physical abuse.
Wolf, who is running against Representative Mike Quigley in the Democratic primary, has been accused by his former girlfriend of emotional and physical abuse, Politico originally reported.
Katarina Coates, Wolf's ex-girlfriend, said he "doxxed" her on social media by revealing her home address and name. She recalled six incidents of alleged physical abuse, where she said the candidate used to "throw her on the ground" and step on her chest.
"I thought it was normal. I cannot explain the logic. It seemed like he cared about me when he did that," Coates told Politico. "After that time he stood on my chest, he went and took me for chocolate cake. I kind of associated it with his caring…There were times I would ask him: 'Do you ever regret hitting me?' He would say: 'No, but I'm relieved when you put your head down so I don't have to do it again.'"
Coates said she did not report the incidents to police but did tell campus security at DePaul University, where she attended school. She also said she reported the incidents to Roosevelt University, where Wolf was an adjunct professor.
Wolf denied the abuse accusations to Politico.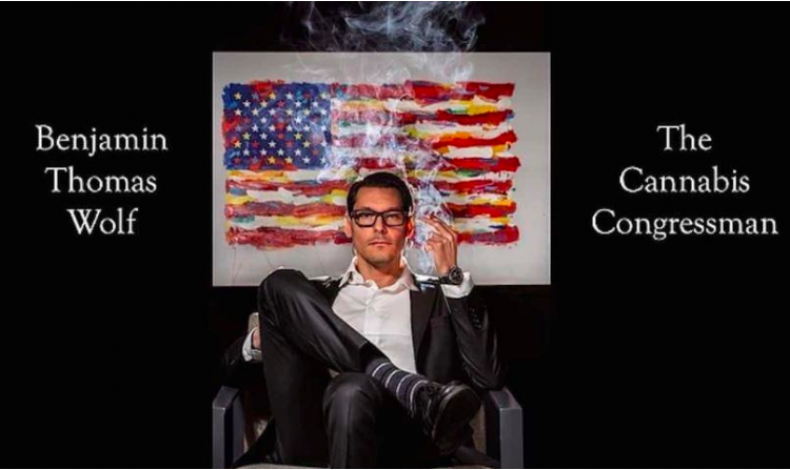 Kari Fitzgerald, who said she dated Wolf a few years ago, said he was not abusive but that he exhibited signs of "abusive, escalating behavior."
"When he thinks he's been wronged or threatened in any way he lashes out ... It's definitely a situation where he's escalating," Fitzgerald told Politico.
Newsweek reached out to Wolf's campaign for comment on the allegations, but had not heard back by publication time.
Wolf was also being accused of exaggerating his resume. The candidate claimed he was a diplomat in the Foreign Service and has served in Iraq "multiple times" in his biography on his website. Politico, however, said he was not a member of the armed services.
Wolf has said that he has not misrepresented his resume credentials.
"People in the military get upset when I say I served in Iraq. The military doesn't have a patent on the word 'served,'" said Wolf.