Bergdahl Can't Get Fair Trial Due to Trump's 'Traitor' Comments, Lawyers Say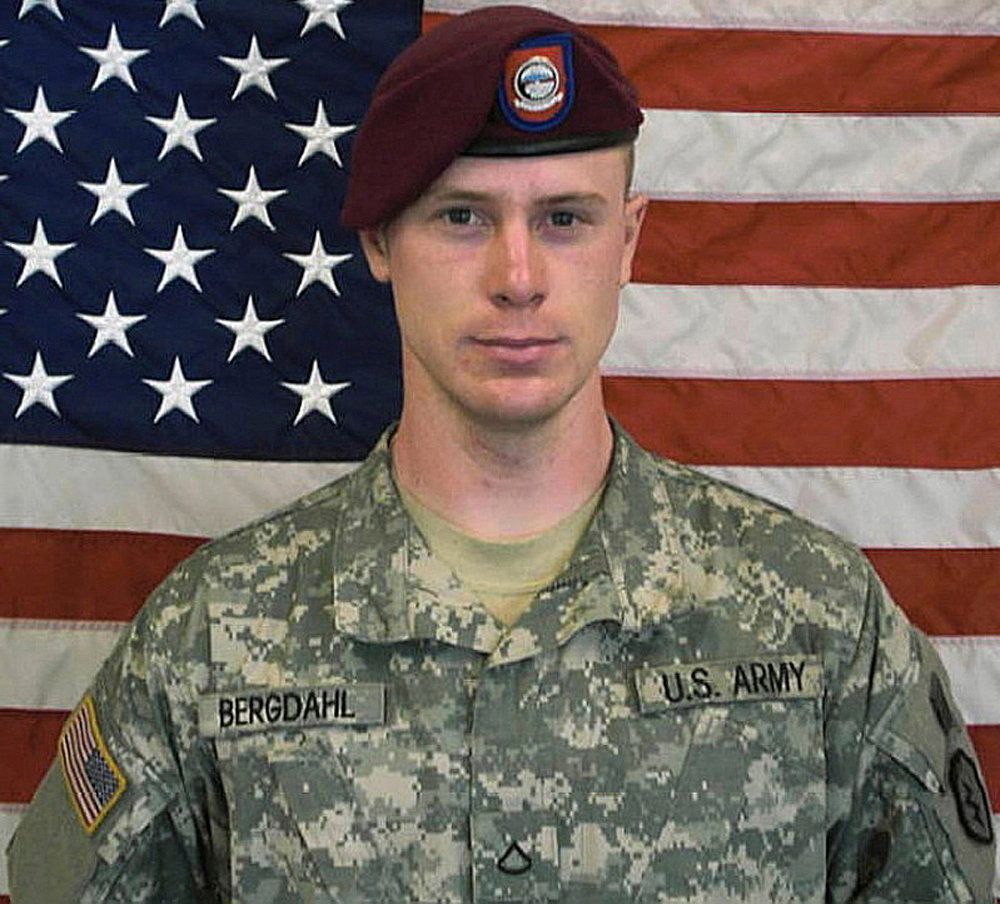 Lawyers for U.S. Army Sergeant Bowe Bergdahl said on Sunday they will ask an Army appeals court to dismiss charges against him in the belief that President Donald Trump's repeatedly calling him a "traitor" during the election campaign make it impossible for him to get a fair trial.
Bergdahl's defense team plans to make the request on Monday at the U.S. Army Court of Criminal Appeals in Virginia, Attorney Eugene Fidell said in a telephone interview. In a lower court, military Judge Jeffrey Nance of U.S. Army Trial Judiciary Second Judicial Court in Fort Bragg, North Carolina, rejected their argument.
Bergdahl, who spent five years as a prisoner of the Taliban in Afghanistan after walking off his post in 2009, faces a court-martial on charges of desertion and endangerment of U.S. troops.
The soldier's attorneys argue that comments made by Trump on the campaign trail before his November presidential election victory condemning Bergdahl, at one point calling him "a no-good traitor," have denied their client of his due-process rights.
"Our position is that President Trump's comments during the campaign repeatedly vilifying Sergeant Bergdahl prevents him from getting a fair trial," Fidell said.
The court-martial, which could result in a life sentence, is scheduled to begin in late April.
Bergdahl was freed in a prisoner swap in May 2014 involving the release of five Taliban leaders held by the United States in a deal that drew heavy criticism from Republicans.
U.S. military prosecutors charge that Bergdahl sneaked off his post, leading to a 45-day search that endangered other soldiers' lives.
If the Army appeals court does not dismiss the charges, Fidell said he was prepared to bring the case to the higher United States Court of Appeals for the Armed Forces.
The head of the Army team that investigated Bergdahl has said he does not believe the sergeant should face jail time.
Fidell, who said he could not ethically discuss the personal lives of his clients, said Bergdahl was "ready for this to be over. He's lost a decade of his life."