NAACP President Wins Election to Replace Sheriff Who Resigned Over Racist Recording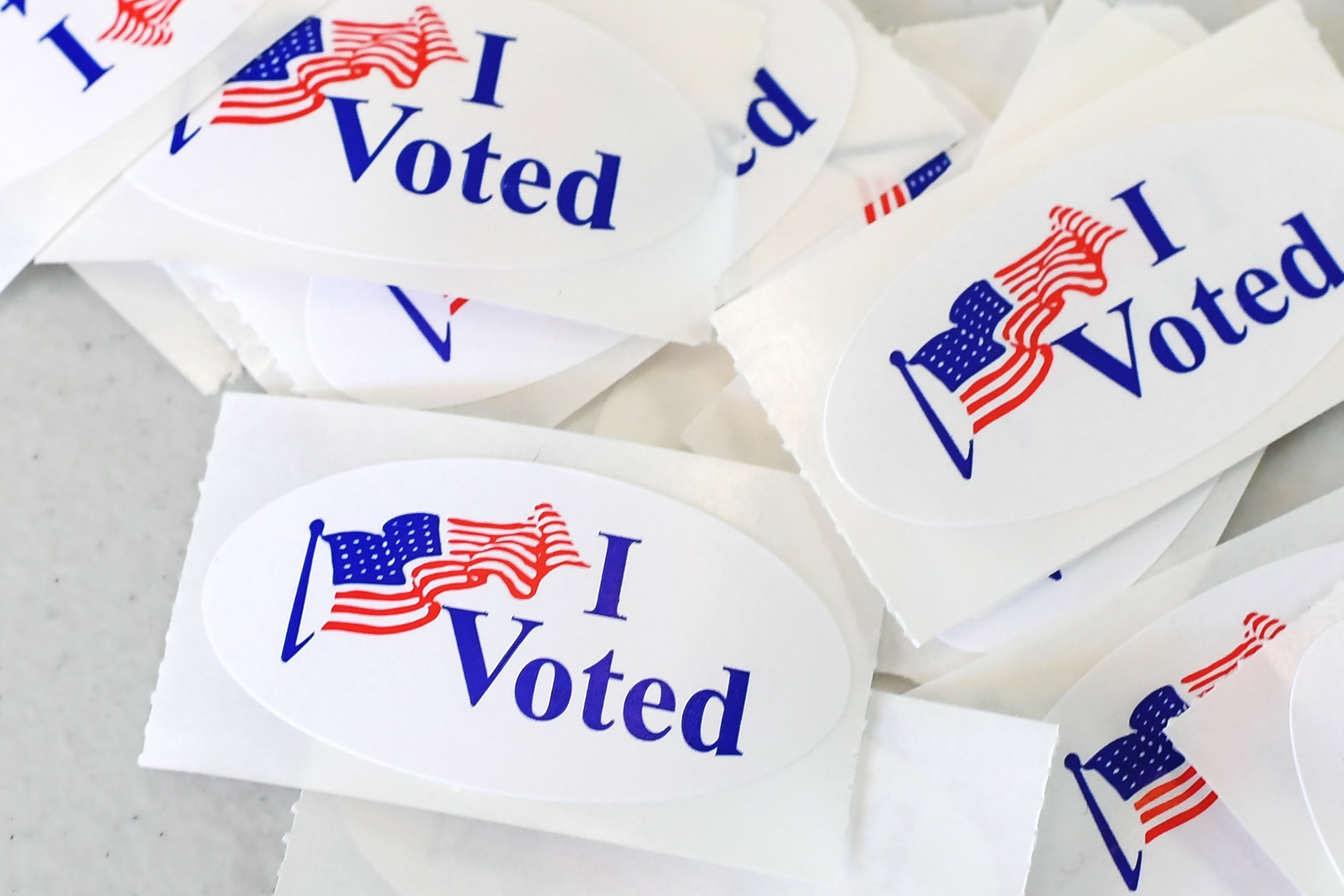 Months after a racist video involving Bergen County Sheriff Michael Saudino was made public, Bergen County, New Jersey, voters elected Anthony Cureton, local president of National Association of the Advancement of Colored People (NAACP), to serve.
Cureton, a Democrat, received 53 percent of the vote on Tuesday, compared to his Republican opponent, John DeLorenzo, who received 37 percent according to NJ.com. The election was prompted by Saudino's resignation, which occurred after a video of him engaging in a racist rant was made public.
In January, Saudino was secretly recorded speaking with members of his staff and criticizing Governor Chris Murphy's policies and appointments, which was published New York radio station WNYC. Saudino criticized Murphy's desire to legalize marijuana on the basis that it would "let the blacks come in, do whatever the f*** they want, smoke the marijuana, do this do that, don't worry about it. You know, we'll tie the hands of cops."
Saudino also lambasted the appointment of Gurbir Grewal to the attorney general position and said he got the job "because of the turban."
The recording drew outrage and prompted calls for Saudino to resign. Initially, he apologized but claimed he would not step down from his role as sheriff. However, on September 21, he put in his resignation, which was welcomed by Murphy according to NorthJersey.com.
"With the resignation of Sheriff Saudino, we can now begin the process of restoring faith in the Bergen County Sheriff's Office after so much of it was so quickly eroded," Murphy said in a statement to NorthJersey.com. "And, we can begin the process of ensuring that the bigoted beliefs displayed by the former sheriff are not given shelter in any corner of the Bergen County Sheriff's Office—now or in the future."
In early October, the Democratic Party named Cureton as their candidate for sheriff and he was endorsed by both Democratic New Jersey Senators Bob Menendez and Cory Booker. The senators said in a joint statement that Bergen County residents deserved an "experienced, law enforcement leader who has the capacity to bring people together."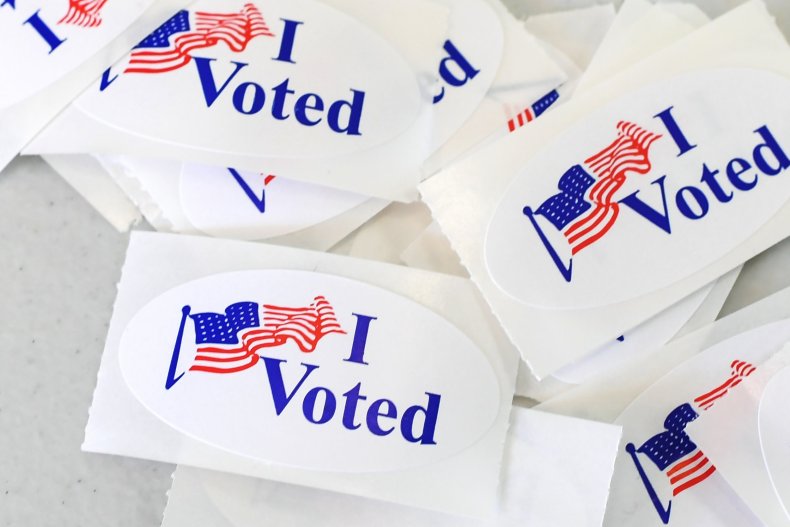 Cureton is the current president of the Bergen County chapter of the NAACP and has an extensive law enforcement career. He previously served as an officer and detective with the Englewood Police Department for 25 years. Before becoming sheriff, he served as the director of inmate social services and education at the Bergen County Sheriff's Office.
"When we started, we knew that not only would this be a challenging campaign but that this was a critical time for the Sheriff's office," Cureton said in his victory speech, according to NJ.com. "That it was time for new leadership to move the department forward."
Cureton is the first African-American to serve as sheriff of Bergen County, according to NorthJersey.com.