Berkeley County, S.C. Shooting Suspect Dead, Per Report: Live Updates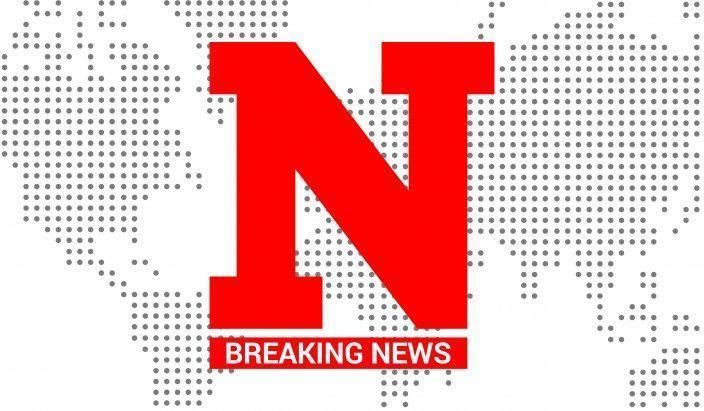 Sheriff deputies and other law enforcement officials have responded to an active shooter situation in Berkeley County, South Carolina. Reports indicate officers "are pinned down" in the 1800 block of United Drive in Huger. Multiple units are on the scene, and dozens of police vehicles have surrounded the area.
Update: 6:43 p.m. EST- ABC News 4 in South Carolina reported that Berkeley County Sheriff Duane Lewis said a suspect is dead and all deputies and law enforcement officers are okay.
The Berkeley County Sheriff's Department sent this tweet within the last hour: "BCSO is currently on scene of United Drive in Huger for an incident where shots have been fired. United Drive is currently closed to the public. Media staging will be the corner of United Drive and SC 41. Media MUST have proper credentials."
News 2 NBC out of Charleston said dozens of law enforcement vehicles have been spotted in the areas of Highway 402, Highway 52 and Clements Ferry Road. No other information is available at this time.
This story is developing, and it will be updates as new information is available.