Germany Plans Major Security Crackdown After Berlin Attack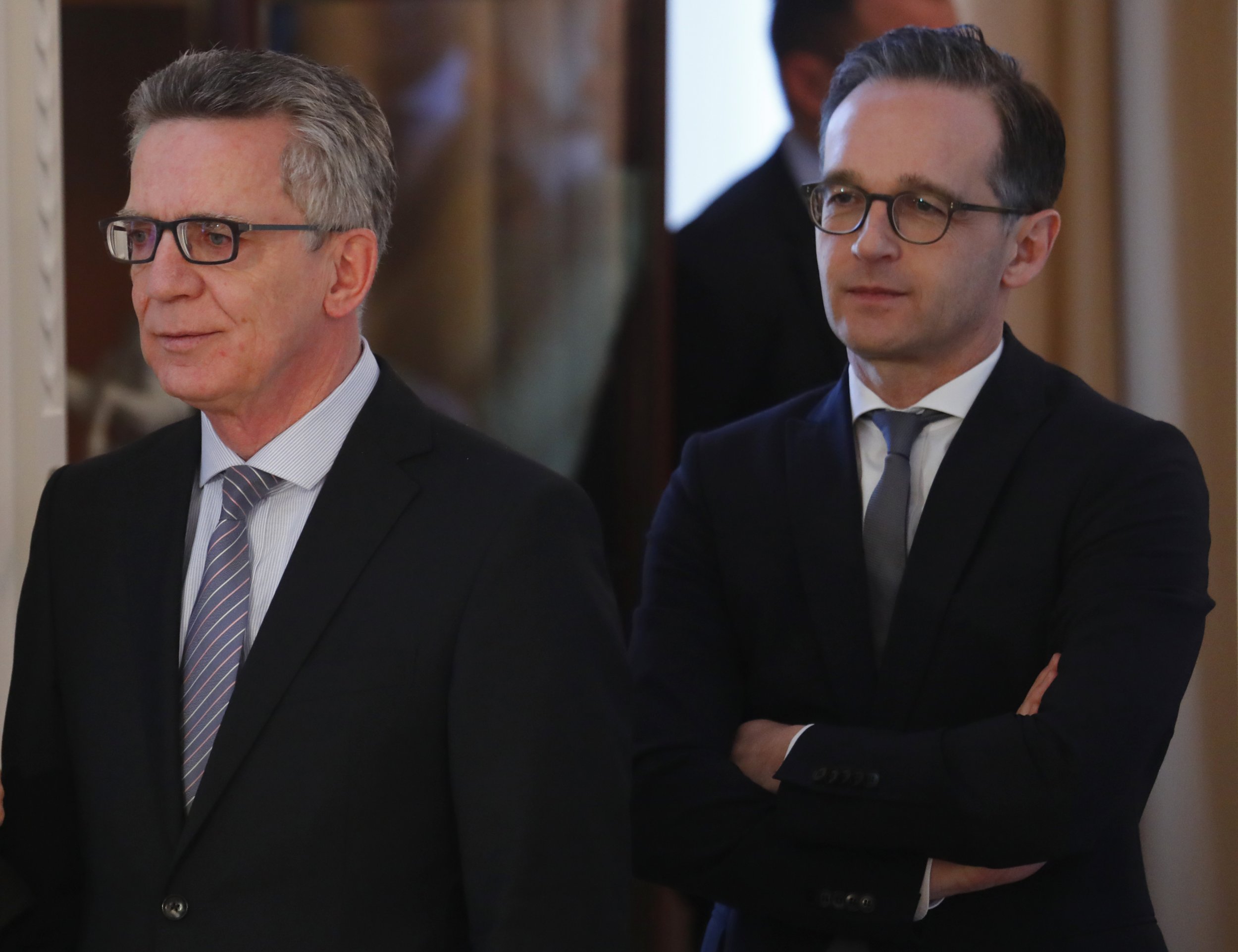 Germany is mounting a security crackdown, overhauling its immigration and monitoring laws in the wake of the attack on a Berlin Christmas market last year.
According to reports appearing in the Financial Times and the German press, Thomas de Maizière, the interior minister, and Heiko Maas, the justice minister said Berlin plans to make it easier to deport failed asylum seekers, extend the legal period of detention for asylum seekers, and monitor political extremists with electronic tags.
Electronic tags could be applied to up to 548 people classified as gefährder—political dissidents who pose a security threat but have been charged with no offense, the Financial Times reported.
The ministers also want to step up government efforts to find those at risk of radicalization and prevent them turning to violent extremism.
Maas said the government intended to do "everything to prevent a repeat of the Amri case," referring to Anis Amri, the attacker who drove a truck into the Berlin market on December 19, killing 12 people and injuring 49 others. The attack, claimed by the Islamic State militant group (ISIS) led to calls for Germany to improve its security apparatus. De Maiziere added: "In difficult times, we want to increase the security of the German people by pursuing rational measures."
The measures accompany a proposal to replace Germany's 16 intelligence agencies with a single national agency, removing the deliberately decentralized system put in place after the fall of the Third Reich