Berlin Brothel Seeks Well-Educated, Multilingual Quality Control Checker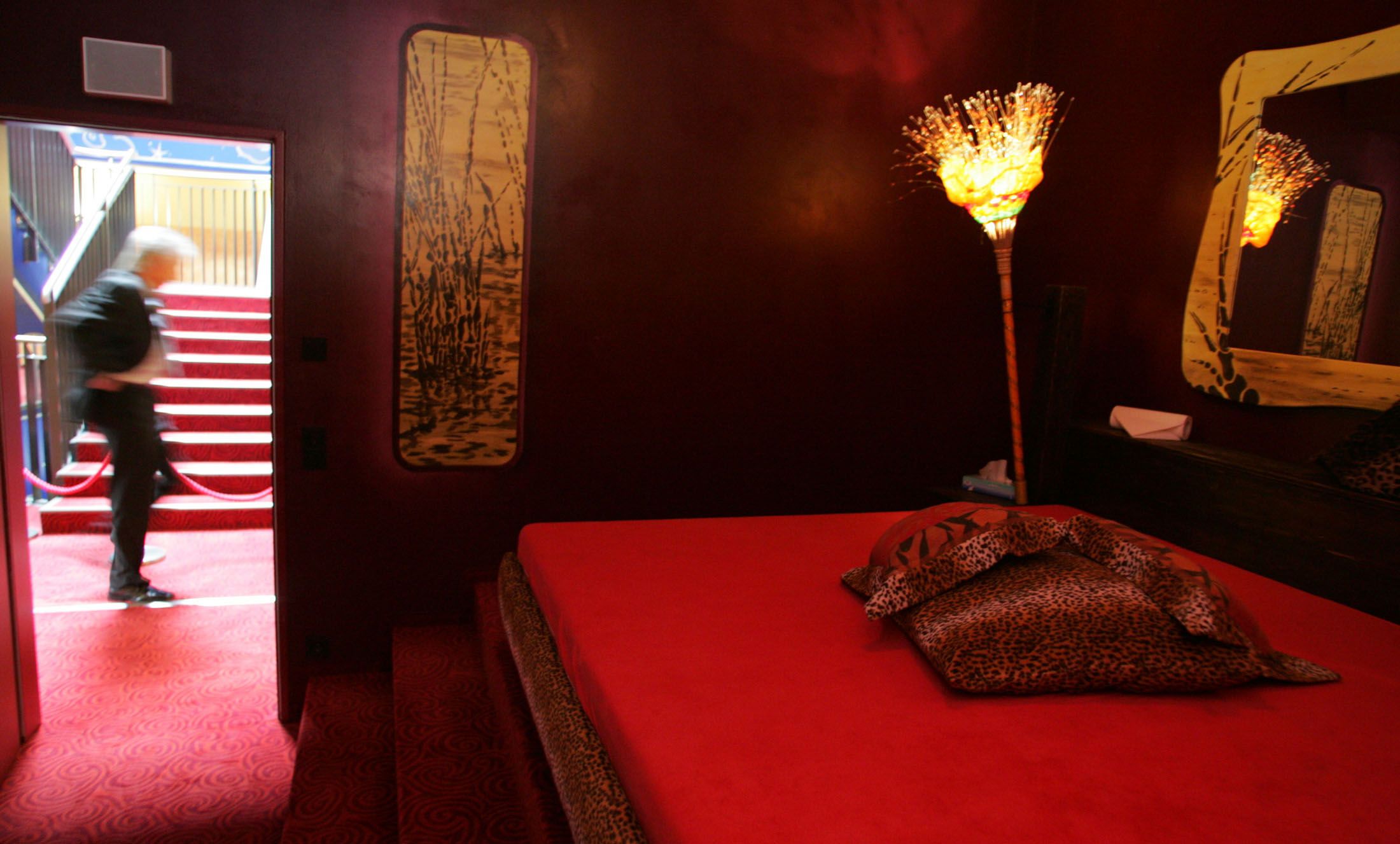 A brothel in Berlin is seeking a university-educated, multilingual, quality control tester to check their employees and ensure their establishment offers a quality service, high standards of cleanliness, safe sex practices and value for money.
The job specification is featured on Kaufmich (which means 'Purchase Me') - a social networking site for sex workers.
It explains that either a man or woman would be suitable for the role within an international company, which apparently boasts more than 120 employees who work in Germany, Spain and China.
Ideally, candidates will have a degree in business, practical experience of brothels, an ability to speak French and carry a full health certificate. The job spec also says, "You should enjoy having fun with people and you should not be afraid of contact."
The Kaufmich website was founded in 2009 by German entrepreneur Julius Dreyer and his two brothers. Between them the brothers are worth millions, having made their fortune with their internet startup TheNetCircle, a Shanghai-based company specialising in developing and supporting web communities.
Having already founded popular German hook-up site Poppen, Dreyer launched Kaufmich to improve the prostitution industry by providing a free market for independent sex workers.
The prostitution portal now ranks among Germany's top 200 websites and in the top 10 of adult sites, with 250,000 active members logging in each week.
Although it's essentially a marketing platform, Dreyer said his website is also useful for Germany's sex worker unions as it provides an online forum for prostitutes to discuss concerns such as taxation and other issues which are specific to their industry.
"Our vision is to see sex work as an equal and fully accepted part of society," he said. "We believe that all kinds of problems arise from sex workers being isolated and judged."
In 2001, Germany passed a law which required sex workers be treated like any other workers, giving them the power to sue for better wages and have full access to benefits like health insurance and pensions.
Prostitution remains a contentious issue in Germany, with abuse and sex trafficking a constant subject of debate. Local media reported last year that up to 200,000 prostitutes currently operate in the country, with 65-80% coming from countries like Romania and Bulgaria.
Brothels are booming, with 400,000 women across Germany now employed in what some describe as "sex supermarkets", which often span several floors of a building.
In May 2013, German daily newspaper Der Spiegel labelled the legalisation of the industry as little more than "a subsidy program for pimps".
Last year Silvia Pantel, a member of parliament for the Christian Democratic Union, expressed concern that 90% of Germany's sex workers are apparently forced into prostitution and warned Germany was in danger of becoming the world's brothel capital.