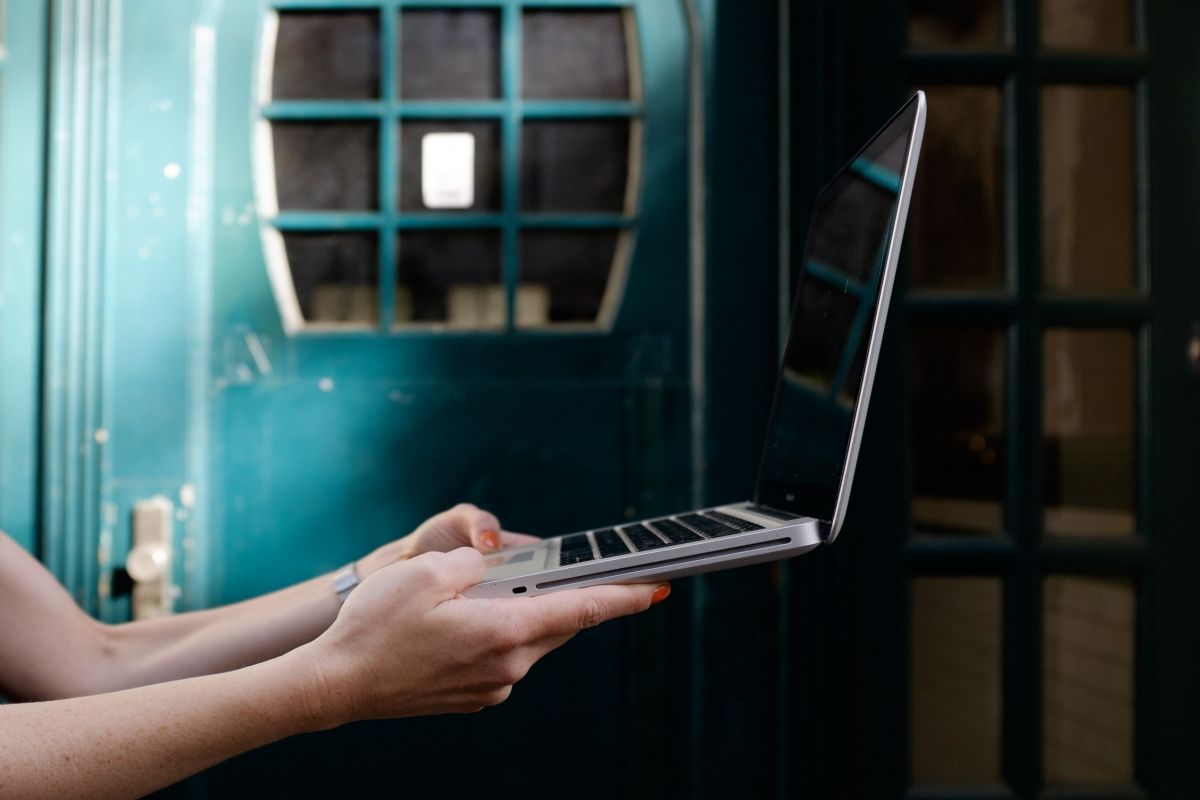 Hundreds of thousands of displaced people are now living across Europe as a massive influx of refugees engulfs the continent, bringing about international debate on how to handle the swelling numbers, as well as domestic tensions. Yet the stream of migrants also constitutes a wave of untapped human capital into Europe, and now a German coding school is hoping to assist the country's newest residents to find work and integrate into their new societies.
Refugees on Rails, a volunteer-led project, is aiming to teach migrants living in Berlin how to use Ruby on Rails, a popular form of website-building software. The project currently has around 50 volunteers with backgrounds in coding, and the group is collecting unwanted laptops for use by its pupils.
In four weeks, the school will begin a 12-week coding course for an initial batch of around 40 students, who have been chosen because of their previous experience in IT. The plan is for this first group to then teach the next wave of soon-to-be coders.
Anne Kjr Riecher, co-founder of Refugees on Rails, says such skills are in high demand. She has already been approached by several Berlin startups looking for her to recommend trained coders.
"There's a huge need for coders, so if [migrants] have sufficient skill levels, there are actually open job positions that really need to be filled," Riecher says. "We could solve both the problems of lacking talent in the tech startup scene as well as helping the refugees have something to do while their papers are in process."
If all goes to plan, Riecher and her co-founders, entrepreneurs Weston Hankins and Ahmet Emre Acar, hope to take the project Europe-wide in the next few years. She says they are already considering two other coding schools in Germany, in Hamburg and Munich, and that other European capitals such as London, Paris, Copenhagen and Stockholm are also under consideration.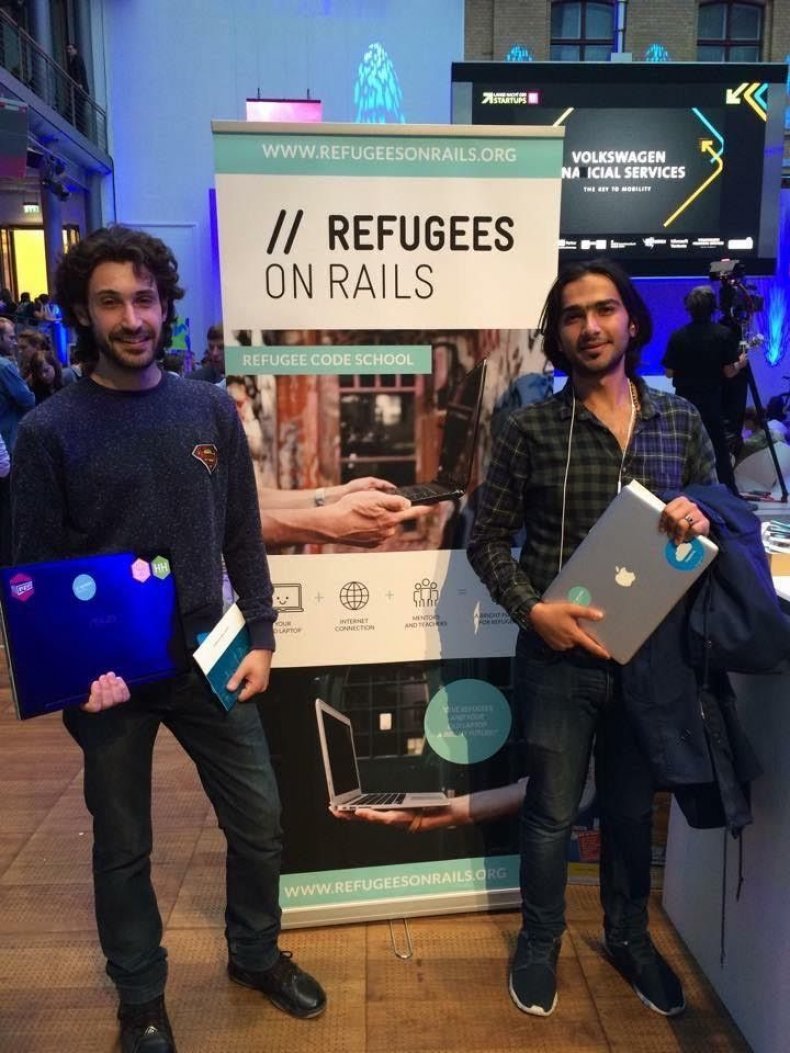 The project is currently being run on a voluntary basis, but Riecher says that the group has applied to the European Union, the United Nations and the German government for financial backing. The group is also in talks with private companies including U.S. tech giants Google and Microsoft, as well as German software company SAP, about collaborating on the initiative. She estimates the team will need a budget of around 200,000 euros ($226,000) for the initial phase, but expects this amount to rise if the project grows as expected.
"Our hope is to reach thousands of refugees across Europe as soon as possible, but I want to make sure we are not just going for numbers, [but that] we are going for quality as well," she says.
Recent reports suggest that Germany expects to receive up to 1.5 million refugees by the end of 2015—a dramatic increase from the previous figure of 800,000 that was announced in August. Germany estimated the cost of accommodating a refugee to be around 12,000 euros ($13,400) per person per year, and one respected German think-tank said the country would have to foot a total bill of 10 billion euros ($11.1 billion) to cover the costs of the massive wave of migration.
However, macroeconomic researchers Oxford Economics recently predicted that the German economy would grow by 0.6 percent by 2020 as a result of an influx of young, working-age migrants. Sigmar Gabriel, who is the German Chancellor Angela Merkel's second-in-command and the country's economy minister, said last week that investing in displaced migrants "will of course have an effect like a small stimulus package," and represented an investment in the future of the country.
Haj Ali Muhammed, a Syrian refugee currently living in the Berlin-Buch refugee camp in the north of the German capital, says that learning to code with Refugees on Rails would give him hope of landing a job in his adopted home, particularly in the tech sector.
"Coding or programming, it's like the blood of life now. It's so important to understand how to make programs or apps," he says.
The 26-year-old was forced to flee his home in Aleppo in February 2012 following the outbreak of the Syrian civil war. A restaurateur by trade with a degree in business administration, he lost restaurants in Syria, Libya and Egypt as political instability swept across the Arab world. After spending a year in Turkey, he traveled by boat to Greece and then made his way overland through Albania, Montenegro and Serbia before being fingerprinted in Hungary. He traveled to Germany by train and lodged his asylum application in December 2014, but has yet to receive a reply.
Muhammed, who is currently learning German, says that initiatives like Refugees on Rails enable migrants to better integrate into their host country. "I think if Syrians and refugees can improve themselves and help in the society and try to do activities in the community, I think that will change how people look at refugees," he says.