Porn Is the Key to Making Pandas Breed, Expert Tells Berlin Zoo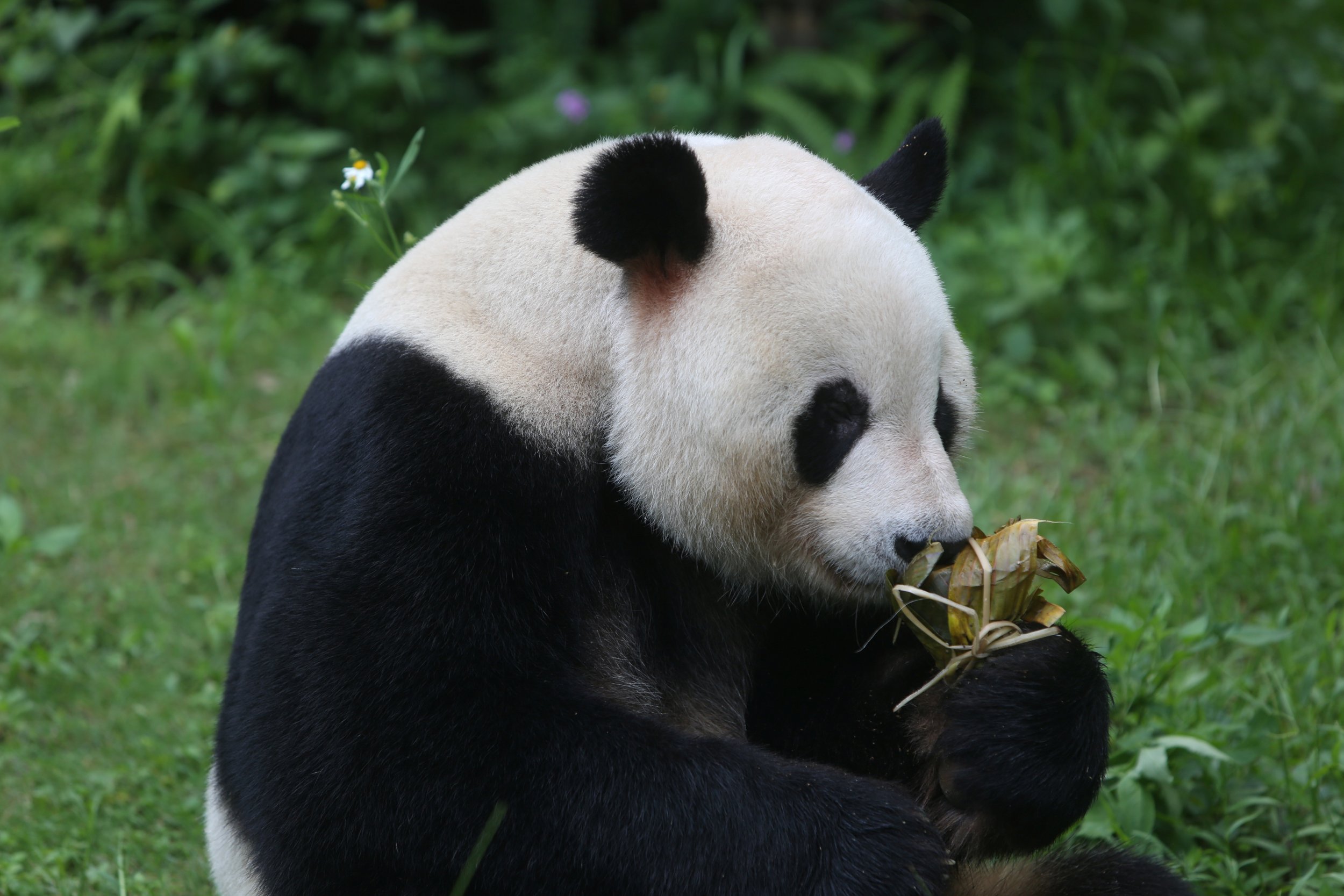 Getting pandas to breed is zookeeping's most infamous challenge. But an expert has a tip for Berlin Zoo before the arrival of a new pair of the cuddly bears: show them panda porn.
The zoo in Germany's capital is getting ready to take delivery of two new arrivals from Beijing: giant pandas Meng Meng (female) and Jiao Qing (male).
With the pair set to arrive in June, according to the zoo's website (which also features a minute-by-minute countdown to the arrival), the pandas' new home will fork out €920,000 ($1 million) per year for a 15-year hosting deal covering the two bears.
Their arrival is part of a tradition of "panda diplomacy" in which China sends rare examples of its national mascot to countries with good ties to Beijing.
But zookeepers are hoping for another outcome: the patter of baby panda paws. Breeding pandas in captivity is extraordinarily hard; the window for a male panda to impregnate a female panda lasts just 36-40 hours and comes around once a year. The task is further complicated by the fact that male pandas are often unwilling to make the effort.
But Yuan Bo, a breeding expert who has examined the Berlin pandas' enclosure, told the newspaper Dresdner Neueste Nachrichten that one option to encourage the bears to mate would be to show them videos of other pandas mating, or "panda pornos."
After getting to know their new home, the bears will be unveiled to the public, prompting speculation in the German press that Chinese President Xi Jinping may be involved in the opening when he travels to Germany for the G20 summit on July 7 and 8, according to The Local.
Berlin Zoo previously played host to another panda from Beijing, Bao Bao, who died in 2012 and was at the time the oldest male panda in the world. A female, Yan Yan, died in 2007, and attempts to persuade the pair to mate were unsuccessful.