Bernardo Ribeiro Death: Tragedy Strikes Football Again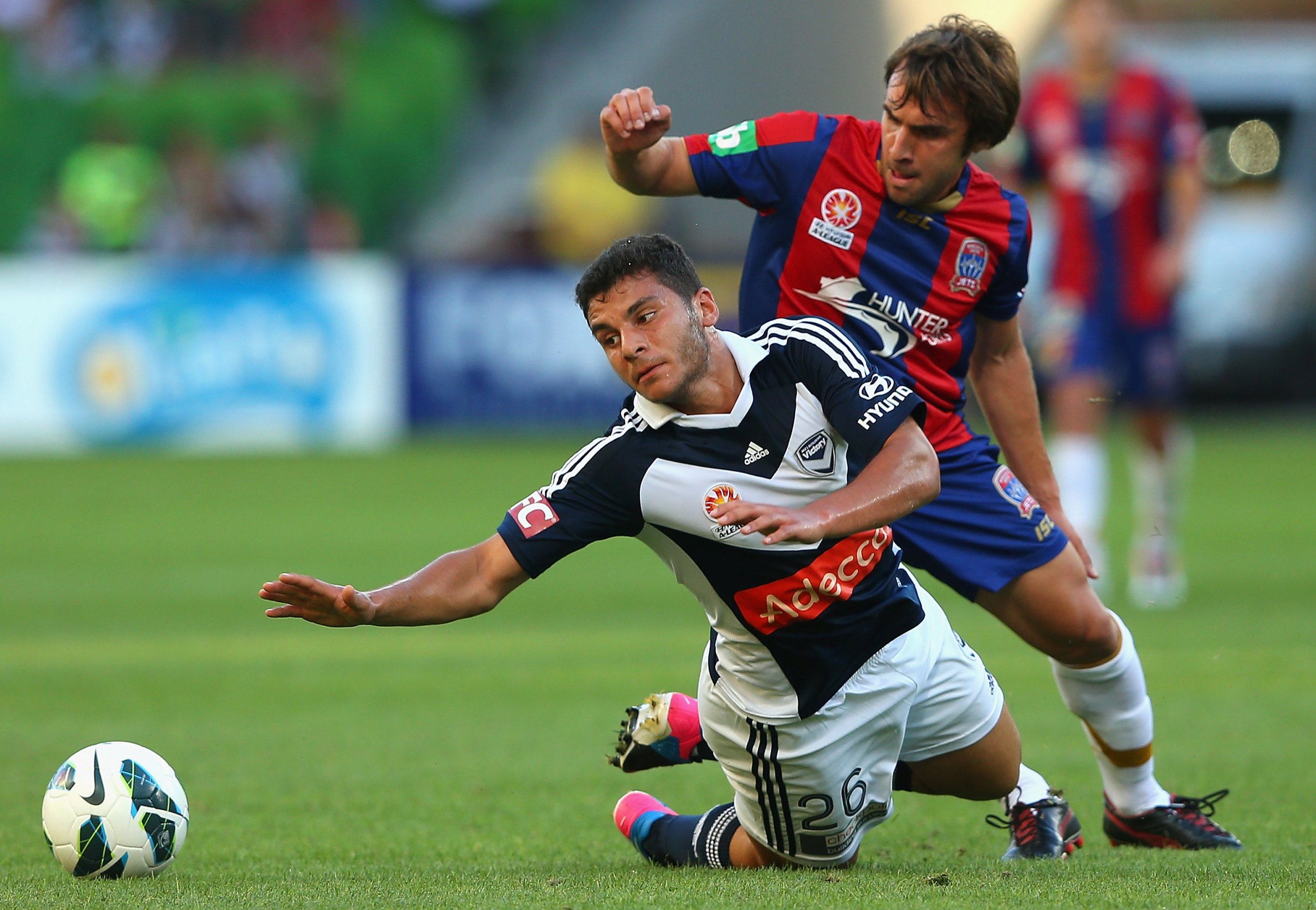 Football has been hit by a second tragedy in three days, after Bernardo Ribeiro, a 26-year-old midfielder, died after falling ill during a friendly match in his native Brazil.
Friburguense, Ribeiro's club, posted official confirmation of the player's death on its website on Sunday, affirming that he had been playing a game of amateur football on Saturday night when he collapsed at the end of the first half.
Ribeiro fell ill at the end of the first half of the game in Recreio, a western suburb of Rio de Janeiro. He was taken by ambulance to a hospital in Recreio, where attempts to resuscitate him were unsuccessful. The cause of death has not been confirmed. O Globo, the Brazilian newspaper, reported that a "sudden illness" had taken Ribeiro's life.
Ribeiro was something of a footballing nomad—the statement on Friburguense's website described him as an "idol" in Albania, where he played for KF Skenderbeu between 2011 and 2012.
Before that, he played youth football at Catania in Serie A, and after Albania his nomadism took him to Newcastle Jets in Australia and IFK Mariehamn in Finland.
Ribeiro's death will place even more scrutiny on the health of apparently physically perfect young footballers, after Patrick Ekeng, a 26-year-old Cameroonian, died on Friday from a suspected heart attack during a game between Dinamo Bucharest and Viitorul in the Romanian capital.
A police investigation is underway in Bucharest into the circumstances surrounding Ekeng's death, after reports from Romanian football journalists questioned whether the former Cordoba midfielder was treated appropriately before he was transported to hospital.