Bernie Sanders Just 'Berned' Hillary Clinton's Campaign Chairman Pretty Hard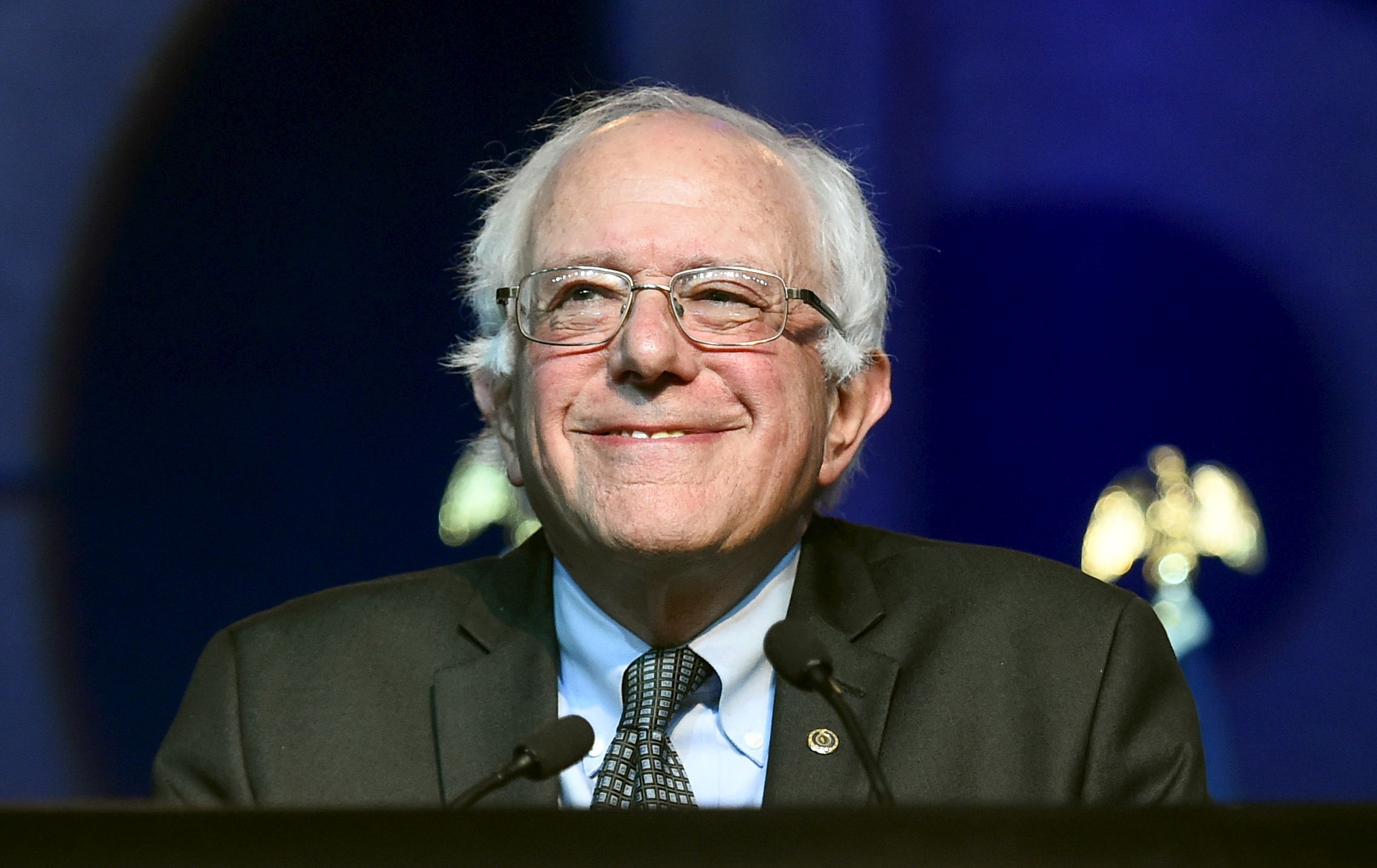 On Monday afternoon, Bernie Sanders's campaign dredged up a potentially embarrassing three-year-old tweet from Hillary Clinton's campaign chairman, former White House Chief of Staff and longtime Clinton confidante John Podesta. The tweet in question:
Under a single-payer system, a single public entity—perhaps Medicare, if the U.S. were to ever adopt such a system—would pay for everything, hence Podesta's tweet, which seems to suggest how simple Medicare is versus, say, the nation's private health care system. On its own, it's a completely innocuous tweet.
The embarrassment for the Clinton campaign is that Podesta's boss opposes single-payer health care. Clinton has been a strong proponent of the Affordable Care Act and has offered numerous proposals to expand health insurance options for Americans, but she doesn't support the kind of single-payer system that Sanders favors and that is common in Western Europe. Clinton has called single-payer a "one size fits all" approach that wouldn't work for a country as big as the United States.
Sanders's campaign took advantage of the seeming rift between Podesta and Clinton: