Bernie Sanders Campaign Fires Staffer; Clinton Voter Data at Issue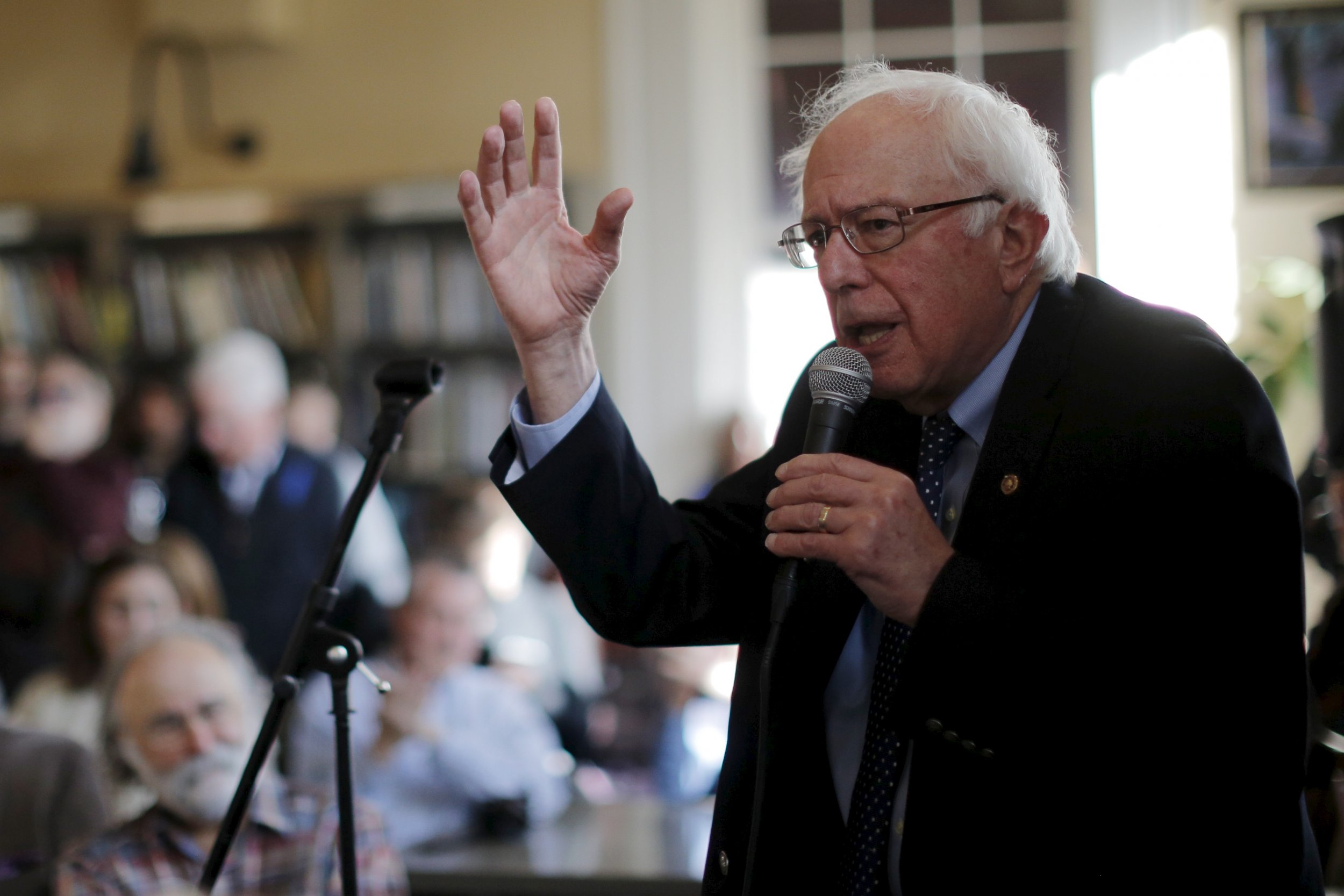 Updated | Somewhere in Vermont, they make a hard cider known as "the Dirty Mayor." No, it's not named after former Burlington Mayor Bernie Sanders—the presidential candidate—but according to the Democratic National Committee, his campaign might have just pulled a dirty trick.
Not for the first time, this Democratic scandal involves Hillary Clinton's data. The Sanders campaign confirmed to the press that it fired a staffer for illicitly gaining access to voter information proprietary to the Clinton campaign via a DNC database.
It gets complicated. The DNC maintains information on voter registration, past turnout, demographics and other kinds of statistics that campaigns gather by surveying potential voters. It makes a good deal of this information accessible to national, state and local Democratic campaigns in order to give party members a strategic advantage. It's a treasure trove of valuable data that can help strategists predict voter behavior, but apparently some of it is meant to be restricted to certain campaigns. According to The Washington Post, which first broke the story, firewalls are supposed to keep individual campaigns' data private.
The allegation is that Sanders's data director, Josh Uretsky, accessed proprietary data gathered by staffers of the Clinton campaign on the trail—this would potentially include information from canvassing and phone banking. Uretsky told CNN that he was not looking to gain an unfair advantage but rather investigating a data breach stemming from a software patch, which would have made all the campaigns' information available to rivals.
"We investigated it for a short period of time to see the scope of the Sanders campaign's exposure and then the breach was shut down, presumably by the vendor," Uretsky said. "We did not gain any material benefit." He added that he accepts responsibility for the incident.
He still got fired, and the DNC is now preparing for an audit of Sanders.
The Sanders campaign released a statement early Friday acknowledging it had fired its staffer. But it couldn't resist an extra dig.
"Our campaign months ago alerted the DNC to the fact that campaign data was being made available to other campaigns," the statement said. "At that time our campaign did not run to the media, relying instead on assurances from the vendor."
At a press conference Friday afternoon, a top Sanders aide told reporters that the campaign will sue the DNC if it is not given access to its own data. The aide said the campaign is prepared to seek immediate relief in federal court.
This story has been updated to include the Sanders campaign's threat to take legal action.