Bernie Sanders, Eyeing 2020 Run, Heads to California to Court Support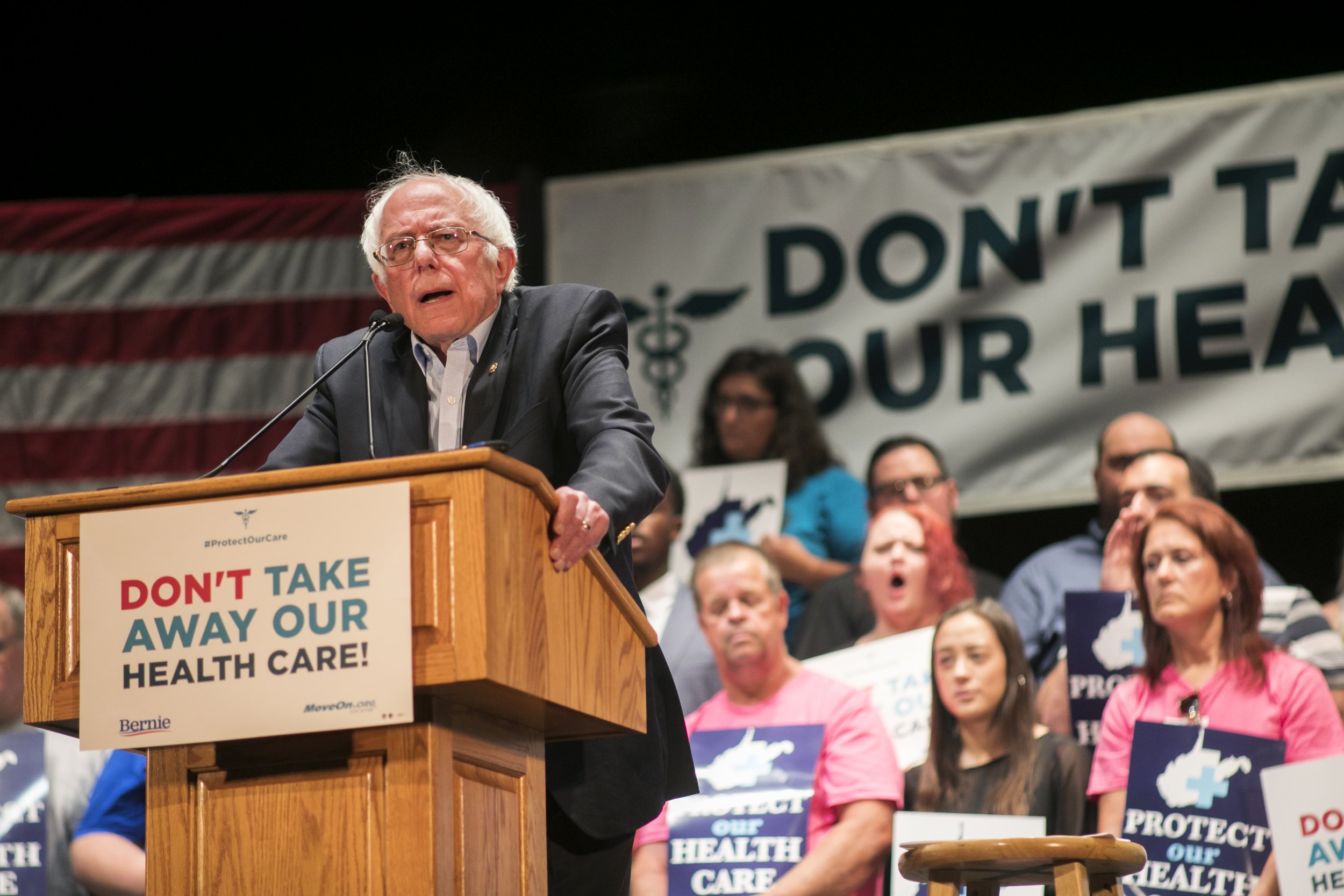 Bernie Sanders appears to be eyeing opportunities to further develop his support base in California ahead of a potential 2020 presidential run.
The Vermont senator, who found support for issues including healthcare from supporters in California, visited the state once again on Friday to meet with the nurses' union in San Francisco.
Speaking at the California Nurses Association, Sanders, who has not yet confirmed whether he intends to run in 2020, said in comments carried by Mercury News: "Medicare for senior citizens has worked, and we want Medicare to work for every man, woman and child in this country. After decades of talk, now is the time to get it done."
"We must be honest and acknowledge that with all the gains of the Affordable Care Act, it has not gone far enough. Maintaining the status quo is just not good enough," he added, receiving a very warm reception from the crowd.
Indeed, receiving policy support from California is nothing new for Sanders, who saw some of his 2016 campaign's biggest donors coming from the West Coast state, with $17.1 million of donations coming from California-$4.2 million of that just from Los Angeles and Long Beach and $2.7 million coming from San Francisco, a report from McClatchy's Washington Bureau states.
And with Democrat rising stars including Kalama Harris hailing from California, the state is of particular significance.
"California could be outcome-determinant in 2020," veteran Democratic strategist Darry Sragow told McClatchy.
"If you are thinking about running for president, you should operate on the strong assumption that what happens here is going to matter a whole lot," he added.
In addition, California is a good fit for Sanders because he is believed to be one of few candidates who has the experience, backing and resources to win delegates in such a large, and costly, state in which to garner support.