Bernie Sanders Is Up for a Grammy for Audiobook of 'Our Revolution: A Future to Believe In'
Senator Bernie Sanders of Vermont is an avowed democratic socialist who, among other things, recorded an album called "We Shall Overcome" with 30 other musicians in 1987. The album never propelled Sanders to fame and fortune. But decades later, the progressive firebrand is finally being recognized for his artistry and prose.
On Tuesday, Sanders was nominated for a Grammy Award in the spoken word category for the audiobook version of "Our Revolution: A Future to Believe In," along with actor Mark Ruffalo. The book was released a week after Donald Trump won the 2016 presidential election. The book has three self-declared goals: "To revitalize American democracy, empower progressive leaders and elevate the political consciousness."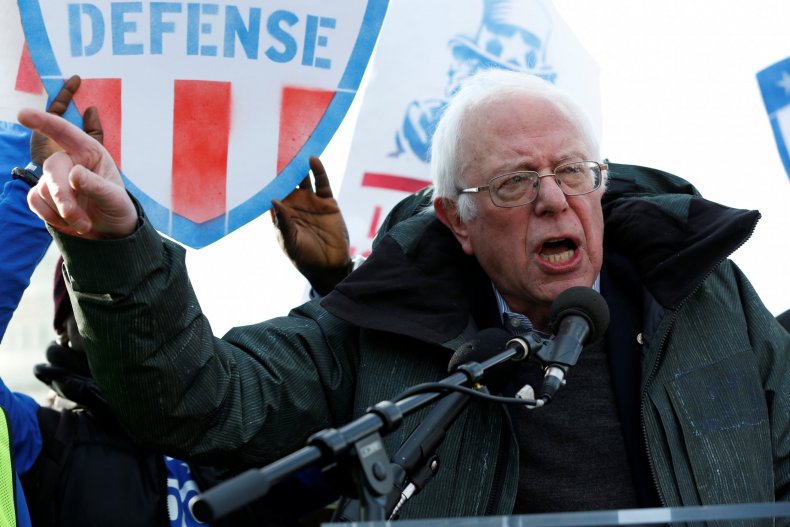 The book received mixed reviews in the press, with one reviewer lambasting it as "deadpan and wonkish" while another praised it as a "fresh" approach to socialist politics. "Our Revolution" reached the third spot on the The New York Times Best Seller List immediately after its release.
Sanders is running against Neil Degrasse Tyson for "Astrophysics for People in a Hurry," Bruce Springsteen for "Born to Run," Shelly Peiken for "Confessions of a Serial Songwriter" and Carrie Fisher for "The Princess Diarist."
The spoken word Grammy has routinely been awarded to political figures in recent decades. Last year, President Jimmy Carter won the Grammy for the audiobook version of "A Full Life: Reflections at Ninety." Carter also won the award in 2007 for his book, "Our Endangered Values." President Barack Obama has two spoken word Grammys for his books "Dreams From My Father" in 2006 and "The Audacity of Hope" in 2008.
Sanders' 2016 Democratic primary rival, Hillary Clinton, also has a spoken word Grammy for her 1997 book, "It Takes a Village." She was also nominated in 2004 for her memoir, "Living Memory."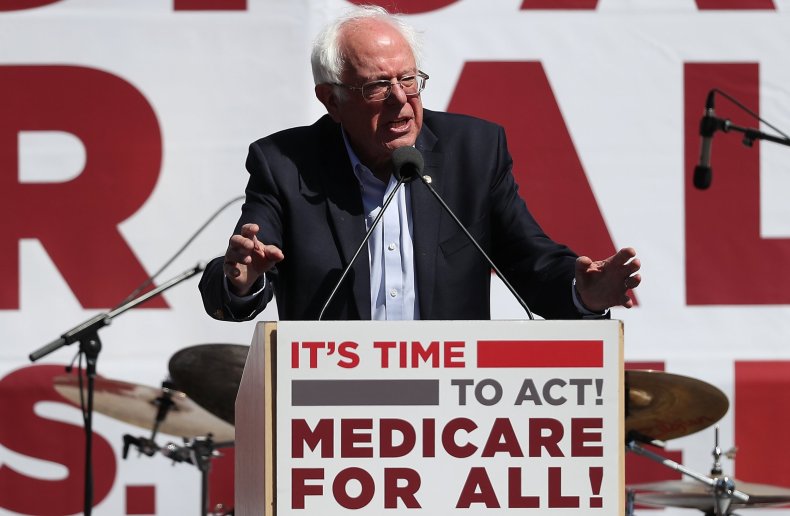 You can read the full list of nominees here. According to Billboard, "Any category with more than five nominees means there was a tie; the eligibility period for the 2018 Grammys extended from October 1, 2016 to September 30, 2017."
The Grammys will air live on CBS from Madison Square Garden in New York City on Sunday, January 28. The final round of Grammy voting runs from December 7-21.