Bernie Sanders's 'Colossal Mistake': Backing Heath Mello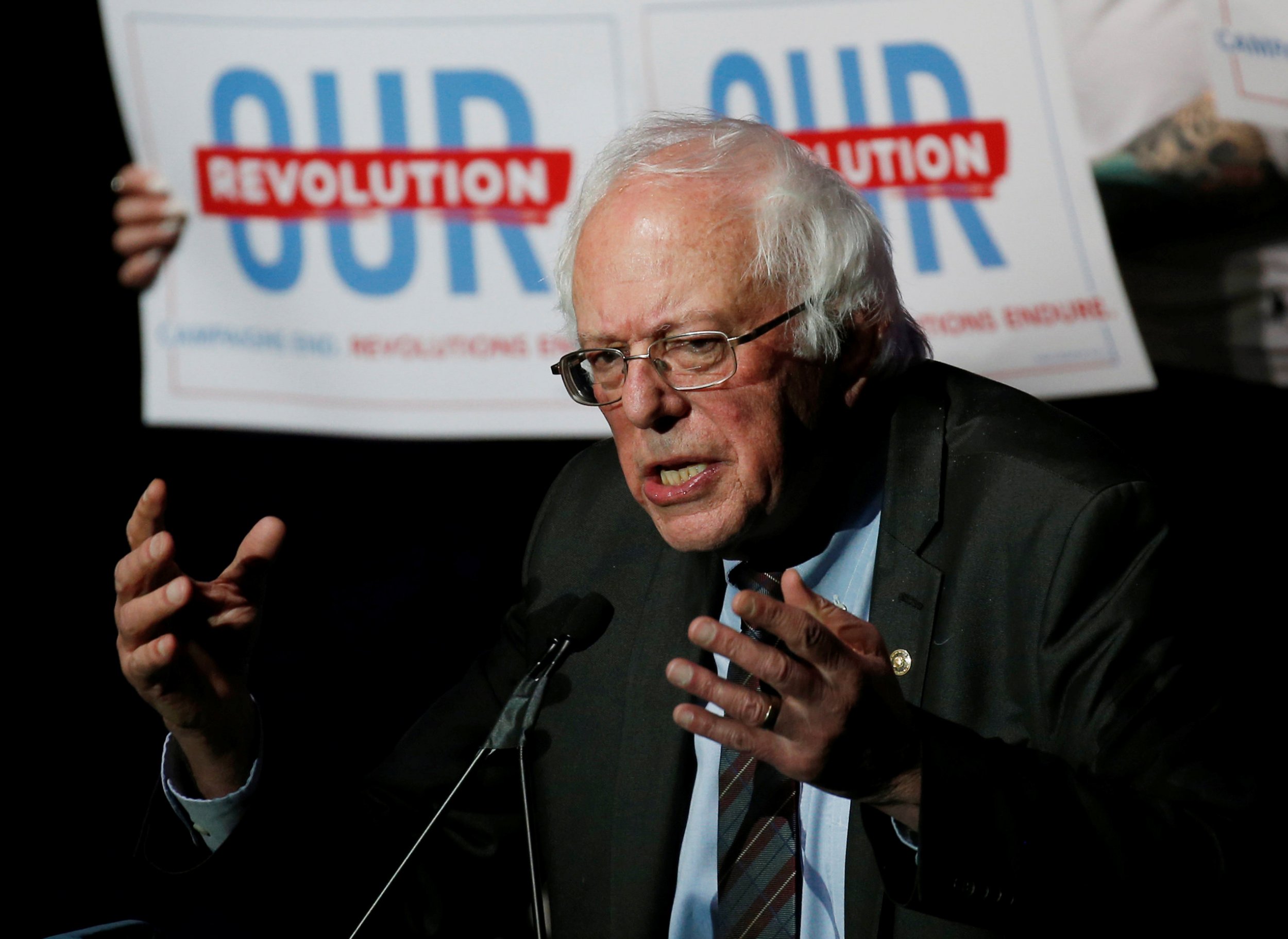 Bernie Sanders may be the most popular political figure in the United States, but his involvement in this week's mayoral race in Omaha was termed "a colossal mistake" by a former Democratic mayoral staffer and political scientist. Even though the Vermont senator spoke at a rally for Heath Mello, the Democratic candidate was beaten by close to seven points by Republican incumbent Jean Stothert, in what was officially a nonpartisan race.
According to University of Nebraska professor Paul Landow, Sanders's attempts to give the Democrats one of their first significant wins of the Donald Trump presidency were spectacularly ill-conceived.
"Why do you bring an ultraliberal into a moderate city to campaign for a moderate candidate for mayor?" Landow was quoted as saying by the Omaha World Herald Thursday. "Bernie Sanders is not going to do anything to expand your base."
It is not the first time Sanders's involvement in the race in Nebraska's largest city has been called into question. After Sanders and the Democratic Party entered the fray, a backlash ensued when the spotlight was shone on Mello's past statements and actions on abortion. Notably, he developed an anti-abortion record when in Nebraska's state legislature. Sanders, an independent and figurehead for the progressive movement who came to national prominence during last year's Democratic presidential primary, garnered particular criticism.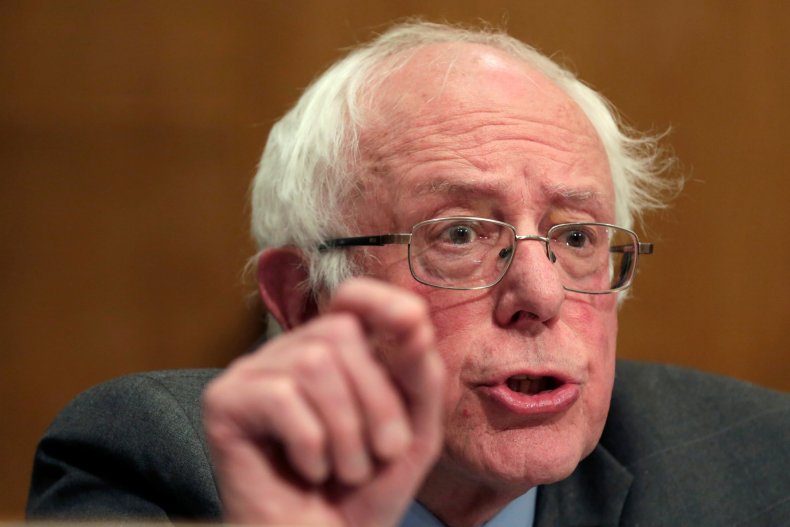 Sanders, though, defended his endorsement as something that needed to be done if the Democrats were going to achieve his wish of becoming a "50-state party."
"If you have a rally in which you have the labor movement and environmentalists and Native Americans and the African American community and the Latino community coming together saying, 'We want this guy to become our next mayor,' should I reject going there to Omaha?" he said on CNN last month. "I don't think so. It was a great rally, and I hope very much he wins."
Yet, more so than Sanders' reputation as a staunch liberal, it was the national attention that his involvement brought on Mello's abortion stance that undermined the mayoral candidate's chances, according to his opponent's camp.
"That hurt him," Dave Boomer, a Stothert campaign spokesman, told the Huffington Post. "The pro-life groups got engaged and were doing mailings to their members calling into question his commitment to being pro-life. He did that to himself. We didn't really have to do too much on that."
Despite going on a recent "unity tour" with Democratic National Committee Chairman Tom Perez, Sanders has criticized the party for simply conceding races in traditionally red states. After Democrat James Thompson narrowly lost a special election in the heavily Republican 4th District in Kansas last month, Sanders said that the Democratic Party "should have put more resources" into the election.