Bernie Sanders, Amazon Spar Over 'Disturbing' Workplaces, Unfair Wages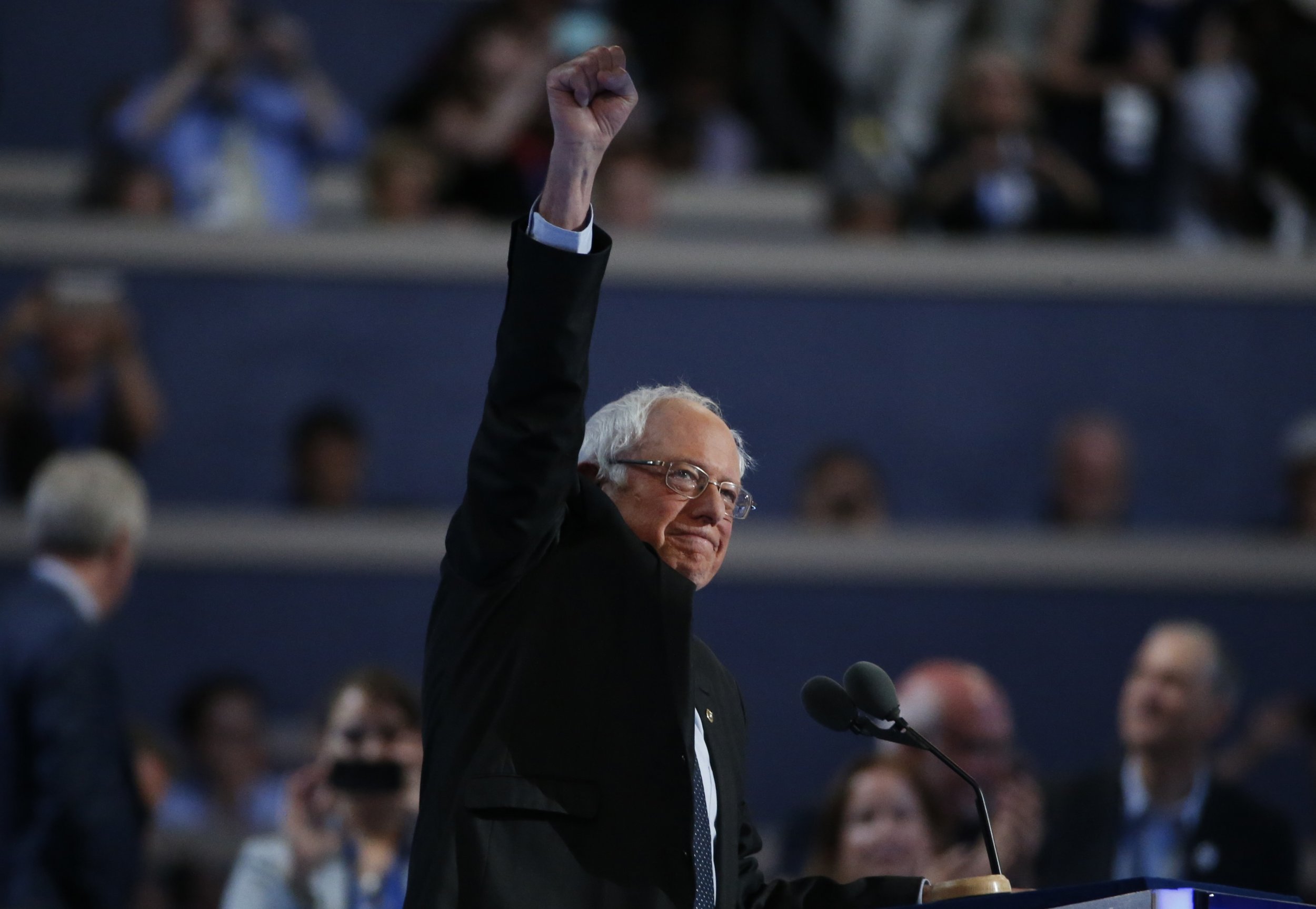 Senator Bernie Sanders and Amazon issued back-and-forth statements Wednesday in regards to the Vermont senator's repeated claims the company pays its low-level employees unfair wages.
Amazon initially criticized Sanders in a Wednesday blog post, writing he "has not seen a [fulfillment center] for himself" and has been spreading "inaccurate and misleading" information about the poor working conditions of Amazon employees. Sanders has been blaring critiques about the company for months, claiming some Amazon employees "are paid wages so low they can't make ends meet." Sanders particularly compares Amazon CEO Jeff Bezos, who is the world's richest man worth about $155 billion, and the salaries of the company's average workers.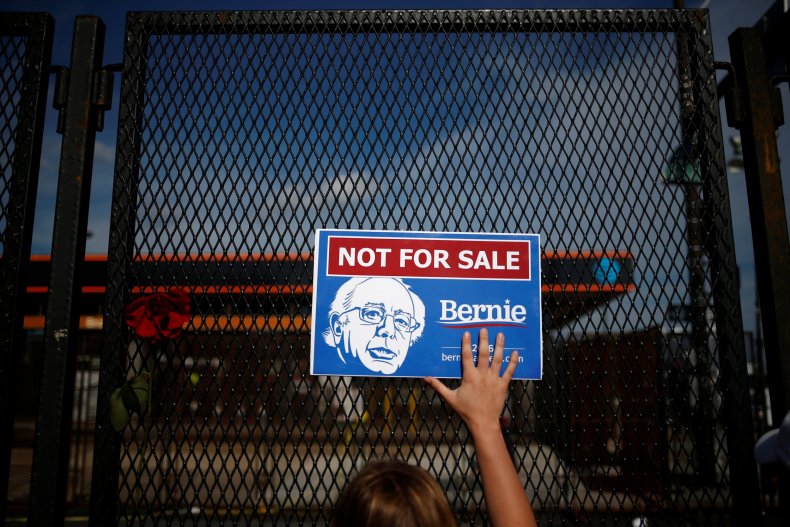 "Senator Sanders continues to make inaccurate and misleading accusations against Amazon," reads the company's rare political response published Wednesday. "We have been in regular contact with his office and have offered several opportunities for Senator Sanders and his team to tour one of our fulfillment centers (FCs). To date he has still not seen an FC for himself."
"Amazon is proud to have created over 130,000 new jobs last year alone. In the U.S., the average hourly wage for a full-time associate in our fulfillment centers, including cash, stock, and incentive bonuses, is over $15/hour before overtime. We encourage anyone to compare our pay and benefits to other retailers."
Sanders recently appealed directly to Amazon employees, asking them to share workplace experiences in a form asking, "Have you used public assistance, such as food stamps, Medicaid or subsidized housing, in order to make ends meet?" Sanders doubled down on these claims in a statement, claiming employees are forced to rely on U.S. government programs rather than assistance subsidized by Amazon.
In Sanders's rebuttal statement issued Wednesday, the Vermont independent and potential 2020 presidential candidate said Amazon continues to release misinformation and should make public the amount of people it hires from temporary staffing agencies. Sanders also took his criticisms a step further, saying the physical workplace conditions are as bad as their wage and health benefit options.
"It's not only low wages that are of concern with regard to Amazon. There are deeply disturbing stories about working conditions at fulfillment centers run by Amazon and its contractors," Sanders said. "Amazon's warehouses are on the National Council for Occupational Safety and Health's list of most dangerous places to work in the United States. According to the NCOSH, seven Amazon workers have died on or near the job since 2013, including three workers within five weeks at three separate locations last year. I will be asking the Occupational Safety and Health Administration to investigate unsafe working conditions at Amazon fulfillment centers."
In addition to Bezos and Amazon, Sanders has recently taken on Disney and its CEO, Bog Iger. He made a similar comparison of the massive billion-dollar compensation received by Iger versus that of workers fighting to make minimum wage.
"Does Disney CEO Bob Iger have a good explanation for why he is being compensated more than $400 million while workers at Disneyland are homeless and relying on food stamps to feed their families?" Sanders asked in a July 13 tweet.