Bernie Sanders and Legal Experts Say Kellyanne Conway Must Be Fired After Recommendation From Federal Office
Prominent Democratic lawmakers and legal experts are backing the recommendation of the Office of Special Counsel (OSC) that Counselor to the President Kellyanne Conway be removed from her White House role due to Hatch Act violations.
In a letter to Trump on Thursday, special counsel Henry Kerner wrote that Conway "has repeatedly violated the Hatch Act during her official media appearances by making statements at the success of your reelection campaign or at the failure of candidates for the Democratic Party's nomination for President." The Hatch Act prohibits federal employees, except the president and vice president, from using their official positions to affect the result of an election.
"Ms. Conway's violations, if left unpunished, would send a message to all federal employees that they need not abide by the Hatch Act's restrictions," the letter states. "OSC respectfully requests that Ms. Conway be held to the same standards as all other federal employees, and, as such, you find removal from federal service to be the appropriate disciplinary action."
But White House Deputy Press Secretary Steven Groves in a statement to various media outlets defended Conway, claiming the OSC's "unprecedented actions... violate her constitutional rights to free speech and due process."
Vermont Senator Bernie Sanders, a Democratic 2020 presidential candidate, in response tweeted: "Donald Trump may not like it, but we are not an authoritarian country."
"The OSC recommendation is very clear," Sanders continued. "Ms. Conway must be removed from the federal government for violating the law."
Democratic Representative Elijah Cummings of Maryland, chairman of the House Committee on Oversight and Reform, in a statement said that "complying with the law is not optional."
"President Trump should terminate Ms. Conway's employment immediately in light of these dozens of violations of federal law," Cummings said.
Cummings said he would announce a House Oversight hearing on June 26 with the OSC to discuss the findings and dismissal recommendation and that Conway would be invited to answer for herself.
Democratic Representative Ted Lieu of California, a vocal Trump critic, tweeted that Conway violated the Hatch Act and "broke the law multiple times."
"@KellyannePolls needs to resign her government position," Lieu tweeted. "If she wants to be a partisan hack, she should be paid by the @realDonaldTrump campaign, not by taxpayers."
Democratic Representative Pramila Jayapal of Washington highlighted the significance of the OSC's recommendation.
"Wow–for the first time ever, a federal independent agency recommended firing a WH official for violating the Hatch Act," Jayapal tweeted.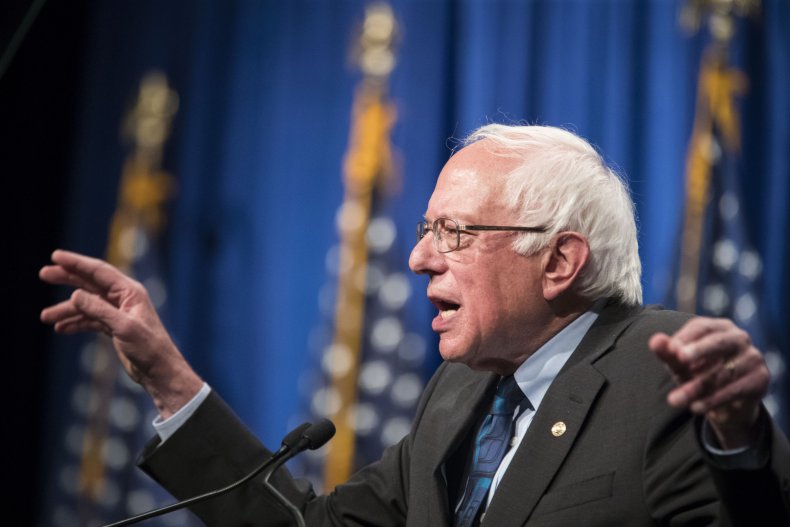 Former federal prosecutor Renato Mariotti also pushed for Conway to be punished.
"The presumptive penalty for violation of the Hatch Act is dismissal," Mariotti tweeted. "When I was a federal employee, I received extensive training on this point. Why should Kellyanne Conway be treated differently from any other federal employee?"
Conway apparently declined to comment on the OSC's recommendation that she be fired.
"Can you leave, please?" Conway told CNBC's Washington correspondent Eamon Javers when asked about the issue. "I have no reaction. Why would I give you a reaction?"