Bernie Sanders Breaks Fundraising Record for Second Month in a Row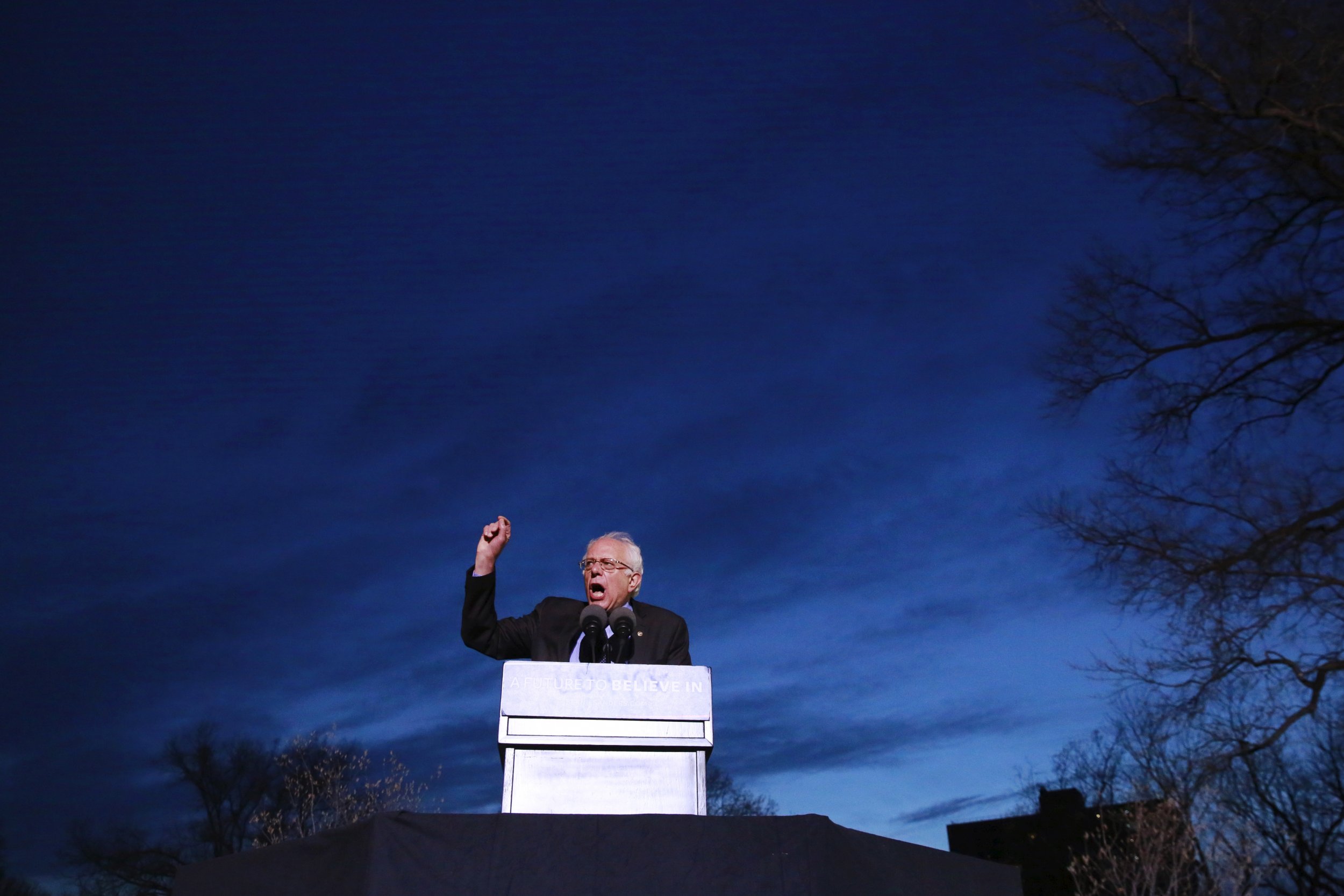 Bernie Sanders is having the best week of his campaign.
Fresh off big wins in Alaska, Hawaii and Washington, the ornery Vermont independent raised $44 million in March, narrowly breaking his own previous record of $43.5 million from February. And most of those donations were in the form of small checks, the Sanders campaign said.
"What this campaign is doing is bringing together millions of people contributing an average of just $27 each to take on a billionaire class which is so used to buying elections," Sanders said in a statement.
More than 97 percent of that money was raised online, the campaign added.
This haul brings the presidential hopeful's total war chest for the first quarter of 2016 to $109 million.
Sanders's rival for the Democratic nomination, Hillary Clinton, has not released March fundraising numbers. In February, Sanders's haul surpassed that of Clinton, who brought in $30 million.
Sanders's large amount of contributions from small donors has raised some eyebrows in the Clinton camp. On Tuesday, the American Democracy Legal Fund, a group established by longtime Clinton ally David Brock, filed complaints with the Federal Election Commission alleging Sanders accepted donations larger than the $2,700 limit for individual donors per election.
Jeff Weaver, Sanders's campaign manager, called the allegations "baseless and frivolous."