Bernie Sanders Calls Trump a 'Pathological Liar' and Slams His First Year in Office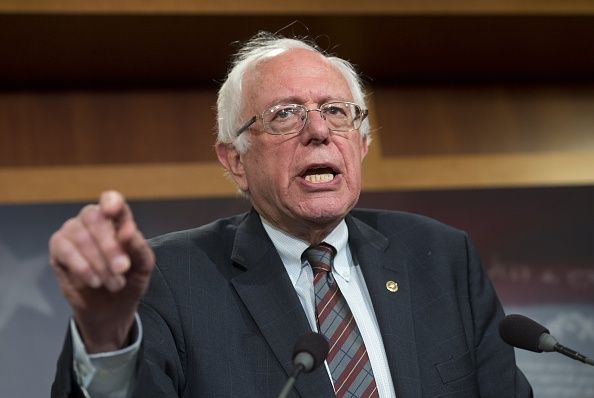 Senator Bernie Sanders continued his harsh criticism of President Donald Trump on Friday and called him a pathological liar.
During an interview with MSNBC on Friday, Sanders was asked to weigh in on Trump's first year in office just hours before the government shutdown deadline. The Vermont senator joked and said the year felt more like "16 years," but also strongly criticized him for not following through on his campaign promises.
"We have a president… who is a pathological liar," Sanders said. "[He] ran on a populist campaign. He said, 'Healthcare for everybody,' he's going to stand up to Wall Street, he's going to stand up to the drug companies—he lied."
Sanders continued to slam Trump in the interview and said it was an "embarrassment" to have him as president.
"I think it is an international embarrassment, we have a president who has driven the respect that this great country has all over the world down lower than it has ever been," he said.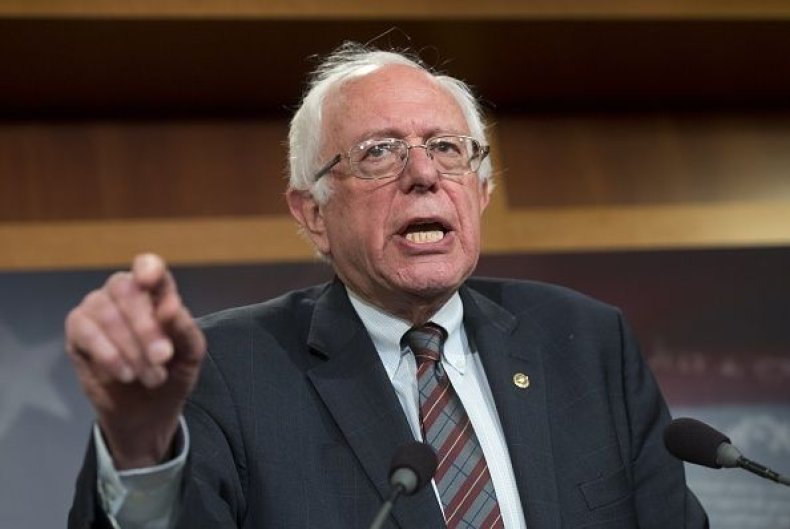 Trump said in January 2017 that he was going to stand up to drug companies during his first news conference as president-elect. He told reporters during the event at Trump Tower in New York City he would not let the pharmaceutical industry "get away with murder" and said that he would change the way the U.S. bids on drugs to cut spending and lower prices.
"Pharma has a lot of lobbies, a lot of lobbyists and a lot of power. And there's very little bidding on drugs," Trump said. "We're the largest buyer of drugs in the world, and yet we don't bid properly."
He also vowed to give "healthcare to everybody," during an interview with The Washington Post but did not specify how he would replace Obamacare.
"It's very much formulated down to the final strokes. We haven't put it in quite yet but we're going to be doing it soon," Trump previously told the Post.
The global approval of U.S. leadership plunged to its lowest point in nearly two decades in 2017, according to a new survey from Gallup released on Thursday. U.S. leadership approval was at only 30 percent, down 18 points from 2016.