Bernie Sanders Presidential Campaign Launches First Television Ad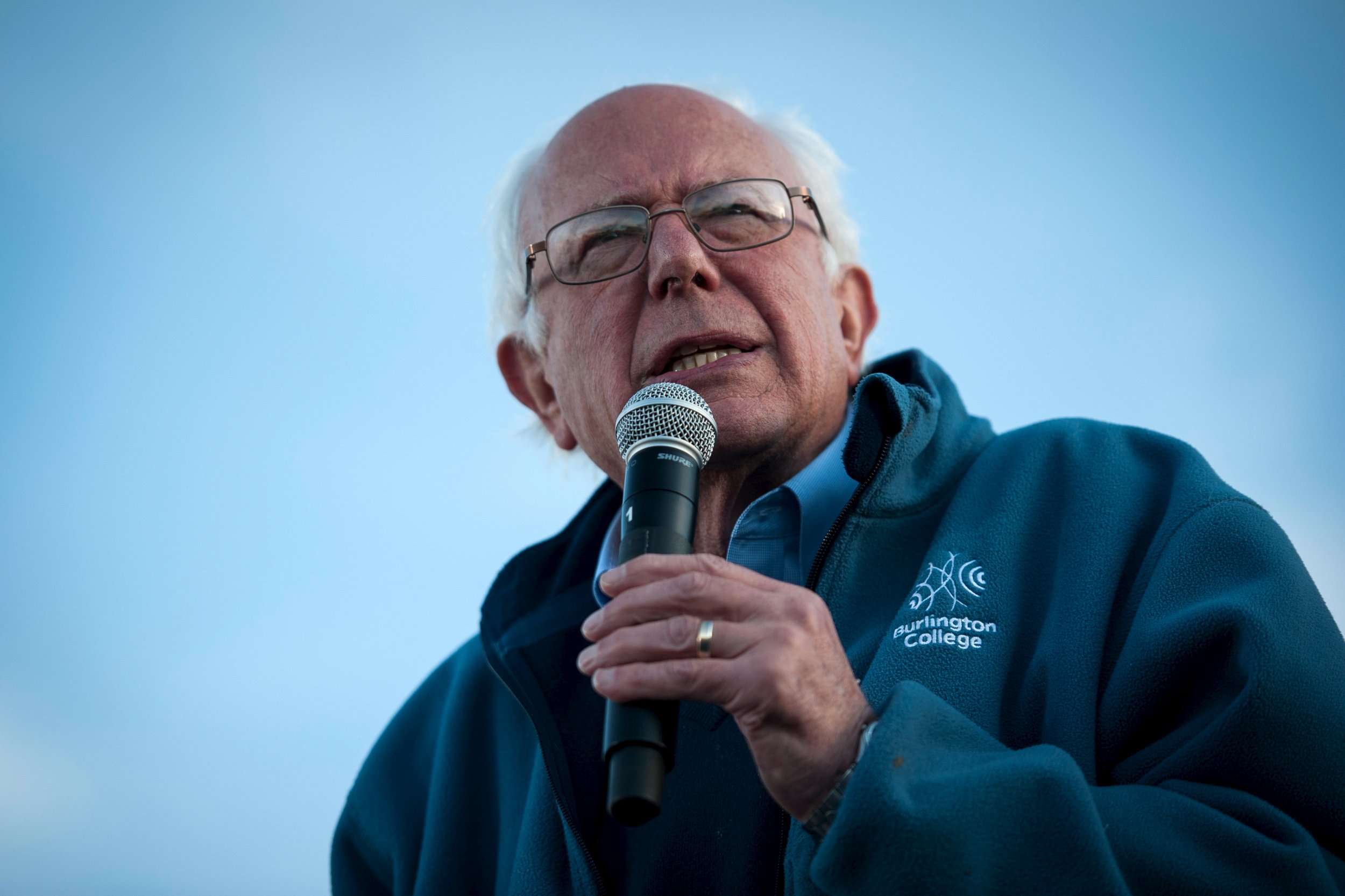 The Democratic presidential contender Bernie Sanders launched his first television advertisement on Sunday morning, a one-minute commercial that promises "real change" from the campaign.
The advertisement goes through the Vermont leader's entire life and career. "In Congress, he stood up for working families and for principal.… Now he's taking on Wall Street and a corrupt political system," the ad boasts. It notes Sanders received donations from more than 1 million contributors, a message in line with Sanders criticizing many campaigns being largely funded by wealthy donors using SuperPACs.
"People are sick and tired of establishment politics and they want real change," Sanders is heard saying at a rally in the advertisement.
The advertisement will air in Iowa and New Hampshire, key primary states. According to NBC News, the Sanders campaign spent more than $2 million on the ad buy.