Bernie Sanders Slams Republican 'Tax Scam' and GOP Lies After Ford Announces 7,000 Layoffs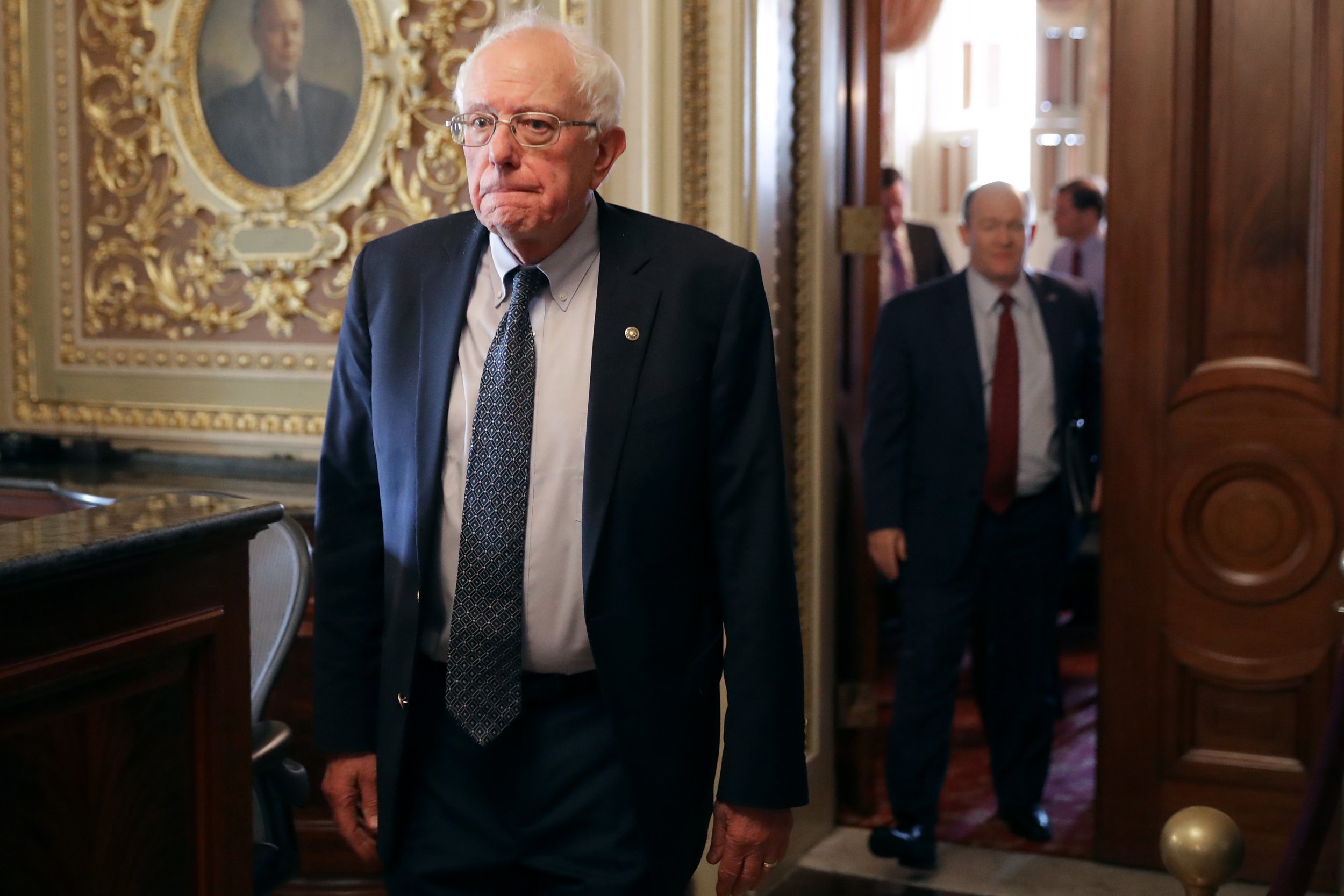 Senator Bernie Sanders cited Ford's announcement of 7,000 layoffs in blasting the Republican tax bill as a "scam" and accusing GOP lawmakers of lying.
After Ford told workers on Monday that it would be cutting about 10 percent of its global workforce, including U.S. workers, and saving the company an annual $600 million, Sanders tweeted a scathing message about the 2017 tax code overhaul touted by Republicans.
"Ford got nearly $750 million in tax breaks from the Trump tax scam and paid its CEO $18 million last year. Now, Ford is laying off thousands of workers. The bottom line: Republicans sold the tax scam as a way to create jobs and help workers. They lied," the Vermont senator and presidential candidate wrote.
Sanders' remarks hit at a core element of Trump's messaging during the 2016 campaign, when he promised to bring back jobs. Republicans cheered the legislation overhauling the nation's tax code as a major achievement and the president depicted it as a victory for workers. Democrats have harshly rebuked it, stating that large corporations gain the most benefits from the overhaul, which dropped the corporate tax rate from 35 to 21 percent.
A survey from the National Association for Business Economics, released in January, found that just 6 percent of companies said they had increased hiring because of the legislation. Eighty-four percent said that they did not speed up hiring.
However, unemployment has hit a 50-year low, the real gross domestic product increased 3.2 percent in the first quarter of 2019 and Trump continues to tout his economic record. In Trump's first two years in office, 5.1 million jobs were added to the economy.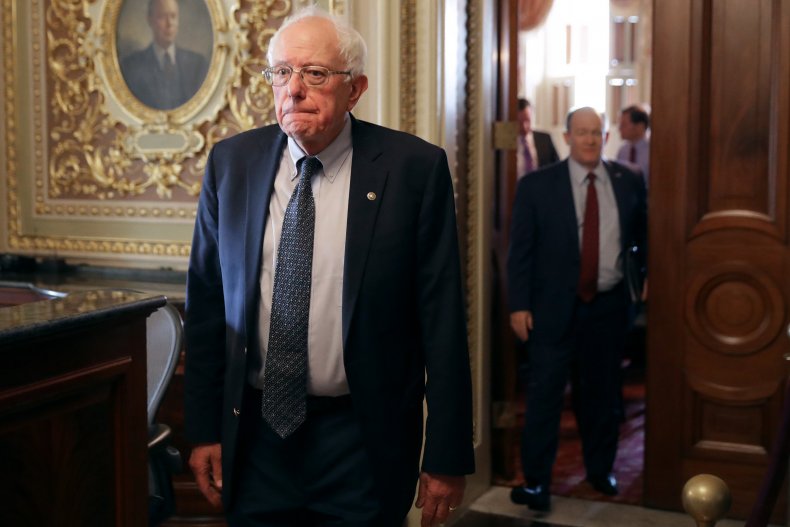 Ford CEO Jim Hackett, who earned $17.7 million last year including bonuses and pensions, announced the layoffs in an email sent to employees on Monday.
"We also made significant progress in eliminating bureaucracy, speeding up decision making and driving empowerment as part of this redesign," Hackett wrote in the letter, which indicated that 500 workers would be laid off by the end of the week, and 800 would be laid off by the end of June. About 1,500 workers accepted voluntary buyouts last year.
"We have moved away from past practices in some regions where team members who were separated had to leave immediately with their belongings, instead giving people the choice to stay for a few days to wrap up and say goodbye."
The layoffs take place after announcements of a widespread reconfiguration of the company. Last year, Ford said that the company would spend $11 billion to reconfigure its business. The company has announced that it will close three facilities in Russia, as well as a factory in Europe. In March, the company said it would cut 5,000 jobs in Germany.