Was the Election Rigged Against Bernie Sanders? DNC Lawsuit Demands Repayment for Campaign Donors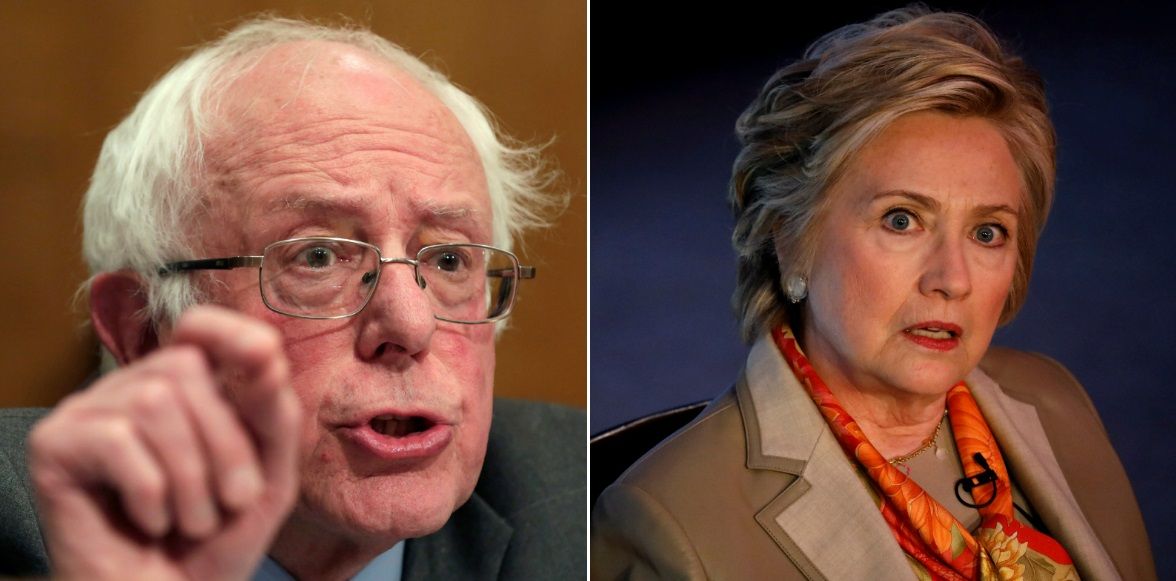 A class action lawsuit alleging the Democratic National Committee worked in conjunction with Hillary Clinton's 2016 campaign to keep Bernie Sanders out of the White House has been raging on in the courtrooms for months on end–and yet, most people have no idea of its existence, in large part thanks to the mainstream media's total lack of coverage.
Jared Beck, a Harvard Law graduate and one of the several attorneys who filed the suit against the DNC and its former chairperson Debbie Wasserman Schultz, wants retribution for donations made by supporters to the Vermont senator's campaign, citing six legal claims of the DNC's deceptive conduct, negligent misrepresentation and fraud. The DNC violated Article 5, Section 4 of its own charter by working with a single campaign to effectively choose who would win the Democratic ballot, the attorneys stated in the suit.
Related: Can Bernie Sanders' Progressive Platform Take Hold In Trump's America?
Sanders' supporters have faced an uphill battle in the courts ever since August, when the DNC managed to block hearings from beginning by successfully claiming it wasn't served the lawsuit correctly. The committee then immediately requested the lawsuit be dismissed after it was refiled September 2, according to Observer. Since then, Schultz and the DNC's attorneys have defended the organization against accusations that it failed in its duties to maintain neutrality throughout last year's Democratic primaries.
The most recent court hearing on the case was held on April 25, during which the DNC reportedly argued that the organization's neutrality among Democratic campaigns during the primaries was merely a "political promise," and therefore it had no legal obligations to remain impartial throughout the process.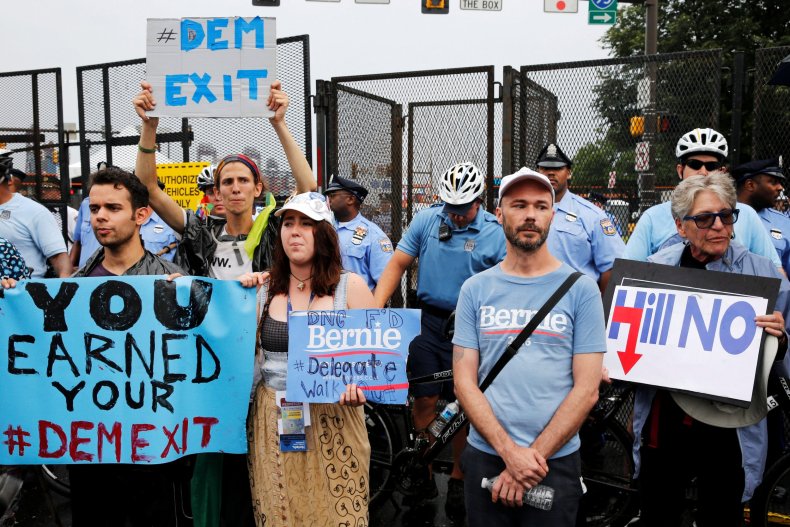 Attorneys behind the lawsuit also said the DNC failed to properly secure Sanders' donor information.
A pending order from the judge will determine whether the court sides with the DNC, which faced backlash after leaked emails showed CNN allegedly gave the Clinton campaign planned questions ahead of a debate between the former secretary of state, and Sanders, who quickly rose to prominence and popularity among liberals but failed to garner enough votes to secure the Democratic ticket.
The court decision could have major consequences for a party internally grappling with how to define itself in Trump's America. Sanders, who represented a leftward shift from the Clinton and Obama centrists who typically receive large backings from wealthy Democratic donors, has become the symbolic face of the resistance under the new White house administration. He's also the most popular politician alive in the U.S., according to recent polling.
At a time when most Americans no longer feel represented by the Democratic or Republican Party, a class action lawsuit could prove millions of supporters of an embattled progressive campaign right, or further support President Donald Trump's notion that the 2016 election was, in fact, rigged.