Donald Trump Official Attacking Bernie Sanders Reputation With Fraud Investigation, Jane Sanders Claims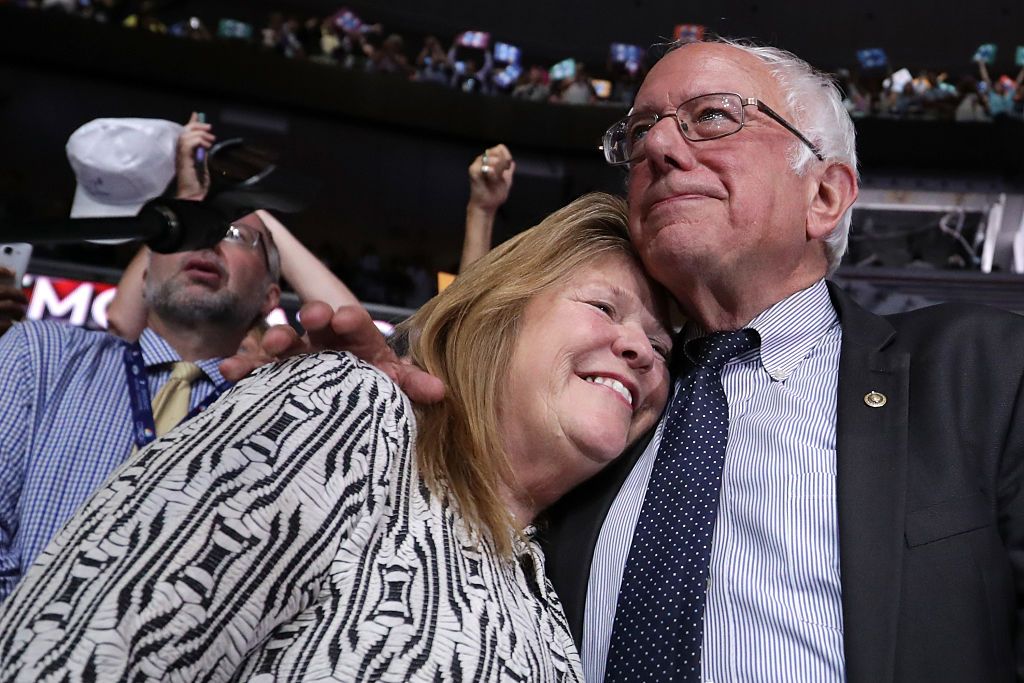 He's been labeled a "sexist" and political opportunist motivated by a desire to tarnish the reputation of Vermont senator and former presidential contender Bernie Sanders. But Vermont lawyer Brady Toensing claims he's just after the truth.
FBI agents are now attempting to establish if there are real questions to be answered, with Bernie Sanders's wife, Jane Sanders, accused by Toensing of fraudulently obtaining a loan for a college she recently oversaw in Vermont.
The controversy goes back to Jane Sanders's time as president of Burlington College between 2011 and 2014. The college, which announced its closure in 2016, sank under debt resulting from a real estate deal made during her tenure. Under a loan application for the deal signed by Jane Sanders, the college had pledged to raise millions in donations. But those donations never materialized.
In 2016, Toensing took up the case, alleging that Sanders and her husband committed bank fraud, and that the senator may have pressured a Vermont bank to speed up the loan process. The case is now being probed by the FBI.
Toensing is a Republican political player and Sanders opponent who was Donald Trump's campaign chairman in the state. He is a candidate for Vermont attorney general, and if appointed to the position he would oversee the FBI probe. He reportedly started investigating Bernie Sanders in 2014, when the Vermont senator's presidential ambitions were regarded as a joke even by many Democrats. Bernie Sanders has hit back at Toensing, accusing him of waging a thinly disguised smear campaign.
"I think it's fairly pathetic that when people are involved in public life, it's not only that they get attacked, but it's their wives and their families that get attacked," Sanders told CNN in June. He defended his wife's stewardship of the college. "When she came to that college, it was failing financially and academically," Sanders told CNN. "When she left it, it was in better shape than it had ever been."
In an interview this week, Jane Sanders accused Toensing of being motivated by sexism. "I find it incredibly sexist that basically he's going after my husband by destroying my reputation, and that's not OK," Jane Sanders told The Boston Globe.
Toensing denied the accusation and claimed he was simply seeking the truth.
"My goal is for a full, fair, and impartial investigation—that's all I care about," Toensing told the Globe. "That people be treated the same regardless of status in this system."