51 Unique Gifts for the Man in Your Life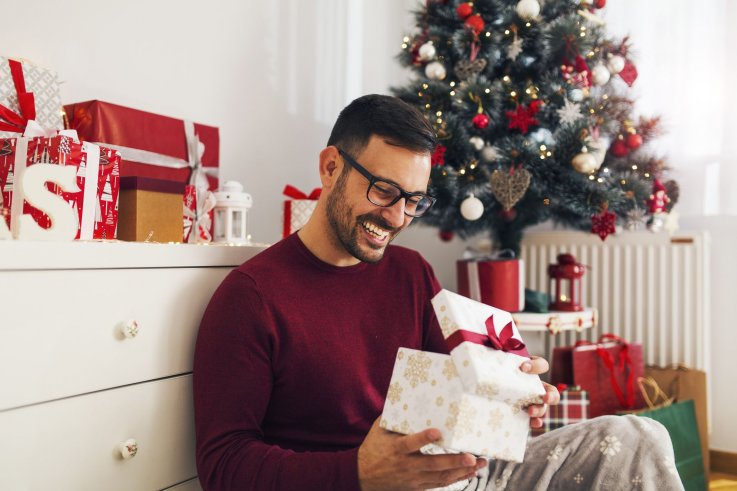 Some guys are impossible to shop for. But don't worry—we've got holiday gift options for every guy in your life. Whether he's an outdoorsman or a homebody, a foodie or a cocktail connoisseur, we've got you covered. Below, check out dozens of great Christmas present ideas for him.
Newsweek writers independently curate their picks. We have affiliate partnerships so if you make a purchase using our links, we may earn a share of the sale.