The Best 2018 Golden Globes Drinking Game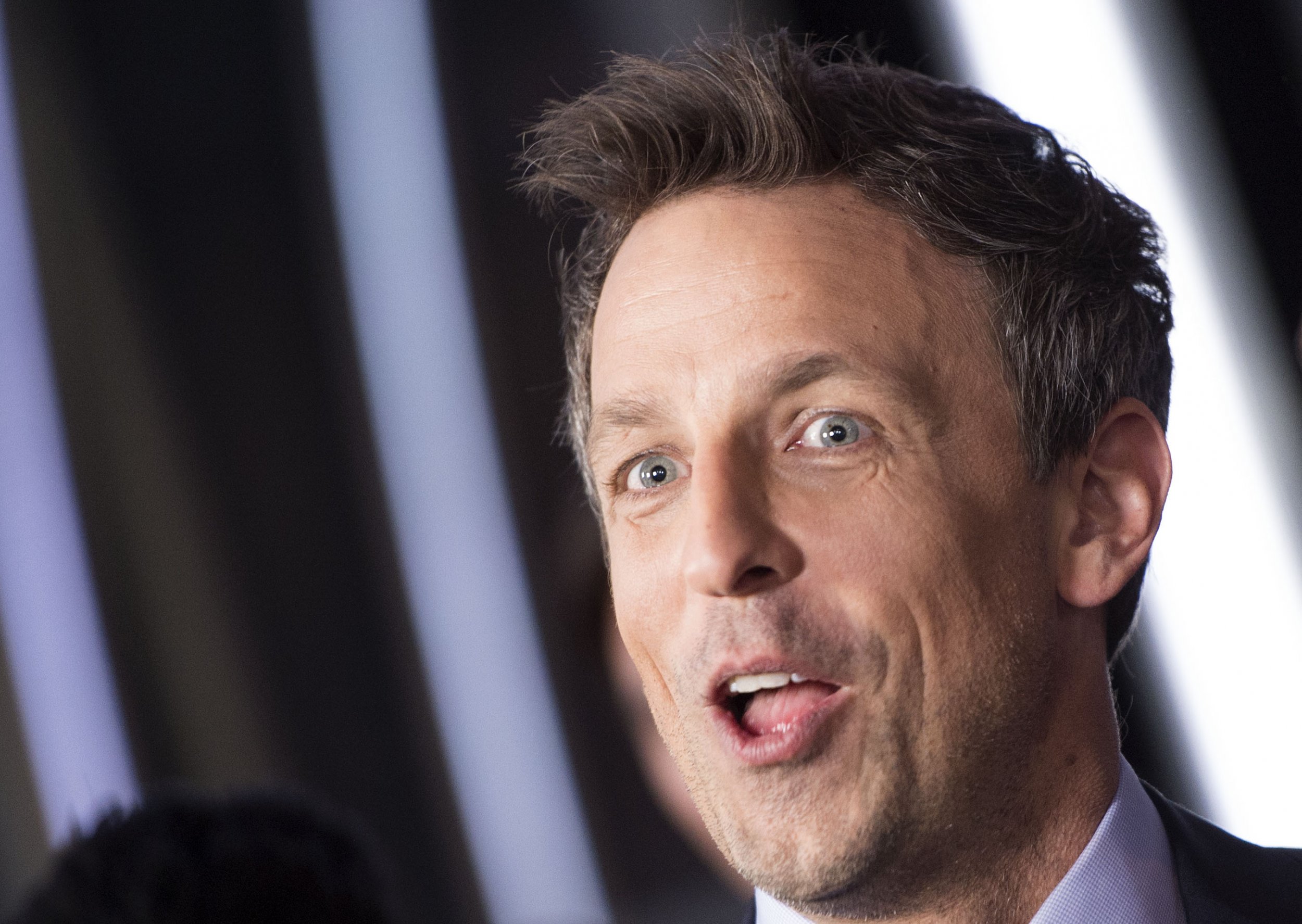 It's time for the 2018 Golden Globes—the award show where all the stars drink!
But why should they have all the fun? For those of you watching on Sunday, Newsweek has divised a simple drinking game to get you through what can feel like an endless night (though no so much drinking that you don't make it through the night). Indeed, the following rules are for sipping, not chugging. Cheers!
Take a sip every time:
-The camera catches someone drinking in the audience (obviously)
-Someone mentions, or makes a veiled reference to, Harvey Weinstein, Kevin Spacey, Louis C.K. or....
-There's an awkward silence after an ill-advised #MeToo joke
-A winner says they feel "blessed"
-Someone makes a Tonya Harding joke
-Someone mispronounces Saoirse Ronan's name (or anyone's, for that matter)
-A winner says they didn't prepare a speech because they never thought they'd win
-Someone tells their child to go to bed in their acceptance speech
-Someone jokes about Get Out being labeled a comedy
-A losing nominee gets caught looking unhappy before the camera pans away
-An actor has so much botox it's unclear how they feel
-Someone makes a joke about The Phantom Thread being Daniel Day-Lewis's last film (like: He's the new Cher!)
-Someone mentions President Donald Trump or any of his offspring
-Someone makes the joke, LOL, we're all in Handmaid's Tale!
-Meryl Streep puts on her glasses
-Someone mentions a celebrity death from 2017
-You're pretty sure the presenter has gone off script
-Someone makes a Fake News joke (probably in relation to The Post).
-A curse word is bleeped
-The camera captures a Tommy Wiseau reaction shot
-Someone refers to how kooky James Franco is
-Someone makes a Ricky Gervais joke
-Someone stumbles or falls
-Trump tweets about the award show
-There's a Samsung reference (the company is hosting the show)
-A group of actors take a Selfie
-Anyone mixes up two films or two TV shows with African American themes or actors (a la Hidden Fences last year)
-A winner jokes that they just made it back from the bathroom
Bonus sips: Any time Lady Bird, Get Out, Dunkirk, The Post, The Shape of Water or Call Me By Your Name win anything
Drink the bottle if:
-President Trump shows up.