The Best Action Films Ever Made, by Critical Consensus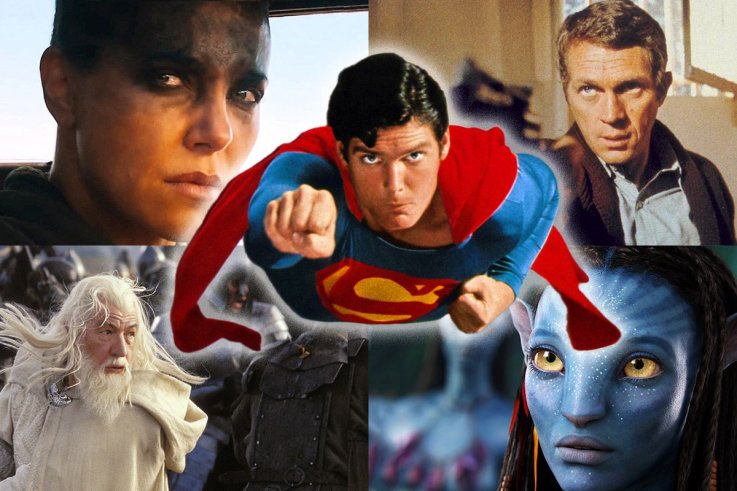 A good action movie will deliver all the necessary goods; excitement, suspense, fighting, car chases and rippling muscles. But a really great one will take all these conventions and push the genre in new and unexpected directions.
Film website Metacritic has ranked the very best action movies of all time, finding an average score for each using weighted critics' reviews, and it contains many twists on the well-worn action tropes.
Some on the list you might not even think of as action movies—Pixar film The Incredibles comes in at number 15. The family movie packs in the action without compromising on its atmosphere of familial love.
Number 64 on the list, British action-comedy Hot Fuzz , sends up the cliches of the action movie while fully exploiting their entertainment value. The movie manages to provoke laughs even as suspense is fully ramped up.
Movies such as The French Connection (1971) and Saving Private Ryan (1998) have become such classics that they inspire a host of imitators and satirists alike.
Still, the peak age of the action film may have passed. The first movie from this decade is Zero Dark Thirty (2012) at number eight. Director Kathryn Bigelow makes another appearance with The Hurt Locker (2009) at number nine.
Another acclaimed action director is Akira Kurosawa, who has two entries in the top 10. The late Japanese director made an impressive 30 films in a career spanning 57 years, and in 1990 accepted an Academy Award for Lifetime Achievement.
The number one critically-acclaimed movie all time will surely be disputed by few. Directed by a master of cinema, it features a dangerous blonde, a case of mistaken identity, a high-stakes car chase and even a fight on an iconic American monument.
Join us as we race through cinema's most highly-praised action movies to discover which has emerged victorious.