Step Inside the World's Best Airport Lounge
With glittery chandeliers, chef-crafted cuisine and a dedicated sleeping room, this luxe lounge makes waiting the best part of the journey.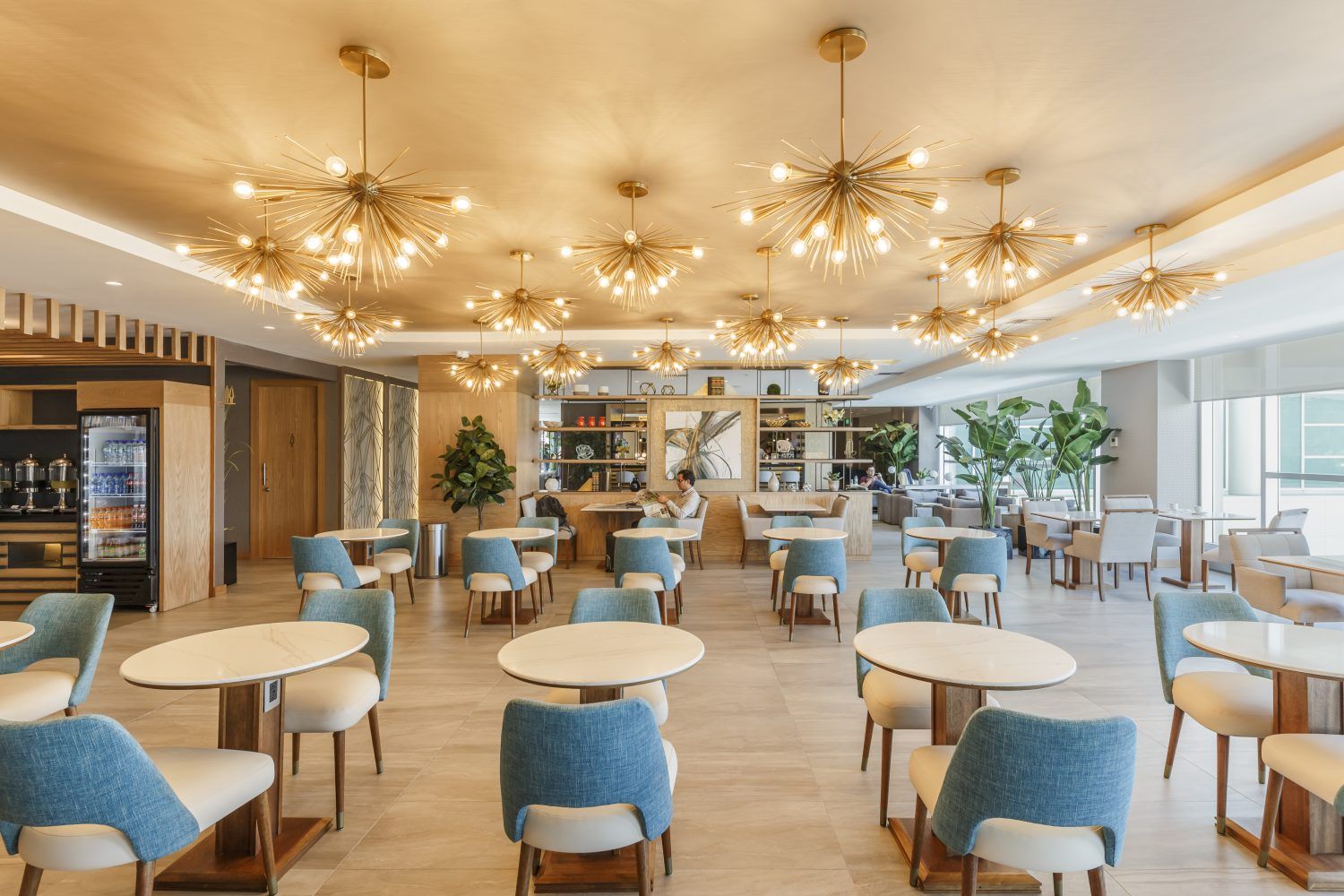 For most travelers, airports are a necessary evil. But some savvy hubs have gone all out with luxury lounges that cater to weary passengers' every desire—including spa treatments, whiskey walls, private double-bed suites, and celebrity chef-endorsed menus.
The Sala VIP Internacional at Quito International Airport in Ecuador just won Priority Pass' Global Airport Lounge of the Year Award, based on reviews by 52,000 Priority Pass members on service, experience, refreshments and business facilities.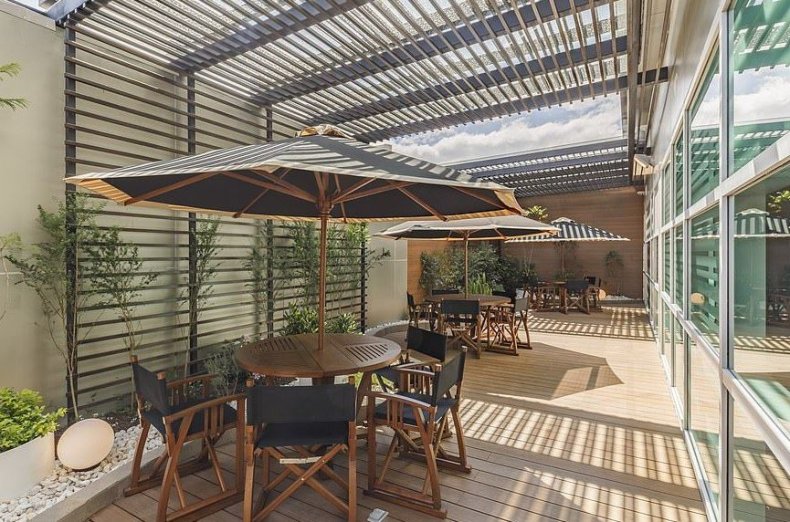 Designed by Adriana Hoyos Design Studio, the Sala VIP Internacional lounge offers panoramic views of the city—as well as Quito's legendary sunsets—from an outdoor terrace, where jasmine blossoms grow. Inside, locally sourced furnishings create an atmosphere of modern elegence.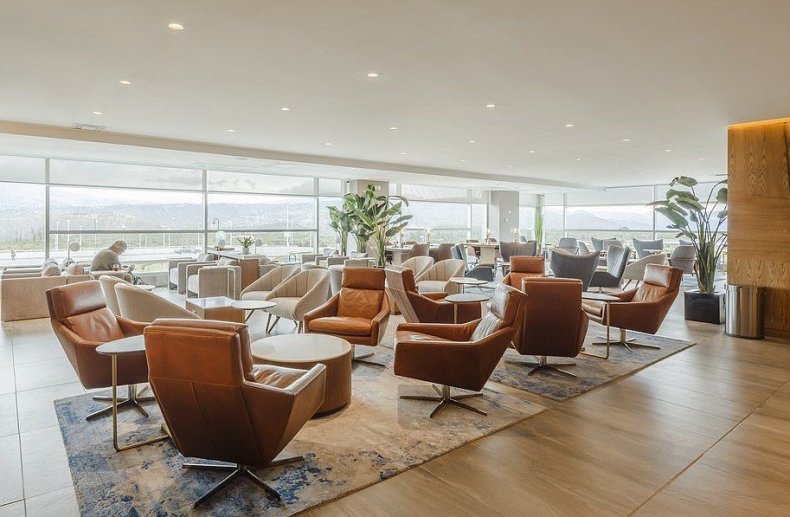 Open 24 hours a day, the Sala VIP lounge features private working spaces, dedicated sleeping areas, a massage room, and showers for guests to refresh themselves before a long flight or a layover. The lounge menu, designed by renowned local chef Andrés Miño, includes international and Ecuadorian cuisine, paired with wines from a private wine cellar.
"We're proud to offer a universal space where passengers can relax and unwind while still capturing the special Quito spirit—warmth, colour and great food!" said Andrew O'Brian, President and CEO at Quiport.
Regional winners included the Primeclass Riga Business Lounge at Riga International Airport in Latvia, Ahlan Lounge at B at Dubai International Airport and the Eldorado Lounge at Bogota El Dorado International Airport in Colombia.
Priority Pass grants members access to more than 1,200 airport lounges in over 500 cities worldwide.