The Top 10 Albums of 2016 So Far That Weren't Apple or Tidal Exclusives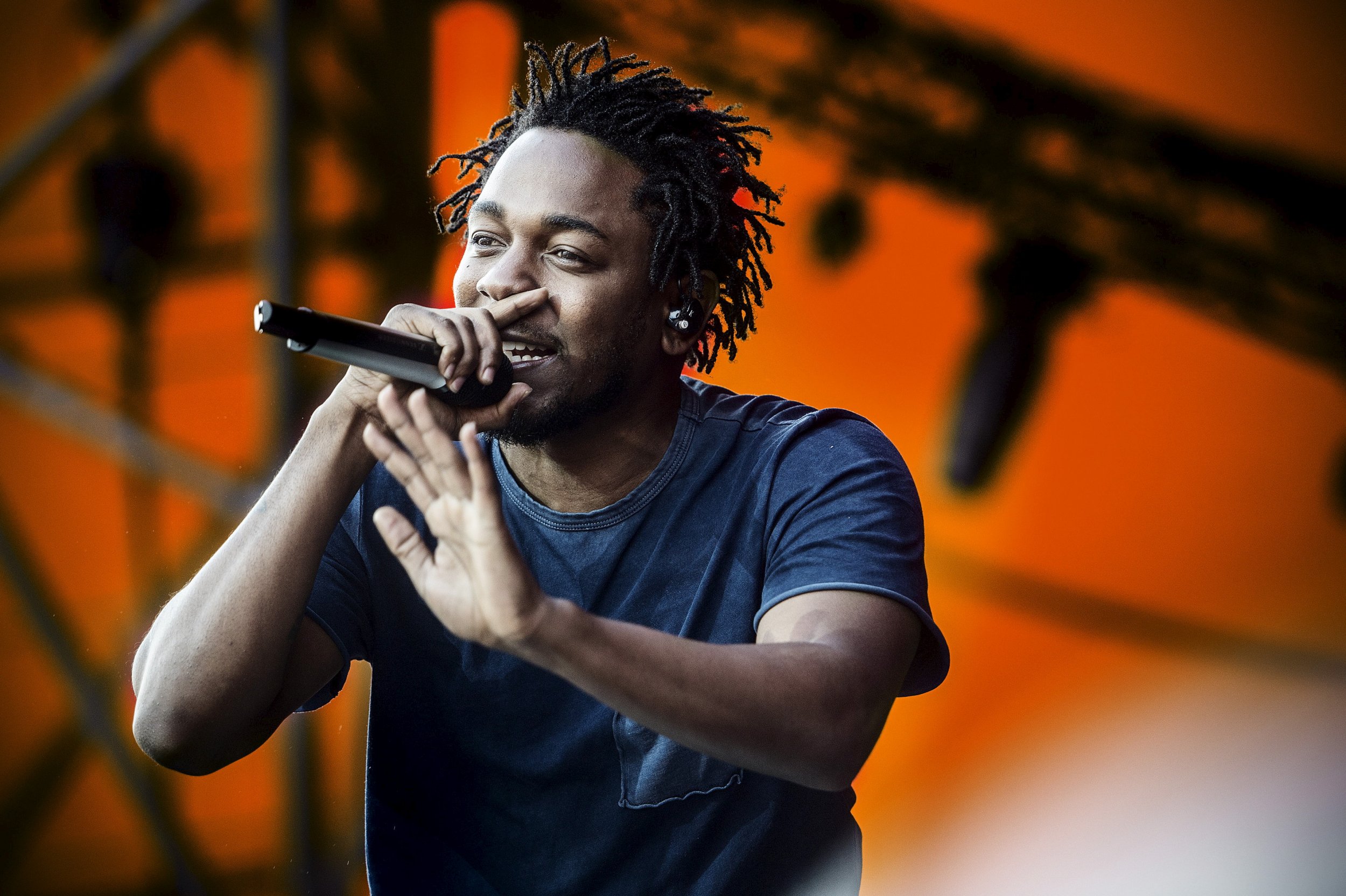 Superstar album roll-outs, shocking pop deaths and bitter streaming battles: 2016 in music has been anything but boring.
It's also produced some fantastic albums, from David Bowie's swan song to Savages' anxiety-ridden punk. These are our 10 favorites of the year so far, with one rule: We're not listing albums that were made exclusive on Tidal or Apple Music.
Why did we exclude streaming exclusives? You're probably sick of hearing about those Drake and Beyoncé albums, and anyway, we wanted to make room for some lesser-celebrated gems. Plus, making your album exclusively available on a premium streaming platform is, frankly, an irritating trend. The records below are available for the millions of listeners who don't have a Tidal subscription.
BIG THIEF, MASTERPIECE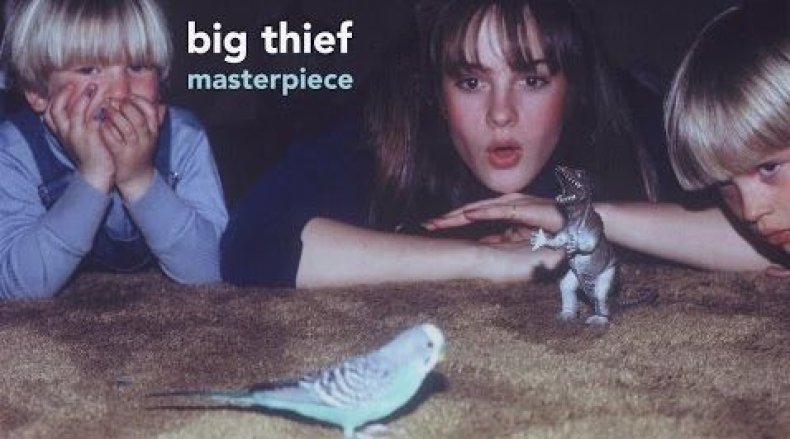 It takes nerve to title your debut album Masterpiece. Big Thief, a band from Brooklyn that combines indie-rock and folk with a sharp command of drama, has nerve. More importantly, they have great songs, full of smoky vocals and vulnerability—try the guitar squalls of "Real Love" or the buildup finale of "Parallels." Jeff Tweedy approves. So do we.
DAVID BOWIE, BLACKSTAR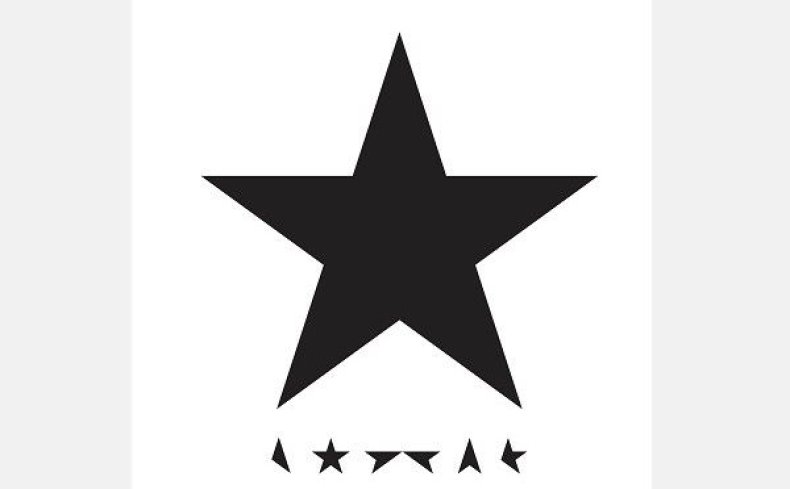 Blackstar, Bowie's 25th and final studio release, will always be associated with the icon's stunning death. And it's a remarkable finale, ornamented with inspired acid-jazz musical turns and eerie lyrical premonitions that make it Bowie's strongest, most vital studio album in at least three decades. With Bowie's death fresh in mind, it's still a little tough to listen to. In coming years, Blackstar will be tough to forget.
CATE LE BON, CRAB DAY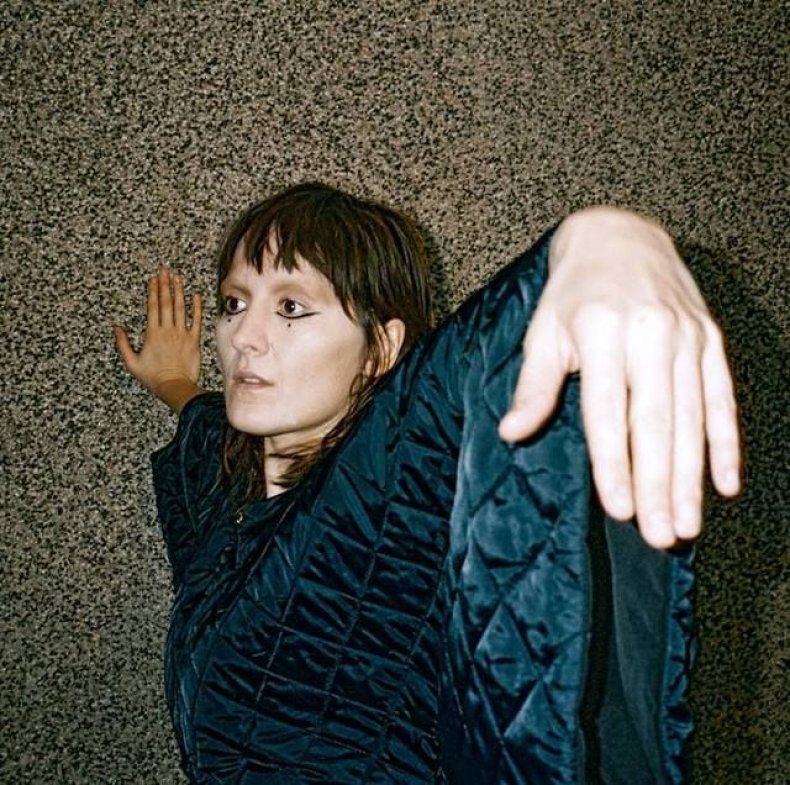 Wales-bred, Los Angeles-based artist Cate Le Bon's first album on Drag City—and fourth overall—was, according to Le Bon, "lovingly formed in the mouth of the Pacific Ocean, as it quietly mocked us with its magnitude." If any musician can be said to defy classification—a rare feat these days—it's Le Bon, who can express love for something mocking her, discover life while confronting death and weave countless contradictions throughout her wonderfully eccentric songs. She describes Crab Day as a "coalition of inescapable feelings and fabricated nonsense." Never has nonsense made more perfect sense.
KAYTRANADA, 99.9%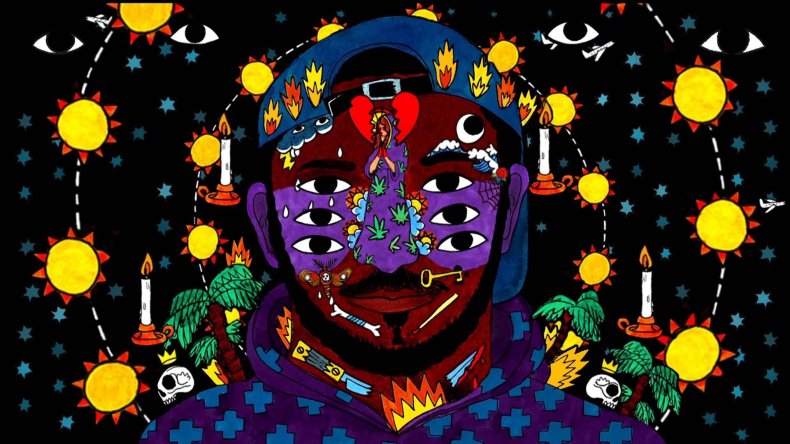 Louis Kevin Celestin, also known as Kaytranada, is a Montreal-based producer and DJ whose debut album, 99.9%, is one of the most refreshing in recent memory. Packed with guest appearances from the likes of Vic Mensa, Craig David, Aluna George and more, Kaytranada is able to construct infinitely groove-able beats around each featured artist's sensibilities with the gusto and grace of someone who has been at it for decades. Kaytranada is not that, though. Before the release of 99.9% in May, the 23-year-old was known primarily for his work on SoundCloud. Everybody has to start somewhere.
KENDRICK LAMAR, UNTITLED UNMASTERED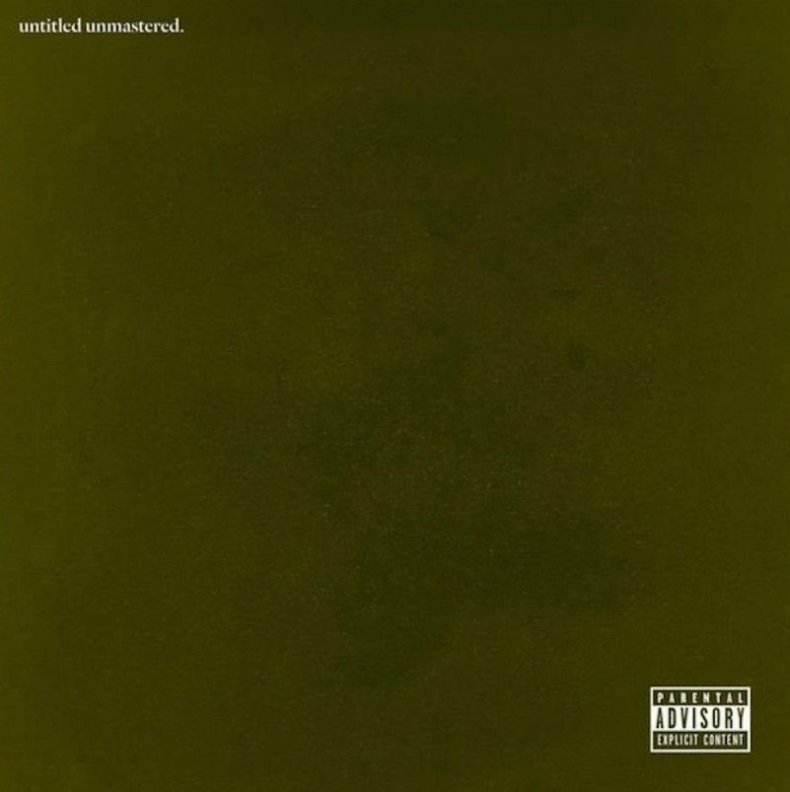 Kendrick Lamar's untitled unmastered was one of the most bizarre releases of 2016, in that it just kind of... happened, and not with any of the surprise-release mystique or fanfare that has accompanied sudden album drops from artists like Rihanna or Beyonce. No, untitled unmastered just appeared on Spotify one night, and because of the flavorless, anonymous tracklisting, album title and cover art, it was largely written off as a collection of demos Kendrick just decided to throw online. Even if that was the case (it was), it's still Kendrick Lamar, and the record provides a brilliant new glimpse into the jazz-heavy To Pimp A Butterfly headspace, with some leftover tracks that rival that album's best moments.
MARISSA NADLER, STRANGERS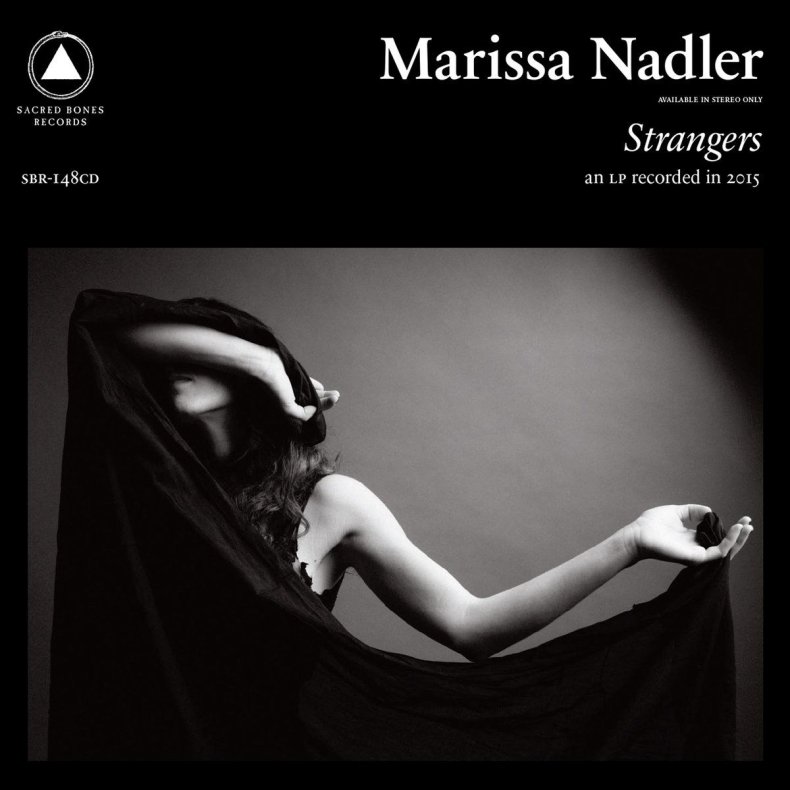 Singer-songwriter Marissa Nadler released one of the most stunning albums of 2014 with July, and in May she followed it up with the gorgeous Strangers. Like the album's cover, the songs on Nadler's seventh album play out in black and white, shrouded in a reverberating sense of longing. The darkly enchanting world of her music revolves around her ethereal voice, which always sounds like its lilts are just shy of reaching some ledge of reconciliation before tragically, beautifully, falling just short.
RADIOHEAD, A MOON SHAPED POOL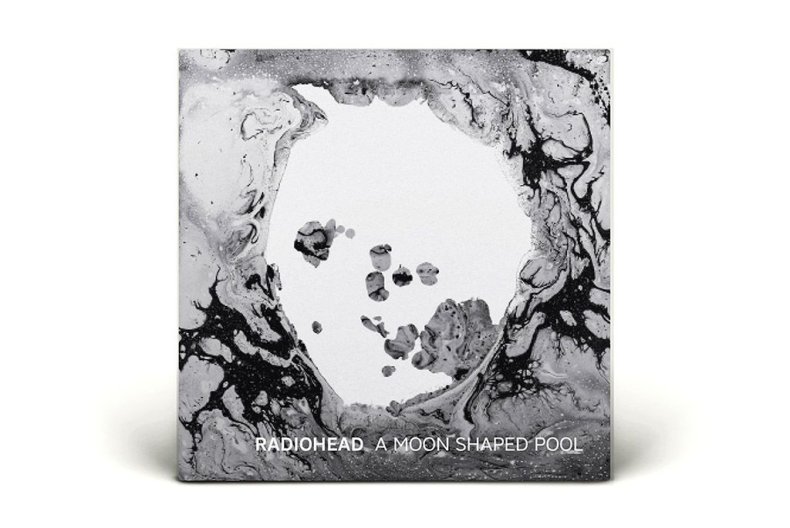 After an underwhelming last LP and a five-year wait, some of us were feeling nervous about Radiohead. A Moon Shaped Pool is a reminder of greatness from a band we shouldn't have doubted to begin with. Buoyed by majestic string arrangements (thanks to Jonny Greenwood) and lyrics that poke around in the dark wilderness of heartbreak, Radiohead's ninth album is the first to fully leave the Kid A-era electronica fixation behind. The material is reflective and unexpectedly warm, and the inclusion of "True Love Waits"—an old live favorite—feels like the sweetest gift to fans.
SAVAGES, ADORE LIFE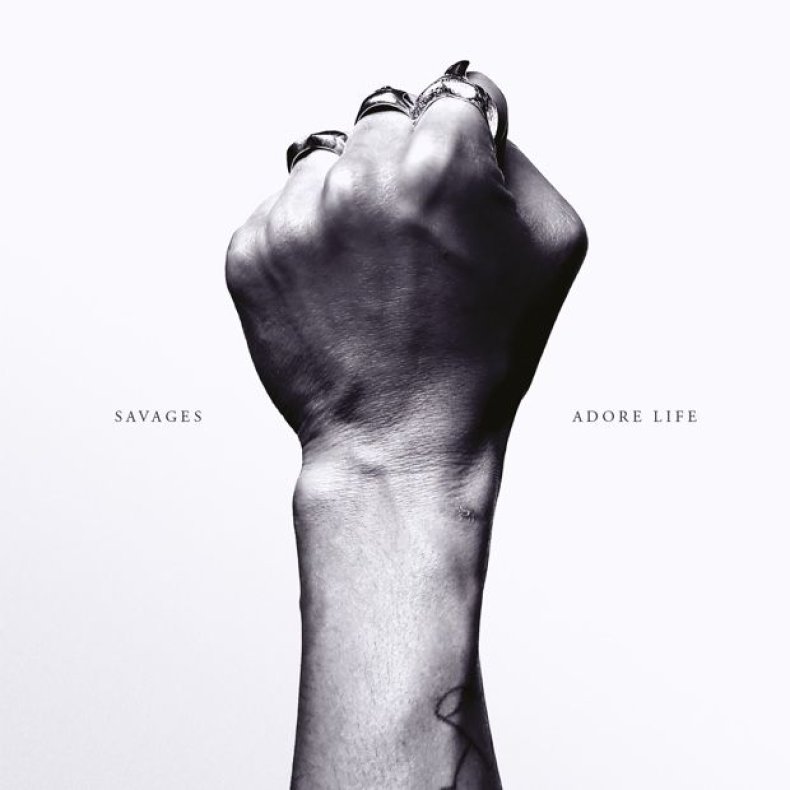 Adore Life, the second album from the acclaimed London rock band, is a set of terse post-punk freak-outs about the destructive power of love. "Love is a disease / The strongest addiction I know," singer Jehnny Beth proclaims on "Sad Person." Another addiction? Seeing this band's stormy, dramatic performances.
TINDERSTICKS, THE WAITING ROOM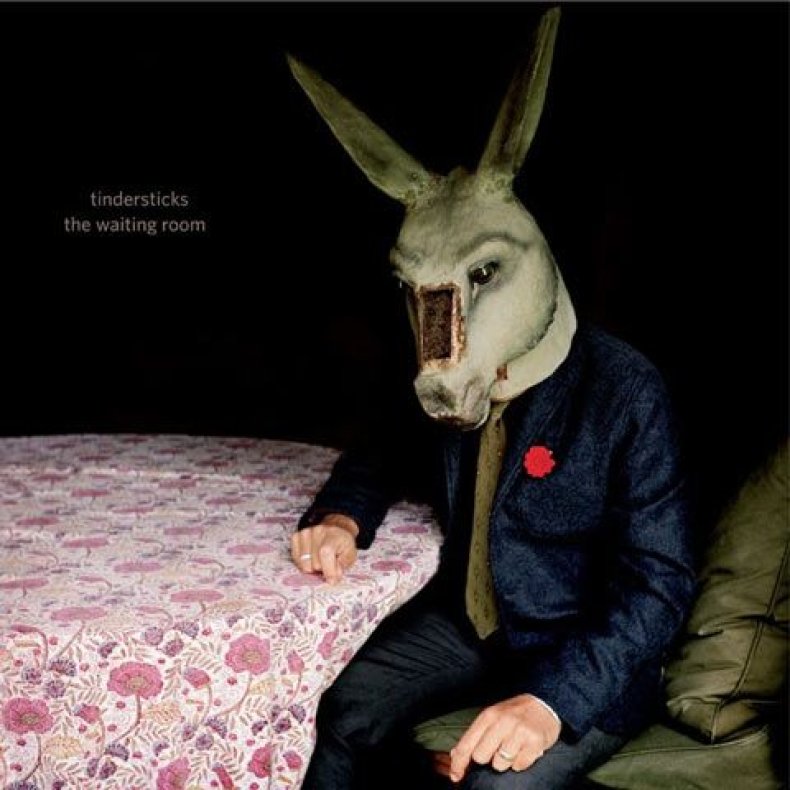 Tindersticks has been reliably pumping out sad-bastard chamber pop of a distinctly British sort for more than two decades now. On The Waiting Room, Tindersticks' strongest record in years, the Nottingham outfit still finds unexplored sizes to try on: dark disco rumble ("Were We Once Lovers?"), afrobeat jams ("Help Yourselves"), droning doom-grooves ("We Are Dreamers"). Ever the lazy ones, the band commissioned a dozen independent filmmakers to craft a short film corresponding with every song on the album.
TWIN PEAKS, DOWN IN HEAVEN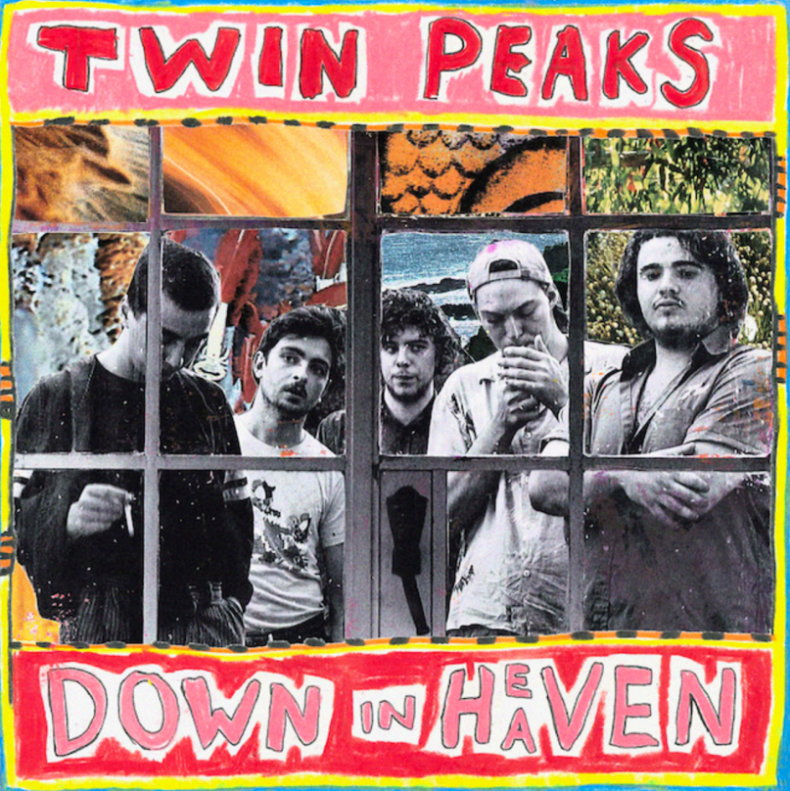 Not to be confused with the short-lived David Lynch show—or maybe that's kind of the point?—Chicago's Twin Peaks is a young band. In fact, the group's members were barely born when the ABC program went off the air in 1991. But on Twin Peaks' third full-length release Down in Heaven, the band's sound reaches a level of maturity that wasn't present on 2013's Sunken or 2014's Wild Onion. Yes, the band is still brash and reckless and—more than anything—fun, but with a few extra years, Twin Peaks has molded that reckless spirit into a multifaceted collection of songs that brings to mind the Rolling Stones at their twangiest.