Best Amazon Black Friday 2020 Deals on Echo, Ring, Projectors, Gaming and More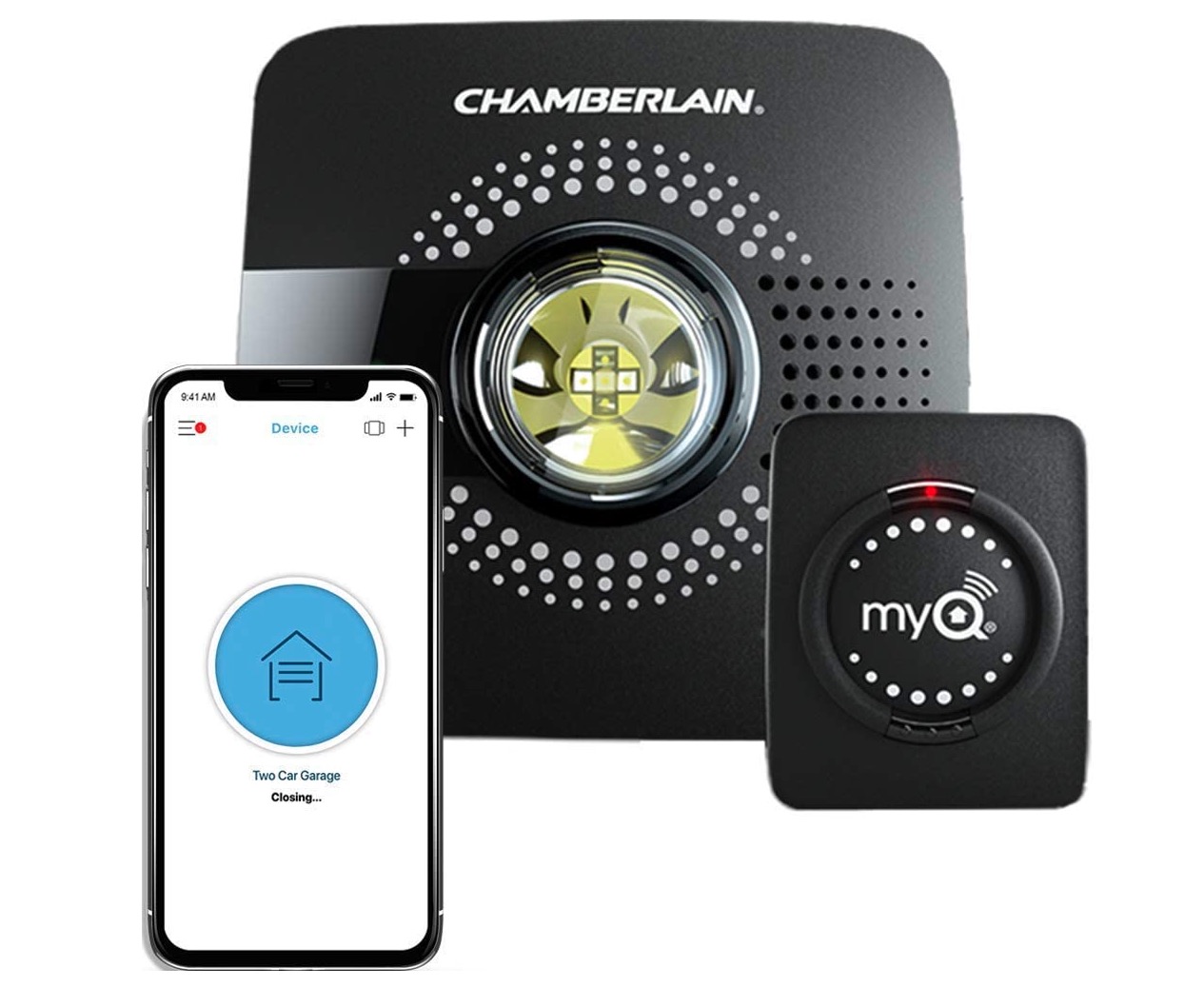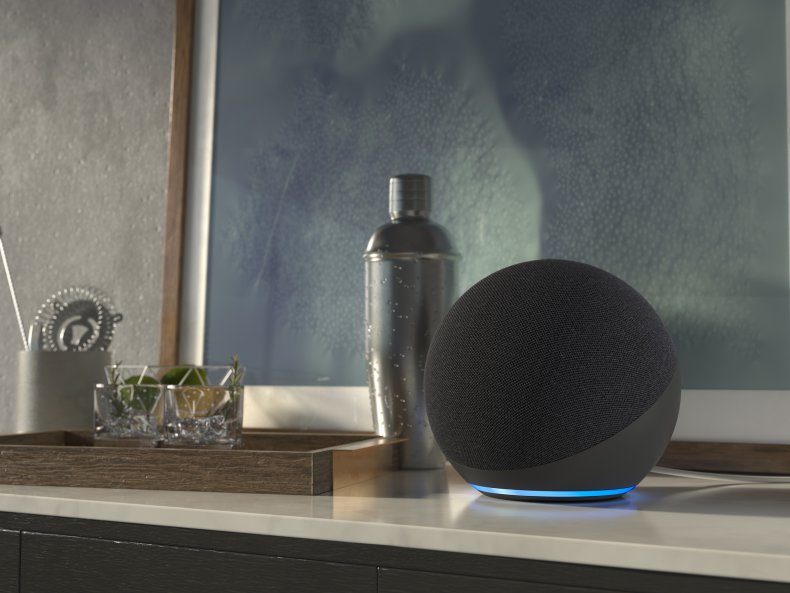 The best Amazon Black Friday 2020 deals are available now with massive savings on Amazon products, small appliances, gaming, smart home upgrades, home improvement gear and much more.
You don't need Amazon Prime to get these deals, but you will get free shipping on all orders if you have a Prime account. Enjoy free shipping on all orders over $25 or sign up for a free Amazon Prime Trial.
Here are the best 2020 Amazon Black Friday deals that you can buy.
Echo Dot—$28.99 and Up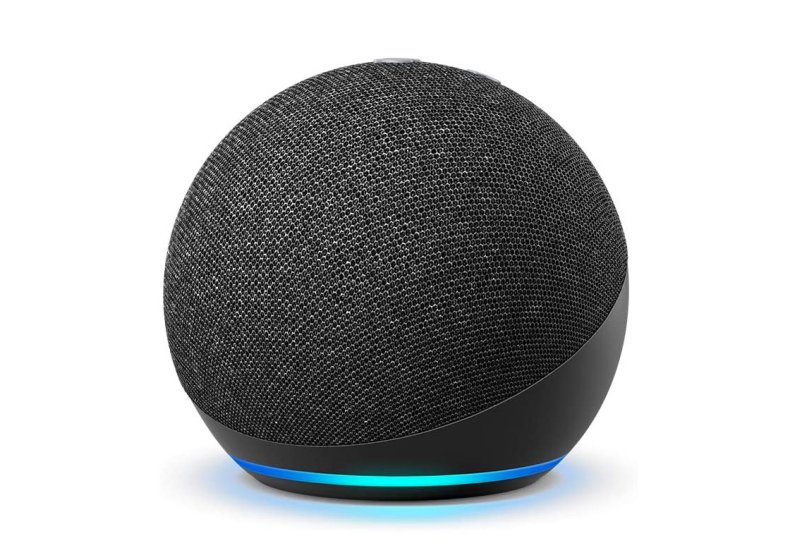 The new Echo Dot 4th Generation is on sale for 42 percent off during Black Friday. This is a new round version of the smaller Echo speaker that is great for adding Alexa to another room. Amazon also offers the Echo Dot with clock 4th Generation for $38.99 and various kids editions of the Echo Dot 4th Generation for $38.99 as well. The Kids Edition comes in Tiger or Panda prints.
Buy at Amazon.
Echo 4th Gen—$69.99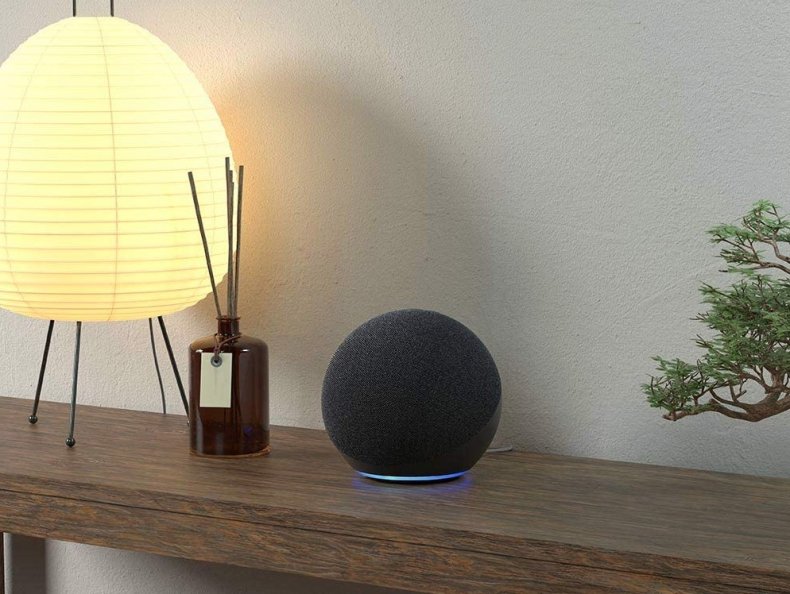 The Echo 4th Generation is the full-size Echo smart speaker with Alexa support. This is the newest model with a circular design, and it includes upgraded audio with better bass sound that can adapt to the room. The deal is $30 off, but you can stack savings with six free months of Amazon Music Unlimited or two free Hue Bulbs at the same price.
Buy at Amazon.
Echo Show 8—$64.99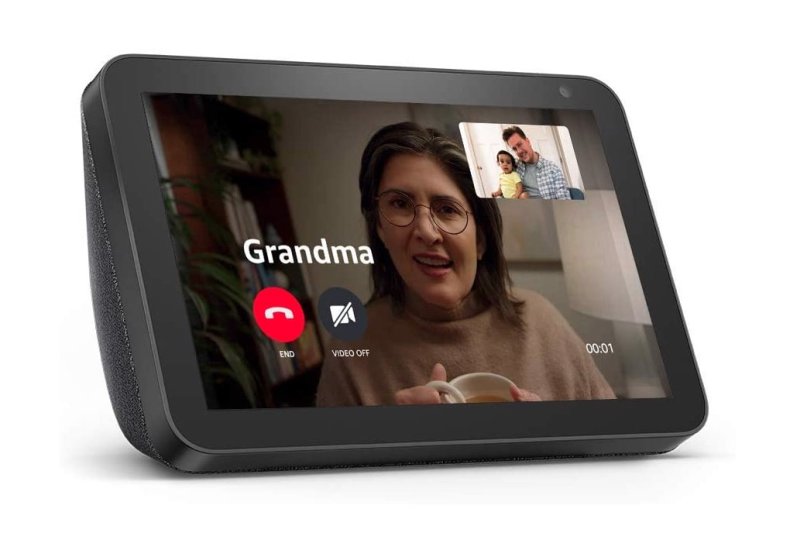 The Echo Show 8 is at the lowest price we've seen it this year. You get an 8-inch screen that you can use for video chat or for watching content. You can even pull up your video doorbell on the Echo Show 8 using Alexa. This is 50 percent off the regular price.
Buy at Amazon.
Echo Show 5—$44.99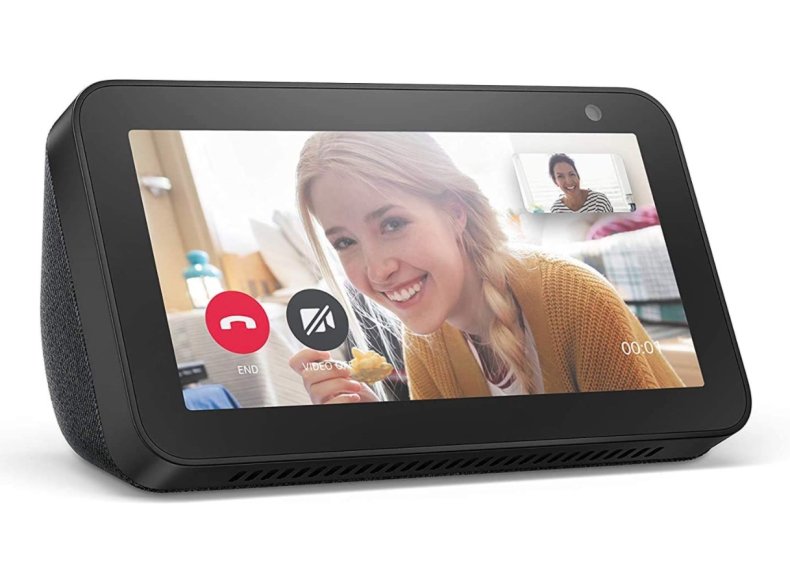 The Echo Show 5 is a smaller version of the Echo Show that we have seen many users put near an entryway or even on a nightstand. You can use this to control a smart home or use it to make video calls and many other Alexa tasks. This is 50 percent off, and you can also choose a $5 Blink Mini or model with a one-year Food Network Kitchen subscription.
Buy at Amazon.
Fire TV Stick—$17.99 and Up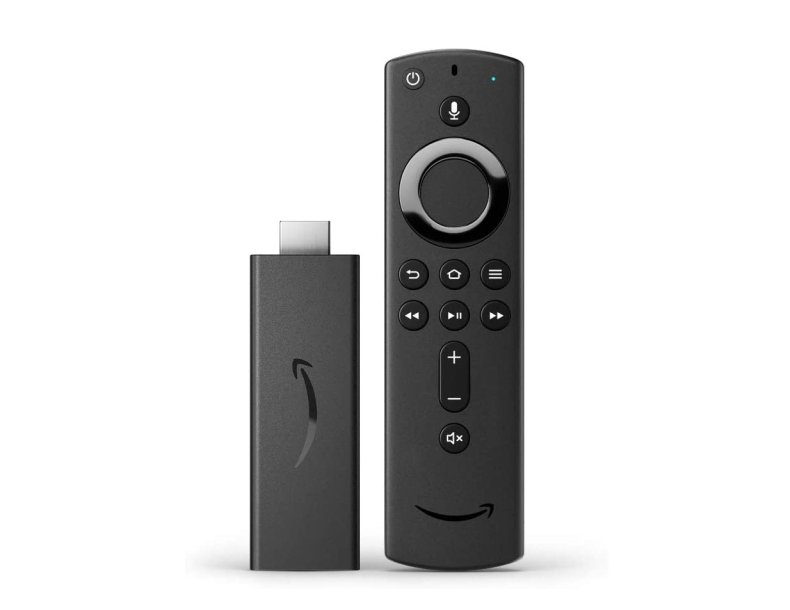 Amazon discounts all the Amazon Fire TV Stick models for Black Friday. This starts from the Fire TV Stick Lite for $17.99, the Fire TV Stick is $27.99 and the Fire TV Stick 4K is $29.99. The Lite version does not include TV controls, so most users will want to go with the standard version or the 4K version.
Buy at Amazon.
Amazon Fire Tablets—$59.99 and Up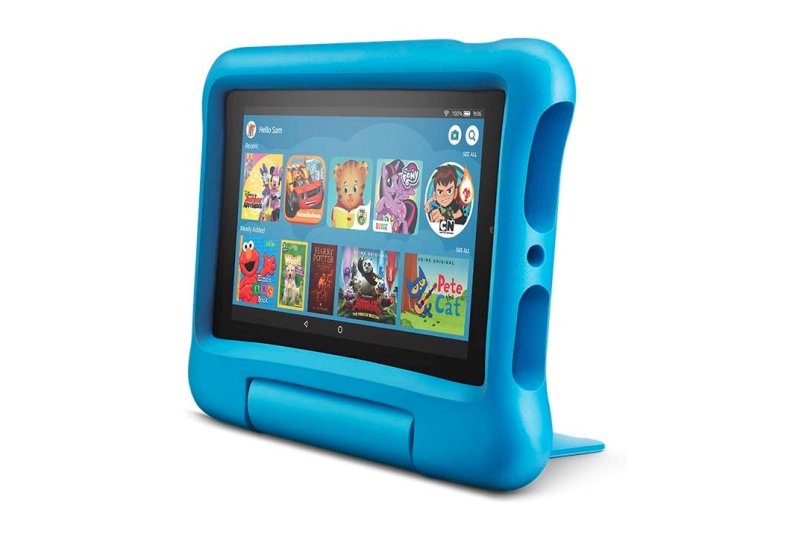 You can save $40 to $70 on various Amazon Fire Tablets during Black Friday. Amazon offers deals on the Fire HD 10 and the Fire Kids Edition tablets. If you are shopping for a tablet for a child, this is an excellent option for kids since it includes a kid-friendly case and a two-year replacement that even covers accidental damage.
Buy at Amazon.
Ring Video Doorbells—$69.99 and Up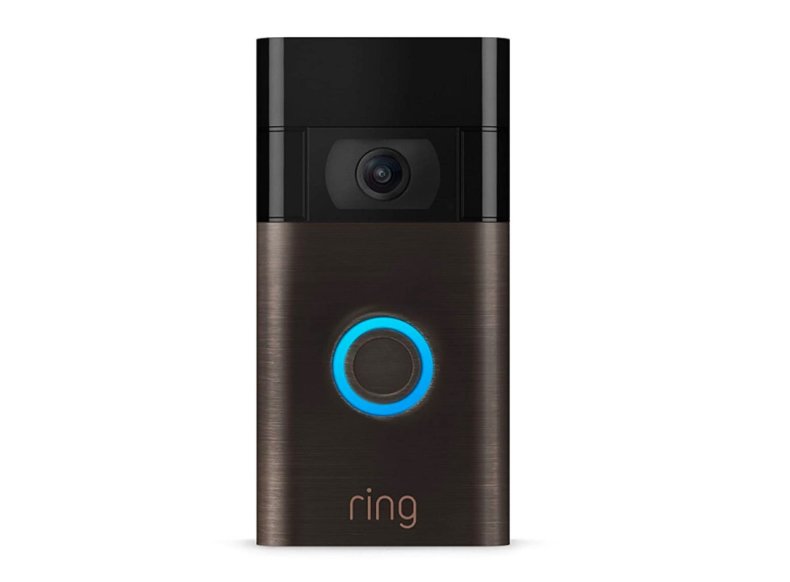 Save n the Ring Video Doorbell or Ring Video Doorbell with Ring Chime during the Amazon Black Friday sales. These battery-powered video doorbells are easy to install and can connect to an existing doorbell for power or install anywhere without running wire as long as you routinely charge the included battery. Save $30 on the base model or $20 on the model with a Chime.
Buy at Amazon.
MyQ Smart Garage Door Opener—$16.98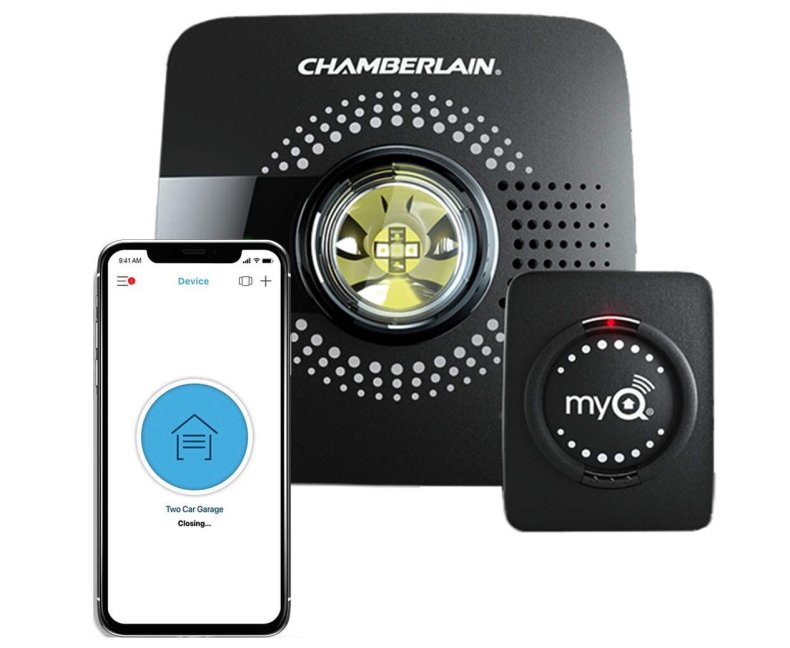 The MyQ Smart Garage Door Opener is on sale for 50 percent off during Black Friday, and after you set it up and choose Amazon In Garage Delivery with coupon code Key30, you get a $30 Amazon Credit for a future order. With this installed, you can control your garage door from your phone, and you can allow Amazon to place deliveries in your garage instead of on a porch.
Buy at Amazon.
Razer Gaming Deals at Amazon—$39.99 and Up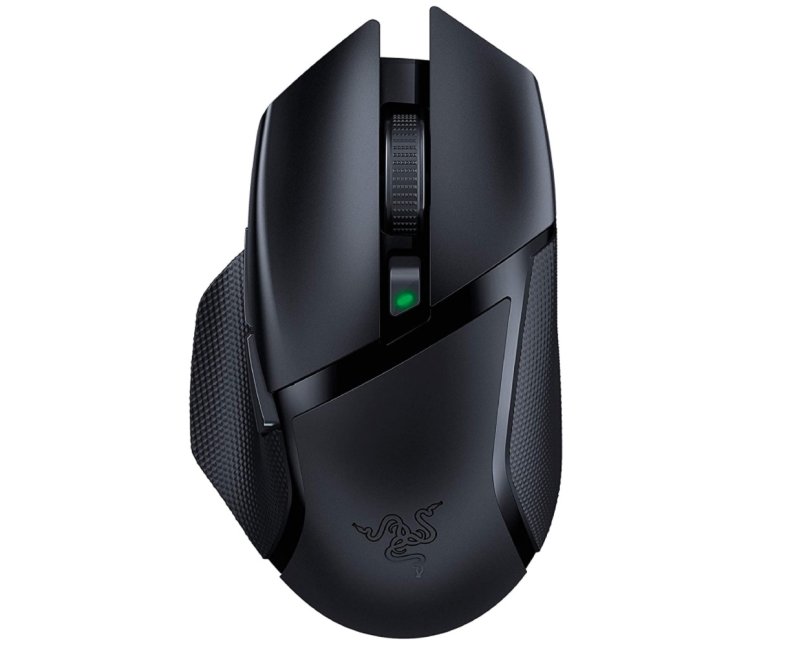 Razer offers several Amazon Black Friday deals on gaming gear for Black Friday 2020. The Razer Basilisk X HyperSpeed is $39.99, the Razer Kraken Tournament Edition headphones are $54.99, and the Razer Huntsman Tournament Edition keyboard is $99.99. Check for more Razer Black Friday deals at Amazon.
Buy at Amazon.
Epson Projector Deals—$499 and Up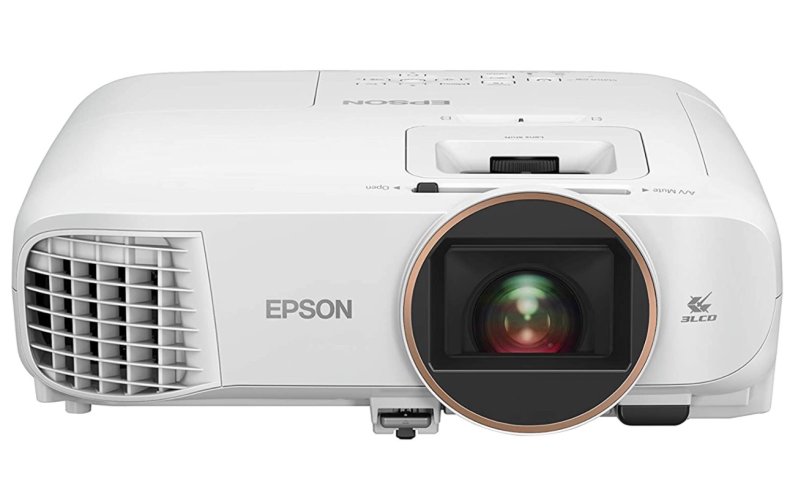 Upgrade your home entertainment to get through the winter with big-screen movie action from Epson projectors. Amazon offers three deals on Epson projectors, starting at $499.99.
These are excellent projector options that can deliver big-screen enjoyment at your home. Consider this to replace going to the movies.
Buy at Amazon.
Jabra Headphone Deals—$69.99 and Up
Save between $40 and $100 on Jabra headphones, including wireless earbuds and over the ear noise-canceling headphones.
These are some of our favorite headphones, and we especially like the performance of the Jabra Elite 85h noise-canceling headphones.
Buy at Amazon.
Instant Pot Duo Evo Plus Pressure Cooker 9-in-1—$69.95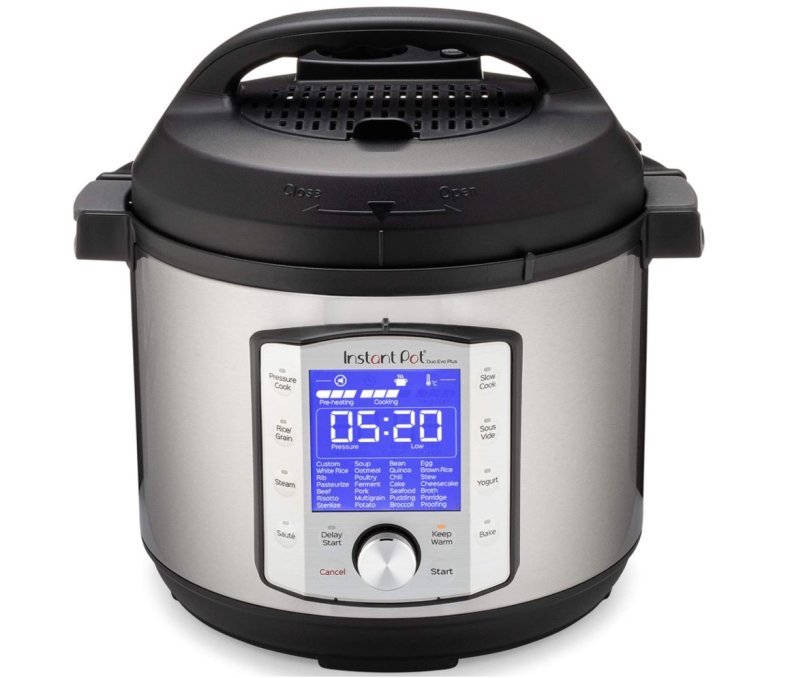 The Instant Pot Duo Evo Plus Pressure Cooker 9-in-1 is a pressure cooker like you'd expect. Still, this six-Quart version also handles many other features, including steaming, rice, slow cook, sous vide, yogurt, baking and it includes a saute feature. This is $50 off for Black Friday.
Buy at Amazon.
Sony 4K TV Deals—$1,398 and Up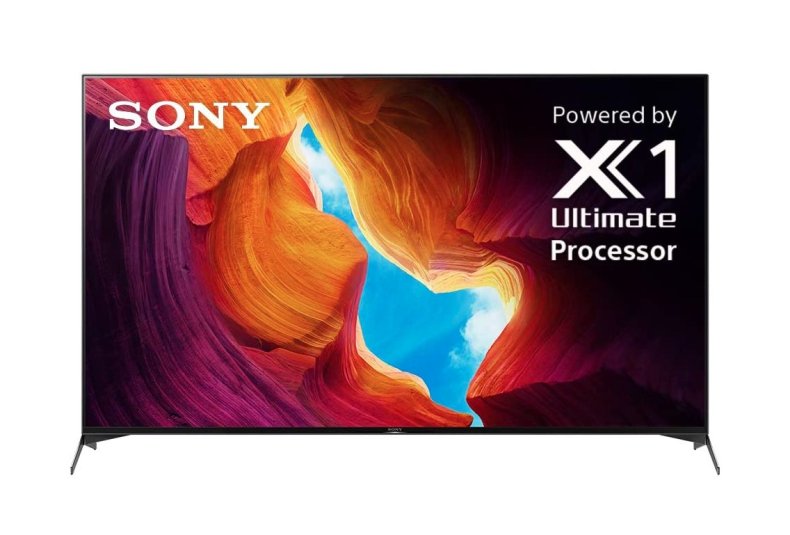 Save hundreds on the 2020 Sony 4K TV models in 65-inch, 75-inch and 85-inch sizes. These models include 4K support with HDR and a 120Hz refresh rate, making them an attractive addition to the PS5 or Xbox Series X. The TVs also feature Alexa and include AirPlay 2 support.
Buy at Amazon.
23andMe Health + Ancestry—$99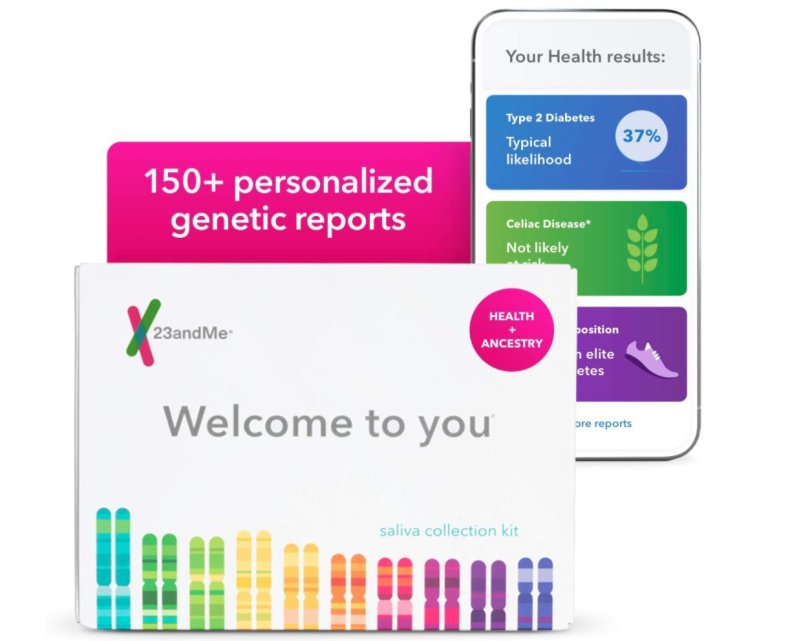 The 23andMe Health + Ancestry DNA test is on sale for half off at Amazon for Black Friday. This includes a listing of ancestry data that can help you see information about where your DNA comes from and information about your genetic disposition for specific health conditions.
Buy at Amazon.
Breville Fresh and Furious Blender—$159.95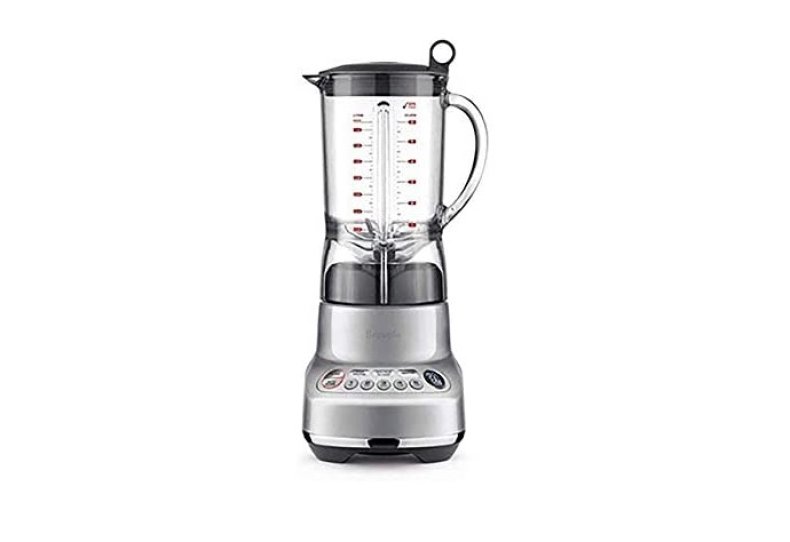 Upgrade your blender with the Breville the Fresh and Furious Countertop Blender for $40 off during Black Friday. This model is designed to operate quietly, and it features blades that will stay sharp longer. It also features an auto-clean mode that makes it easy to clean around the blades.
Buy at Amazon.
Newsweek may earn a commission from links on this page, but we only recommend products we back. We participate in various affiliate marketing programs, which means we may get paid commissions on editorially chosen products purchased through our links to retailer sites.