Best Amazon Prime Day 2020 Deals Under $50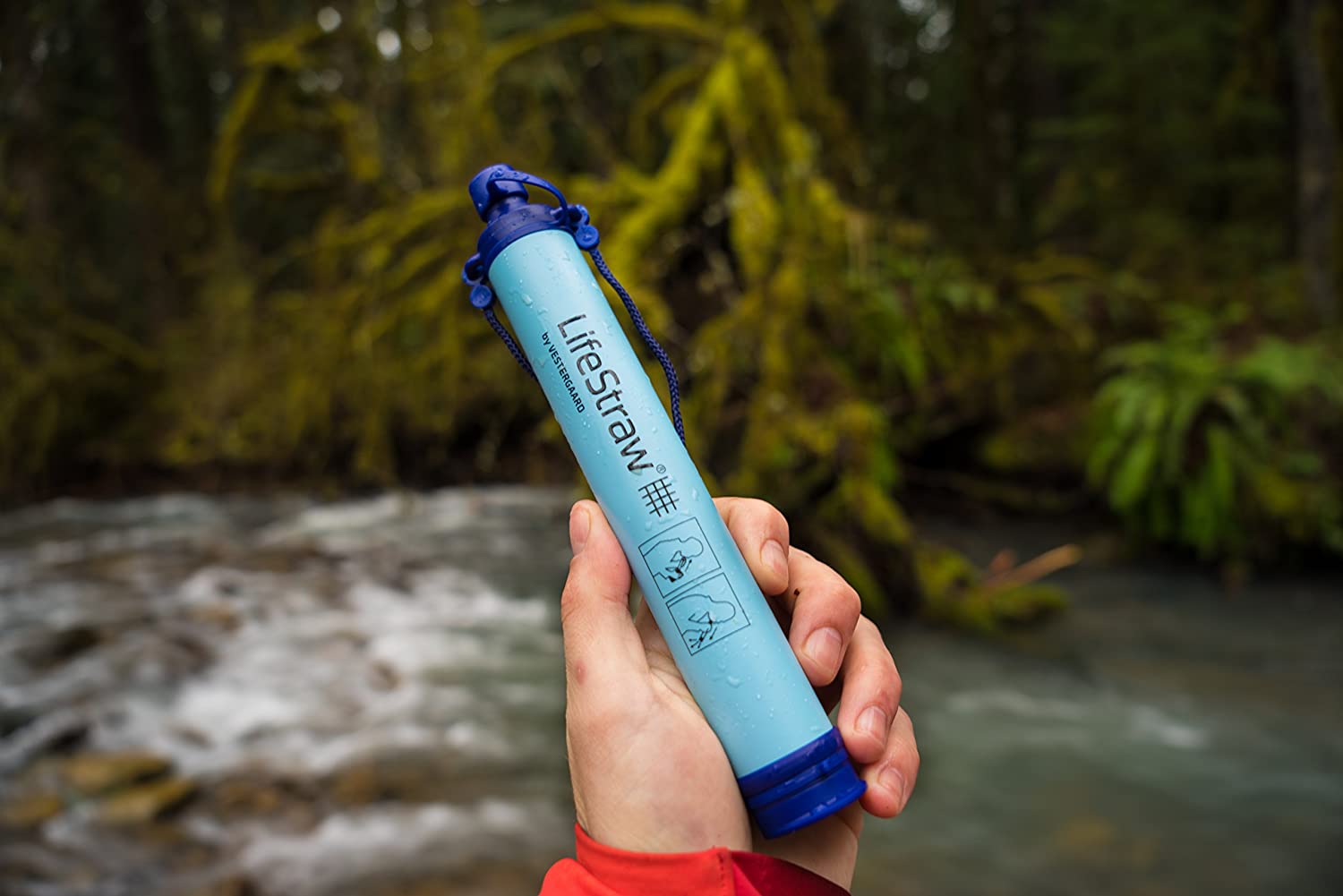 While TVs and headphones steal attention during Prime Day 2020, you can find amazing deals on products under $50.
Amazon Prime Day 2020 deals under $50 are a perfect way to pick up things you need around the house, upgrade your kitchen, grab a new game, or pick up gifts.
Prime Day deals are available right now and run through October 14. Below you will find our favorite deals under $50 and you can also check out these Lightning Deals under $25 and under $50, which include big discounts that last for a few minutes.
Best Amazon Prime Day 2020 Deals Under $50
You don't need to spend a fortune for great Prime Day deals this year. Here are the biggest deals under $50 that you need to check out.
Echo Dot 3rd Gen—$18.99 (Save $31)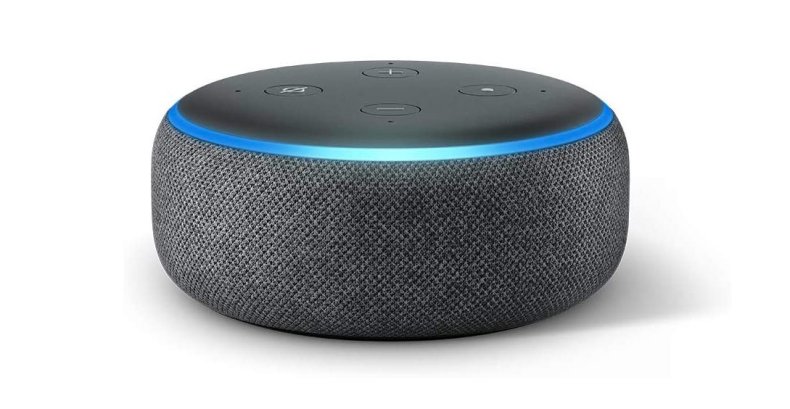 The Echo Dot 3rd Gen is on sale for $18.99 for Prime Members. This is a great option for adding Alexa around your house, garage or office. The Echo Dot 3rd gen can answer questions, play music and works with multi-room audio.
See the Echo Dot 3rd Gen Prime Day deals.
AmazonBasics Kitchen Essentials (Up to 40 percent off)
AmazonBasics is an Amazon brand, and they offer a wide range of highly rated kitchen items. The Stainless Steel Fast Portable Electric Hot Water Kettle for $17.39 and the AmazonBasics Bowl Scraper/Chopper for $5.16, and Silicon nonstick baking mat four-pack for $14.08 stand out. You can also pick up a set of wine glasses for under $10 or a full dinnerware set for under $25.
See all the AmazonBasics Kitchen Essential deals.
Razer Headphones and Mice
Razer gaming headphones and accessories are discounted significantly for Prime Day 2020.
The Razer Kraken X gaming headset with 7.1 surround sound is $32.99, the Razer Cynos Chrome Gaming Keyboard is $45.99 and the Razer Basilisk X Hyperspeed Gaming Mouse is $39.99.
Amazon offers a dozen Razer gaming deals under $50.
See all the Razer Gaming Prime Day deals.
LifeStraw Personal Water Filter—$9.99 (Save $9.96)
The LifeStraw personal water filter is a portable way to filter water while hiking and camping or during an emergency. Each straw can filter up to 1,000 gallons of water, removing up to 99.9999 percent of waterborne bacteria and 99.9 percent of waterborne protozoan parasites.
See the LifeStraw deals at Amazon.
myQ Smart Garage Hub—$16.98 (Save $23)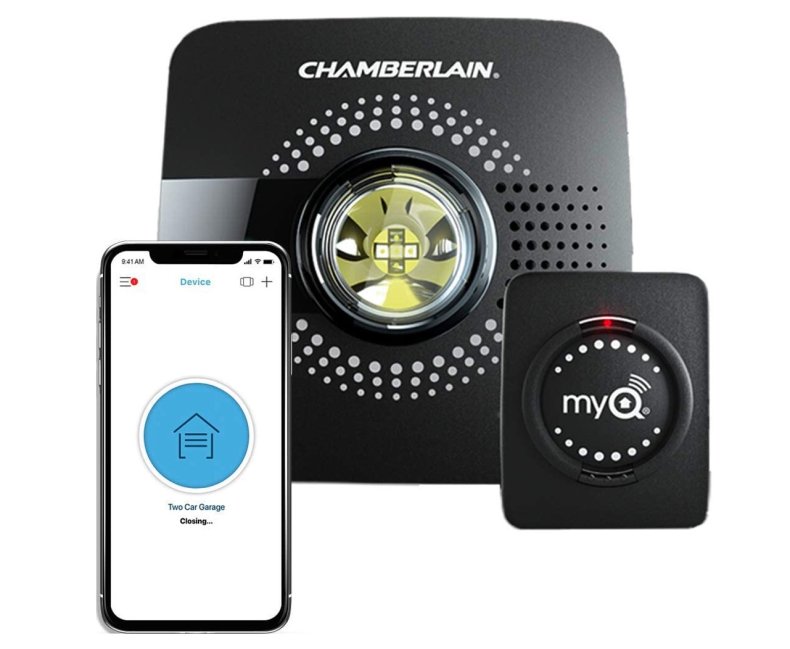 The myQ Smart Hub is on sale for $16.98 on Prime Day 2020. We love this smart garage upgrade. Once you install it, you can control your garage door with your phone and get alerts when it opens or closes. It also enables free in-garage delivery from Amazon if available in your area. Use code KEY30 when you make your first purchase after setup and choose in-garage delivery to get a $30 Amazon credit.
Check the latest myQ Smart Garage Hub deals at Amazon.
Echo Show 5 + Blink Mini Security Camera—$49.99 (Save $75)
This bundle includes the Echo Show 5 and a Blink Mini Indoor Smart Security Camera. The 1080P camera needs a power connection but connects wirelessly to send video. You can use the Echo Show 5 to check on your camera using Alexa.
You can also buy the Blink Mini Indoor Security Camera for $24.99 as a stand-alone Amazon Prime Day 2020 deal, which is a $10 discount.
See all the Echo Show 5 deals at Amazon.
The Certified Refurbished Kindle with a built-in front light is only $50, and it is guaranteed to work and look like new. It's a better value than the bundle on the brand-new Kindle if you want to pick your own accessories.
See the Certified Refurbished Kindle deals at Amazon.
LEGO Prime Day Deals Under $50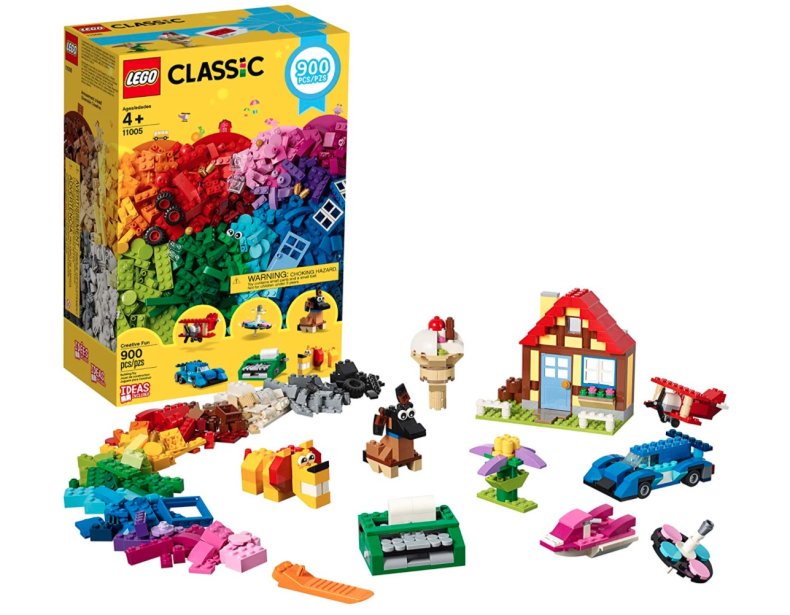 LEGO Prime Day deals are live now with $10 off many options, including LEGO City Advent Calendar sets. The LEGO Classic Creative fun building kit is new for 2020 and includes 900 pieces that you need to add to existing sets to build and create without the confines of instructions. This kit is $29.99, a savings of $10.
Check the Latest LEGO deals on Amazon.
KN95 Face Masks 5 Pack $10 (Save $6.99)
For those times that you need more than a fabric face mask, you can pick up a five-pack of KN95 five-ply face masks for just $10 on Amazon. These ship with Prime and are in stock for delivery as soon as the end of the week.
See KN95 Face Mask Prime Day deals on Amazon.
SD Card Deals Up to 35 Percent Off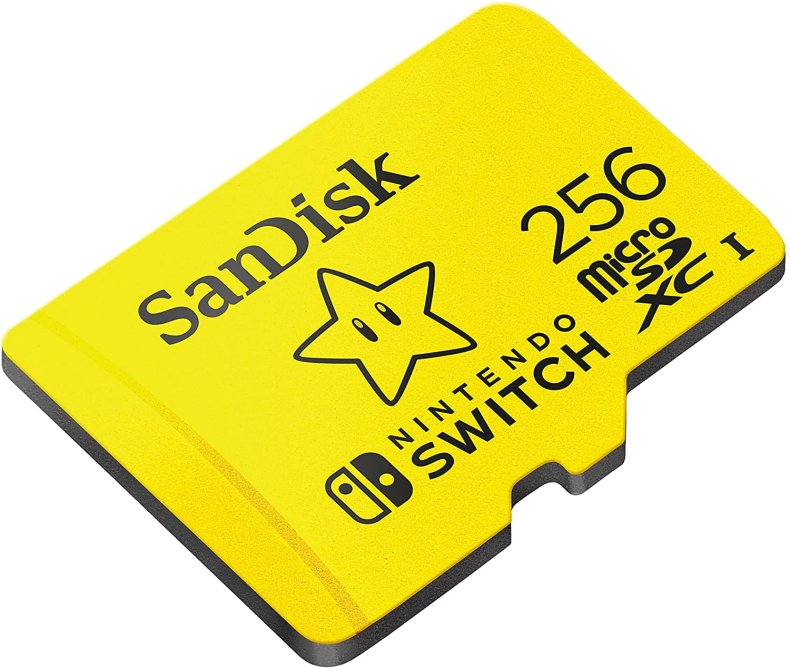 Whether you need more storage for your camera, phone, GoPro or drone, you can stock up today with massive discounts on SD cards and MicroSD cards from Sandisk. With various speeds and sizes, there are deals for every budget. Some of the best options under $50 include:
See all the Sandisk and Western Digital deals on Amazon.
Newsweek may earn a commission from links on this page, but we only recommend products we back. We participate in various affiliate marketing programs, which means we may get paid commissions on editorially chosen products purchased through our links to retailer sites.