The Best Amazon Prime Day 2020 Toy Deals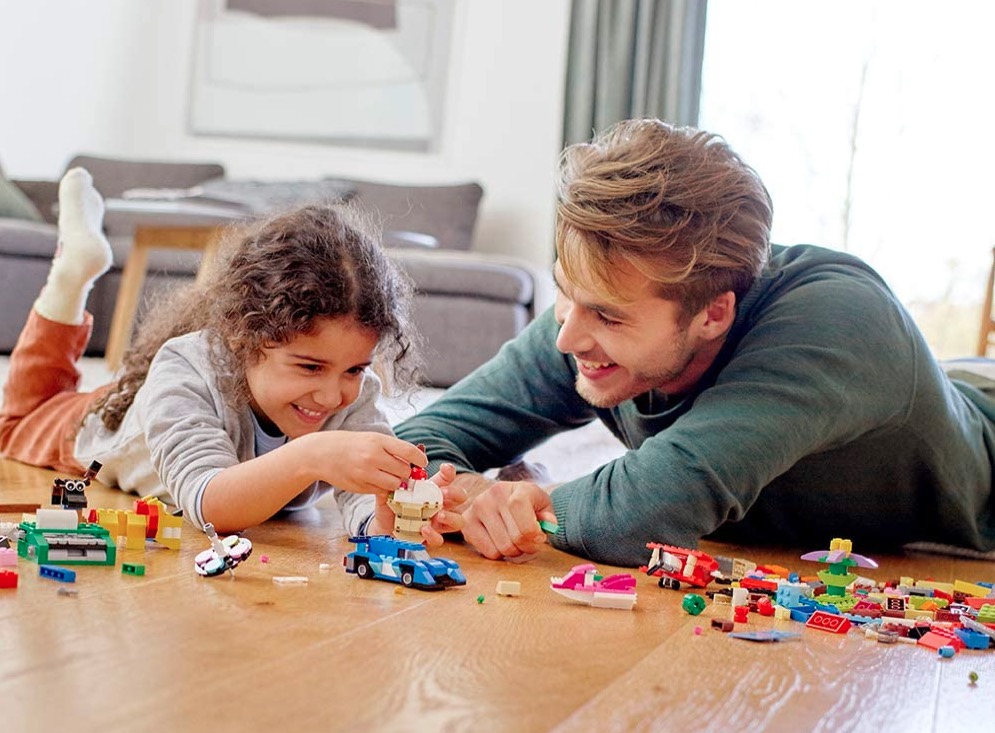 The best 2020 Amazon Prime Day toy deals can help you finish your holiday shopping quickly and from the comfort of your home.
Last year Amazon sold over a million toys on Prime Day, and you can count on toy deals throughout the 2020 Prime Day shopping event.
Amazon Prime Day deals are live today with deals lasting through the end of October 14. During this time you will see even more toy deals across major brands like Barbie, Hot Wheels, Nerf, Playskool, Marvel, Melissa & Doug, games, STEM toys and more.
Best 2020 Amazon Prime Day Toy Deals
From flat out fun to educational, these Prime Day toy deals are worth your attention. Read below to find our favorite picks so far. Check out the Lightning Deals on toys and games during Prime Day 2020 for limited-time discounts.
Little Tikes & Step2 Prime Day Deals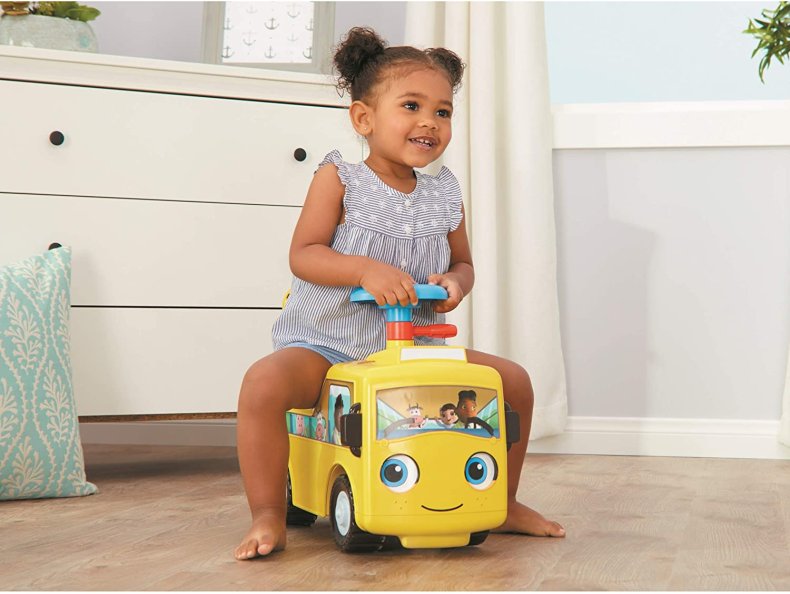 Amazon Prime Day deals include up to 25 percent off Little Tikes toys. The Little Baby Bum Wheels on the Bus Scoot & Push Ride On and Bus Climber are discounted for the rest of the day. The Step2 Springtime Wheelbarrow is also a great option for toddlers to use indoors and out. These make great gifts for toddlers in your life.
See the Little Tikes and Step2 deals at Amazon.
L.O.L. Surprise! Prime Day Deals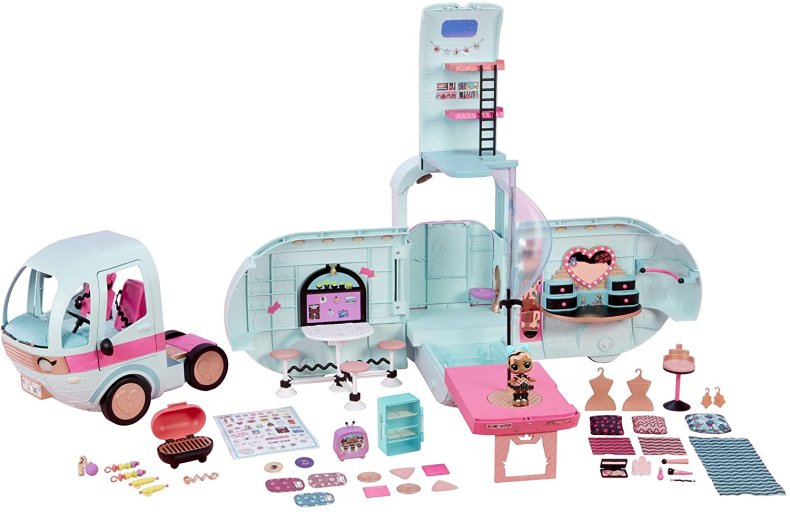 The L.O.L. Surprise! dolls and sets are on sale up to 47 percent for Prime Day, including Lils with Lil Pets or Sisters and various configurations. If you have someone in your life that loves these toys, this is a great time to get set up for gifts.
See L.O.L. Surprise! deals on Amazon.
Prime Day LEGO Deals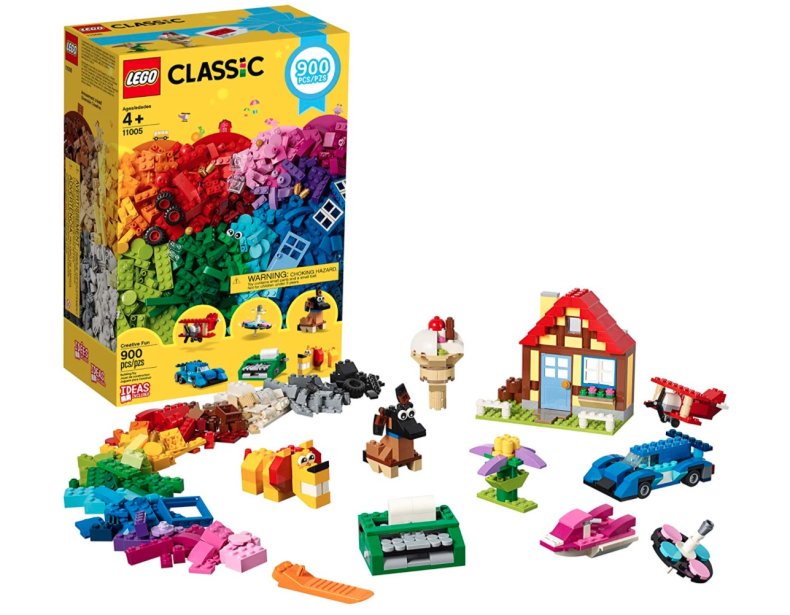 LEGO Prime Day deals are live now with $10 off many options, including LEGO City Advent Calendar sets. The LEGO Classic Creative fun building kit is new for 2020 and includes 900 pieces that you need to add to existing sets to build and create without the confines of instructions. This kit is $29.99, a savings of $10.
Check the Latest LEGO deals on Amazon.
Fisher-Price Prime Day Deals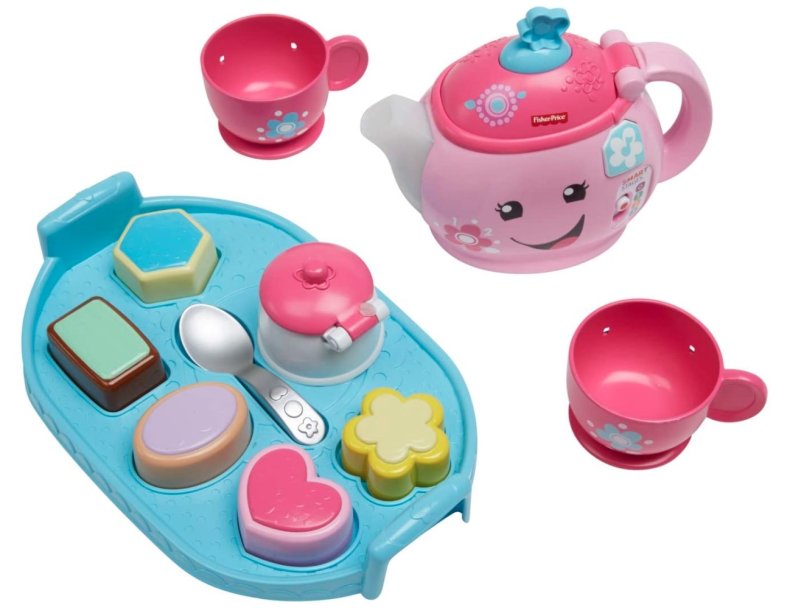 We already see Fisher-Price Prime Day deals on popular toys across several age ranges. These are the toy deals that stand out so far;
Check the latest Fisher-Price toy deals on Amazon.
Stacking Peg Board Set Deals—$17.97 (Save $17.02)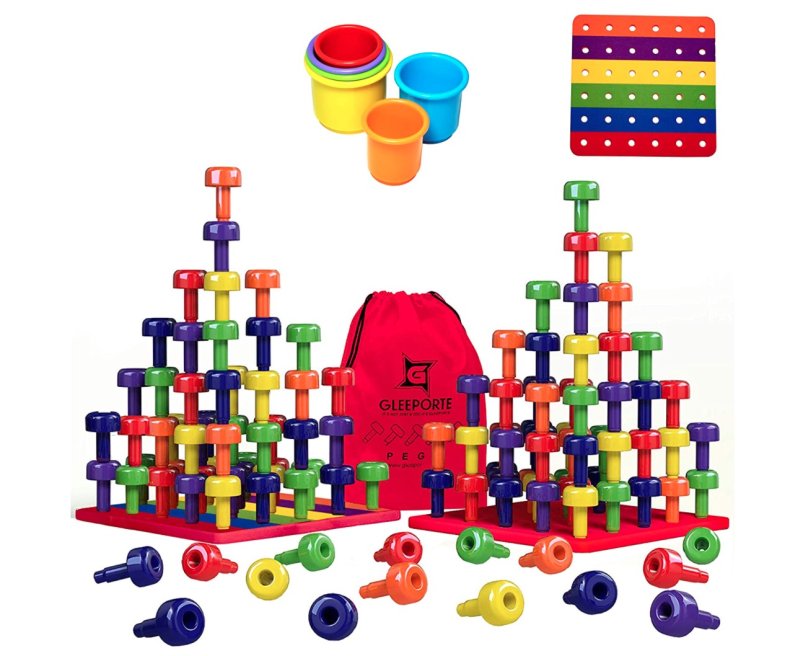 The Stacking Peg Board Toy Set is a great learning toy that helps kids work on fine motor skills. This includes 60 pegs and the board to stack them on and six stacking cups, a colorful board and a carrying case. The set is designed for preschoolers or toddlers and can help with colors and numbers.
See the Stacking Peg Board Set deals at Amazon
2020 Prime Day Board Game Deals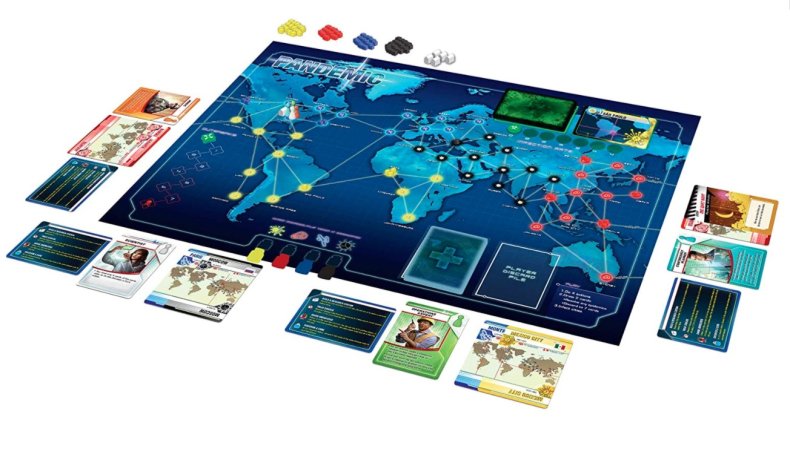 Amazon Prime Day board game deals include up to 30 percent off popular board games, including those from Exploding Kittens and card games like Magic: The Gathering. We will see many board game deals during Prime Day 2020. Here are the best deals that are available today.
Be on the lookout for more 2020 Prime Day board game deals as the shopping event picks up.
STEM Toys and Building Sets 30 percent Off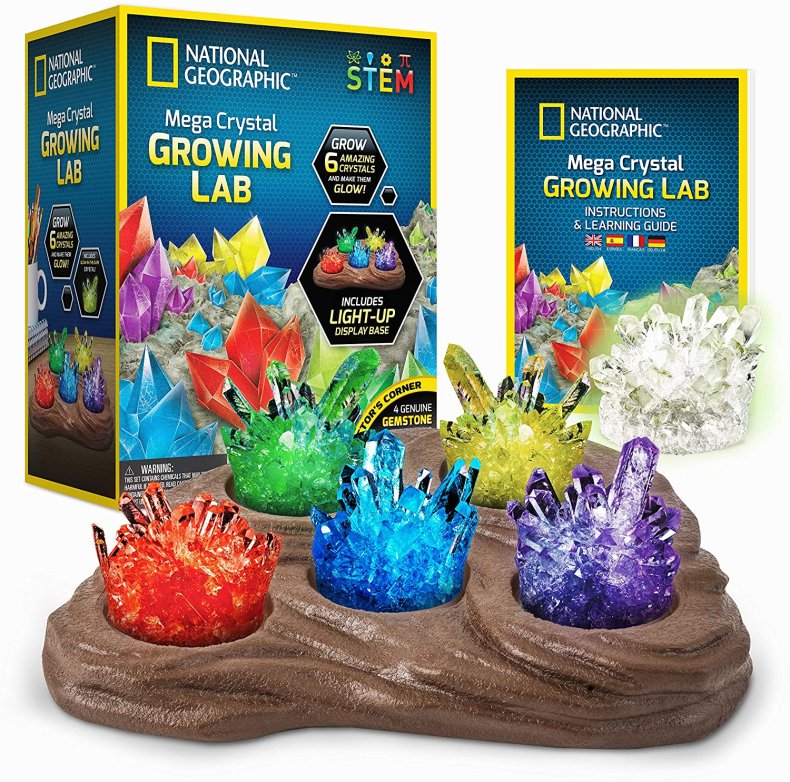 Save up to 30 percent on STEM (for science, technology, engineering and math) toys and building sets with Prime Day deals on National Geographic toys, Lego sets, Osmo, Playmonster, Lincoln Logs, Really Rad Robots and many others.
See all STEM toy and building set deals at Amazon.
Star Wars Millennium Falcon Play Set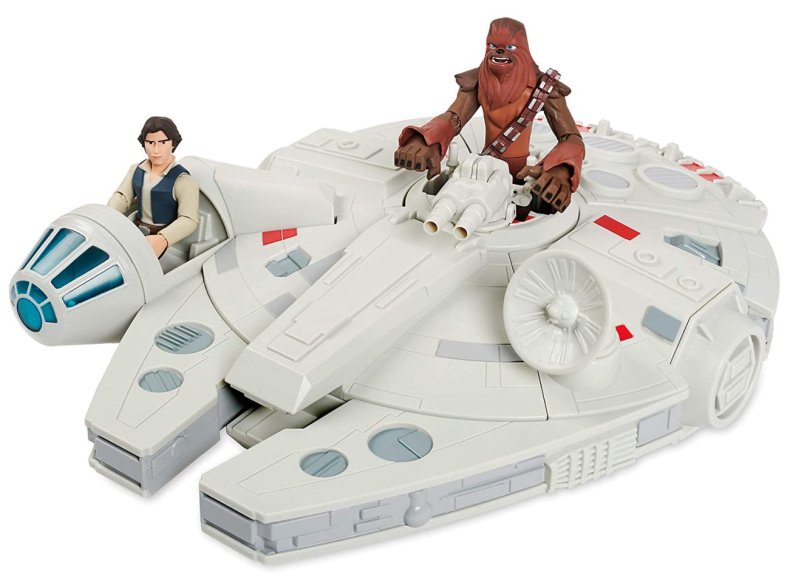 This set includes a Millennium Falcon with blasters and engines that light up and authentic sound effects. Han Solo and Chewbacca action figures fit into the ship or can be played with as standalone toys. This is rated for ages 3 years and up.
See the Star Wars Millennium Falcon Play Set deals on Amazon.
2020 Amazon Prime Toy Deals
Amazon confirmed the following 2020 Prime Day toy deal categories, which we will monitor to find the best deals over the shopping event. You can check out the full listings to find savings right now.
These are available now and we will see new deals throughout Prime Day 2020 as stock changes and Lightning Deals offer limited-time discounts.
Newsweek may earn a commission from links on this page, but we only recommend products we back. We participate in various affiliate marketing programs, which means we may get paid commissions on editorially chosen products purchased through our links to retailer sites.