Best Prime Day 2019 Baby Deals: Diapers, Wipes, Car Seats, Strollers and More
Amazon Prime Day 2019 is here. Check out the best deals we found on baby products, including diapers, wipes, jogging strollers and more, here.
Amazon Prime Day 2019 is here and with it come once-a-year savings on a wide array of products — including staple baby items like diapers, wipes, sippy cups and more. With the millions of items going on sale over the next two days, it can be overwhelming and difficult to determine which items are a good buy. Researching deals takes time and as a parent of a tiny tot, that's something you may not have a lot of. To help you secure the best deals on baby needs during Amazon's annual Prime Day sale, we've scoured the deals, compared them with retailers across the web and pulled out the best of the lot. We'll continue to update the deals over the next two days as new items become available. Keep in mind, all Prime Day deals are exclusive to Amazon Prime members. If you don't have a Prime Membership, no worries. Amazon has a free 30-day trial you can sign up for right now. Additionally, for those who are expecting a little one, Amazon offers a Baby Registry option that not only allows you to add any item from any site to your registry using Universal Registry. You'll get 15% off eligible items for registering, and they'll also send parents who sign up a surprise box of baby items valued up to $35.
If you are ready to save big of baby supplies and gear, check out our favorite deals below.
Best Prime Day 2019 Baby Deals - Diapers, Wipes Toys and More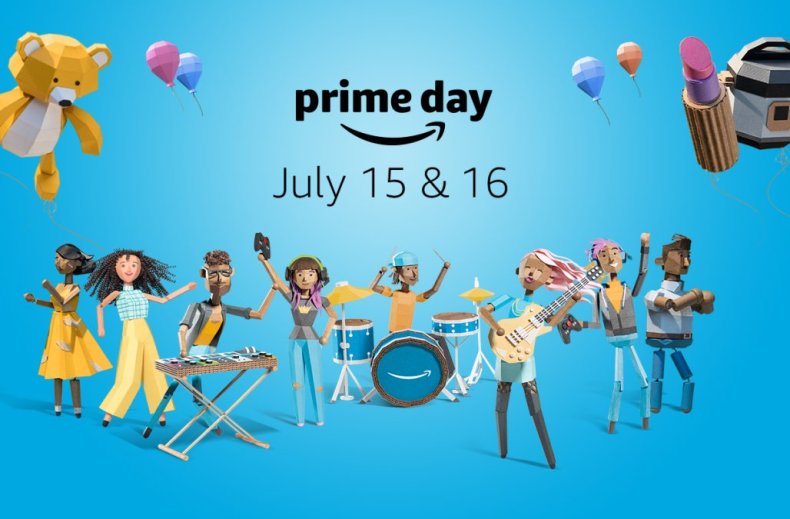 This page contains affiliate links to products. We may receive a commission for purchases made through these links.
Pampers 1 Month Diaper Supply and Wipes - $45.00
This is one of the best deals we've seen online today. The Pampers 1-Month Diaper deal is blowing away offers we've seen everywhere including places like Target and Walmart. With this bundle, buyers get a month supply of diapers. The amount in the bundle depends on the diaper size. Bundles come in Newborn to size 6. Each bundle comes with 6 Pop Top packages of Pampers Sensitive Baby Wipes (336 count). At Walmart and Target, the diaper pack alone will cost $50. Amazon estimates your savings at 25% for this pack, and it is definitely worth cashing in on.
This Honest Company diaper deal cuts 25% off the regular price of the diapers. In addition, shoppers who are placing their first subscribe and save order can get and extra 50% off these diapers.
This top-rated baby monitor system is taking 26% off the price for a savings of $76.79. The Nanit Plus lets you stay connected to your baby with two-way audio, background audio, and remote viewing from anywhere. The monitor tracks the baby's sleep and offers personalized sleep guidance. With this monitor, you'll be able to see how they improve over time.
Portable Potty Training Toilet Seat Liner/Pad (For Kids and Toddlers) - $11.99
Public bathrooms are icky enough to navigate as an adult. Throw a potty-training toddler in the mix and you can have a real mess on your hands. This portable silicone potty-training toilet cover, however, makes things easy. it can be folded up and tossed in your diaper bag. It's an easy way to provide protection for your little one while on the go.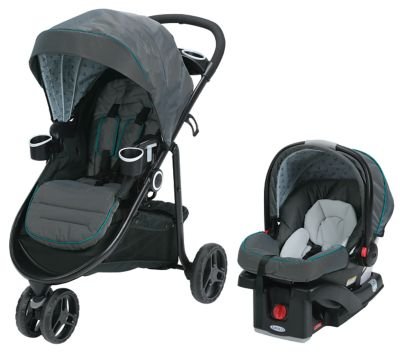 Graco has a number of its baby products on sale for Prime Day including jogging strollers, car seats and more.
Graco
Including everything from car seats and jogging strollers, to high chairs and swings, a number of Graco products are on sale. Some of our favorites are listed below.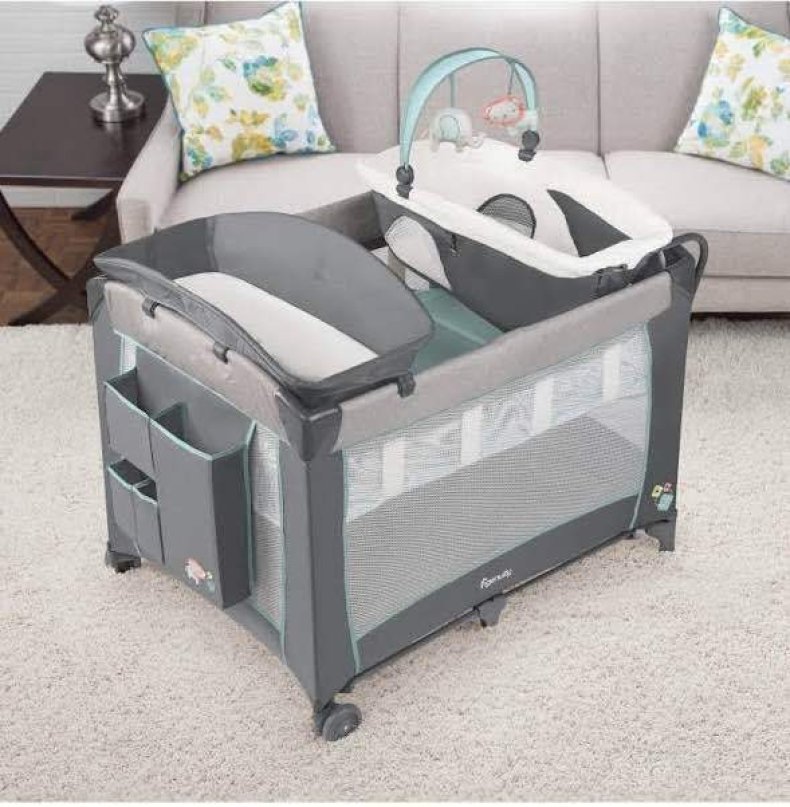 From infant carriers to portable playpens and more, here are some of our favorite active baby gear deals
More Prime Day Baby Deals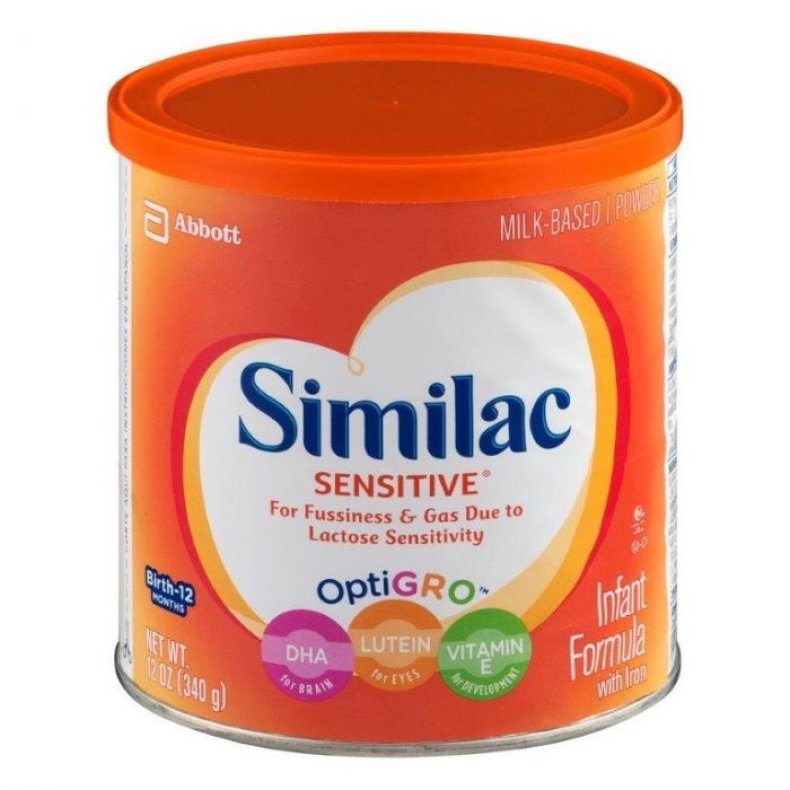 What do you think of Amazon Prime Day 2019 Baby Deals? Seen more great deals we missed? Share them in the comments below!