The Best April Deals and Sales in Outdoor, Toys & Games, Eco-Friendly Products and More
April brings not just warm weather and bountiful showers, it brings an abundance of deals. As you think about shopping for the month, expect to find discounts on items to improve your experience outdoors, toys for the kids, and eco-friendly products to reduce your carbon footprint in honor of Earth Day (April 22nd).
Outdoor
It's getting warm enough to spend more time outdoors, and retailers are offering timely sales. You'll find plentiful deals on favorite outdoor activities, from camping to patio-lounging.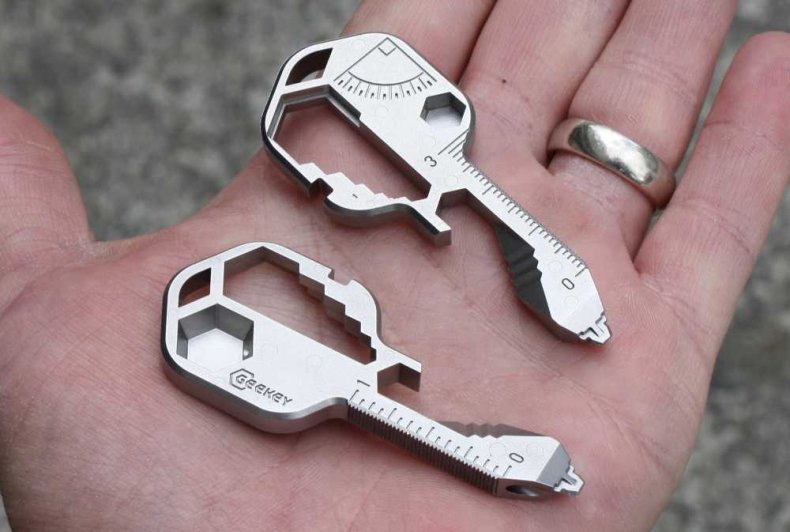 Geekey Mini Multi-Tool: On Amazon from April 1-20, save 20 percent (originally $22.99) on this handy multi-purpose tool, which can do everything from opening cans to bending wires.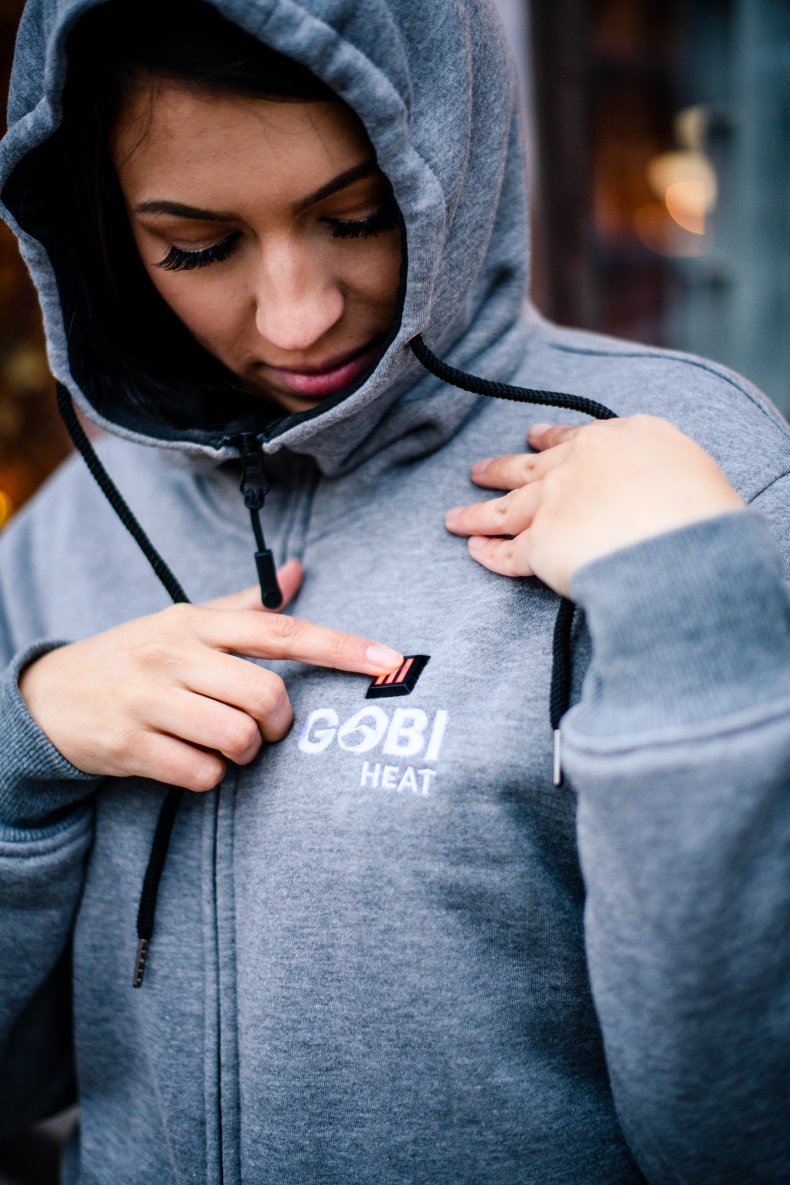 Gobi Heat: This outerwear company specializes in fashionable jackets, hoodies, and gloves that use conductive-heat elements to provide three levels of warmth. From April 1-30, save 20 percent sitewide with code SPRINGSALE.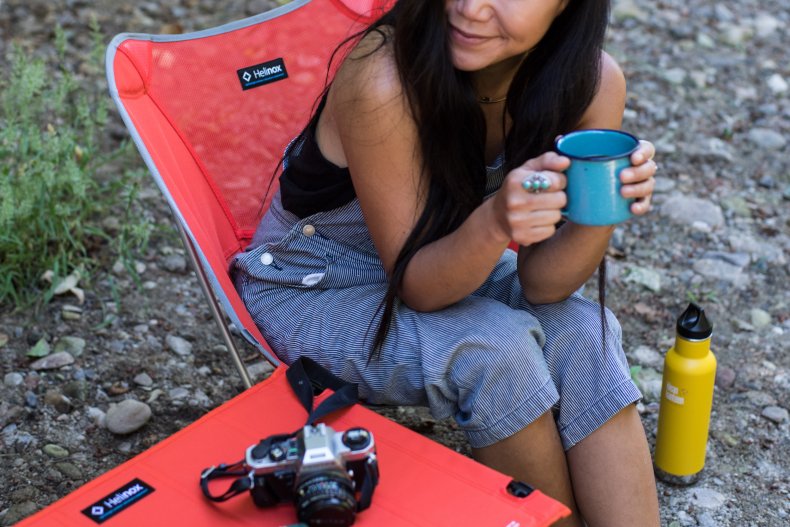 Helinox Chair One: This chic, portable chair weighs just 2.2 pounds but holds up to 320 and packs down into its own carrying case. Save 25 percent (originally $99.95) on the Crimson version, while supplies last.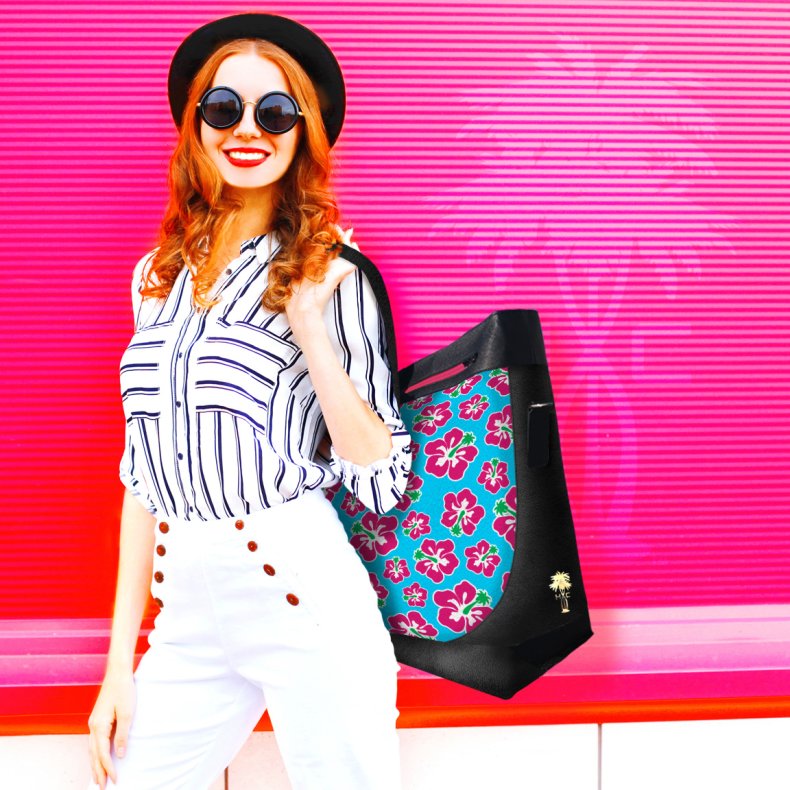 Hula Cula®: This stylish and functional cooler bag will keep snacks and drinks cool wherever your outdoor adventures take you. Save 20 percent (originally $279) with code HULANEWS20. Valid through April 30.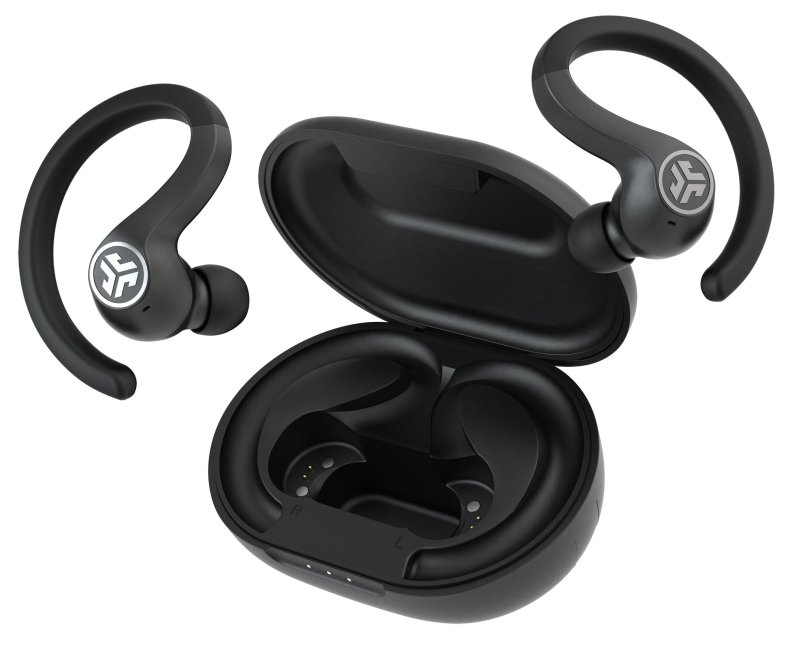 JLAB: If you need a new pair of workout headphones (or noise-canceling, if you're WFH), JLAB is offering 20 percent off its entire online store. Valid through April 30.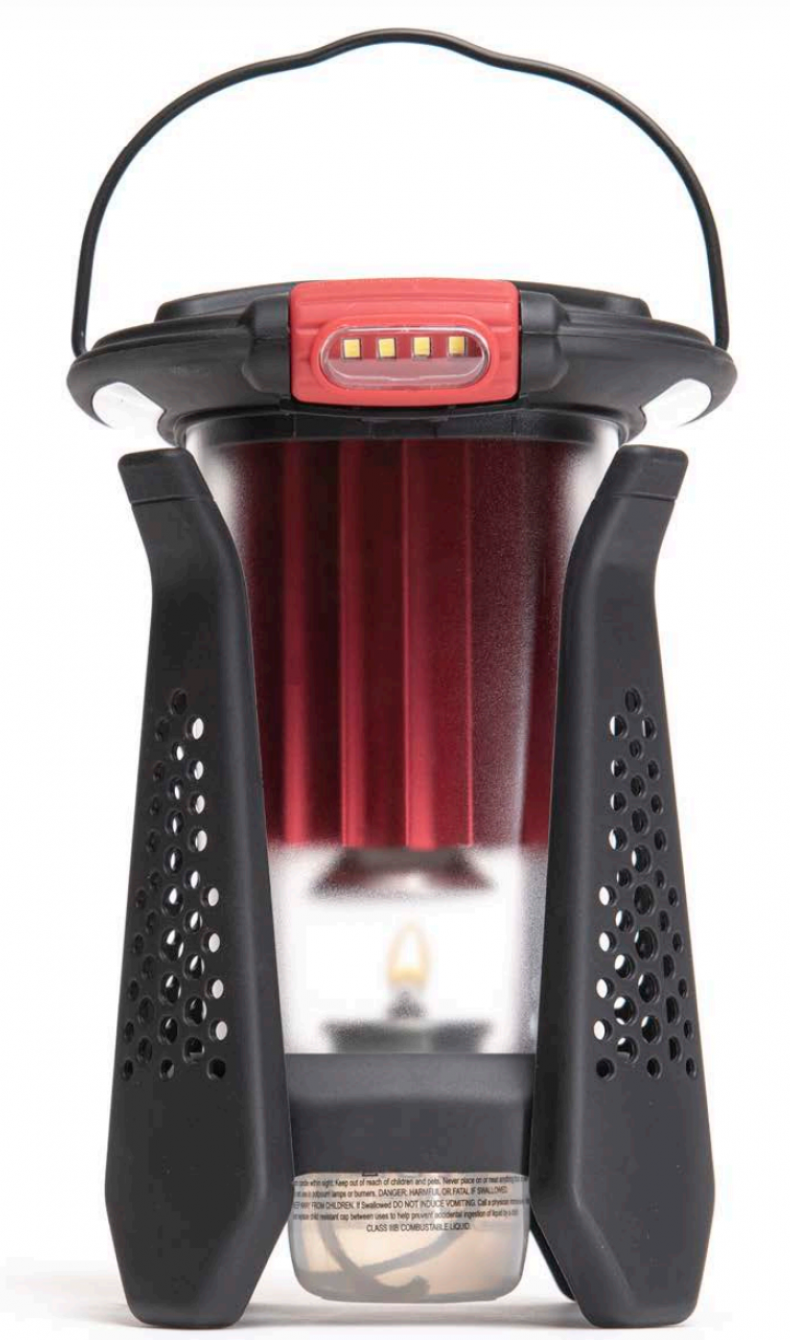 Luminiser: This lightweight and waterproof lantern generates eight hours of light from one Oil Unit. From April 1-30 on Amazon, save 40 percent (originally $64.98) when you purchase one Luminiser Lantern and one box of Luminiser Oil Units.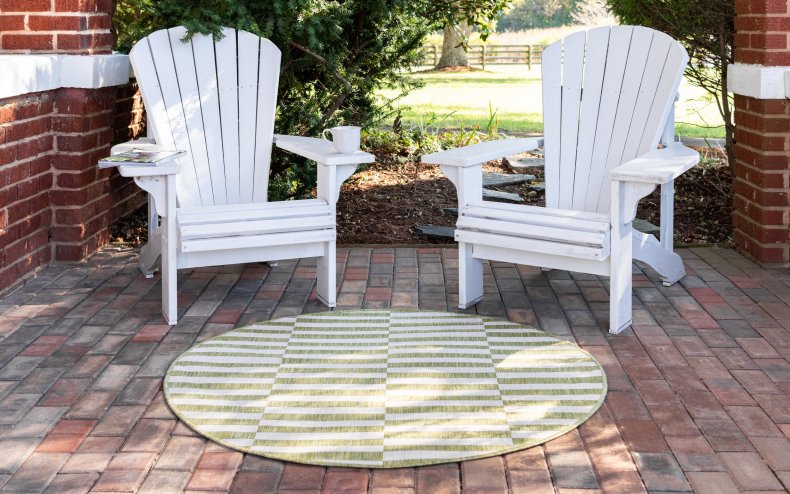 Rugs.com: Need a new rug for your patio? Rugs.com has a vast selection of outdoor rugs, with styles ranging from modern to Moroccan:
New Arrivals Sale: save 65 percent from April 1-8.
Spring Savings Sale: save 60-70 percent from April 8-15.
Spring Trends Sale: save 50-60 percent from April 15-22.
Semi-Annual Sale: save up to 80 from April 22-29.
Toys & Games
Toy and game deals are plentiful this month! Perfect timing for parents looking for Easter Basket treats that won't cause cavities, and for stocking your gift closet for kids' birthday parties.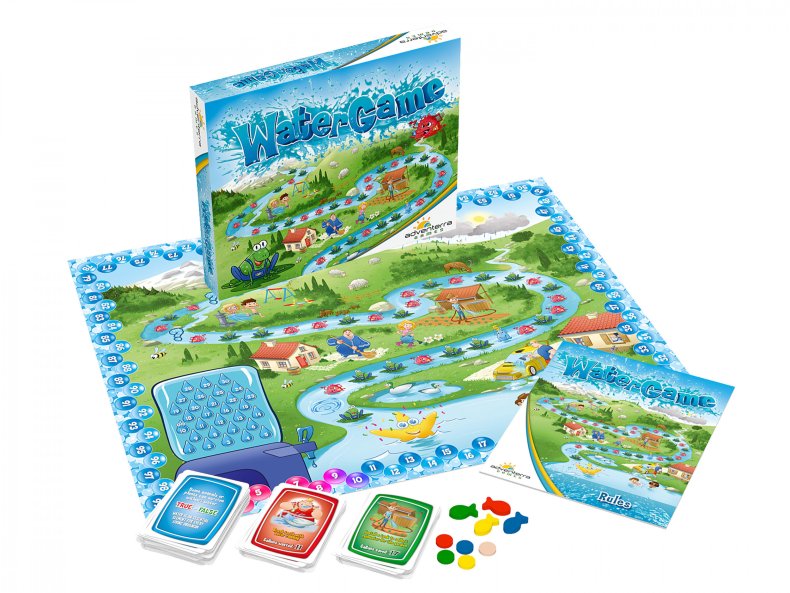 Adventerra Games: This brand of environmentally-friendly games is offering 20 percent off sitewide with code EARD20. Valid through April 30.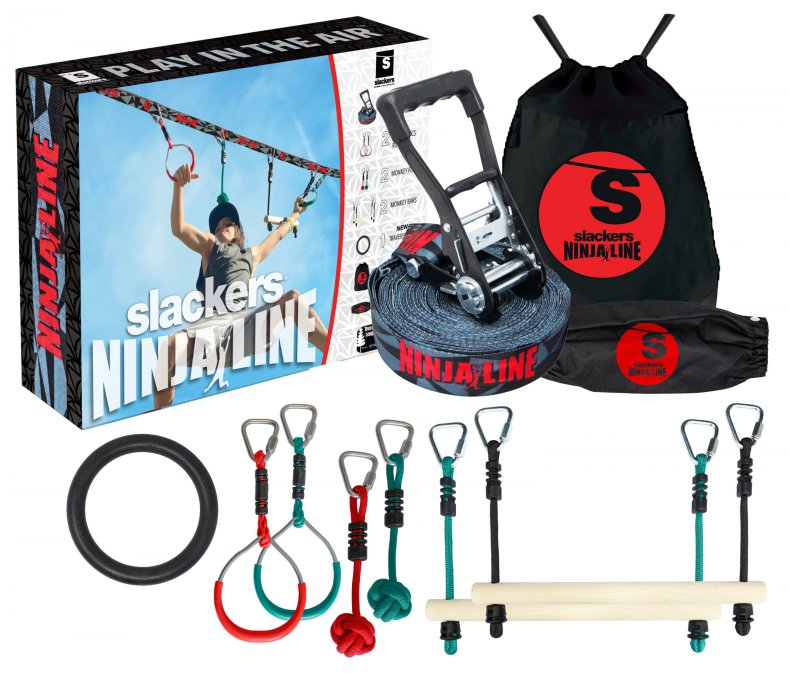 B4 Adventure: B4 Adventure's outdoor products encourage kids to have fun and stay active. Save 15 percent off sitewide, through April 15.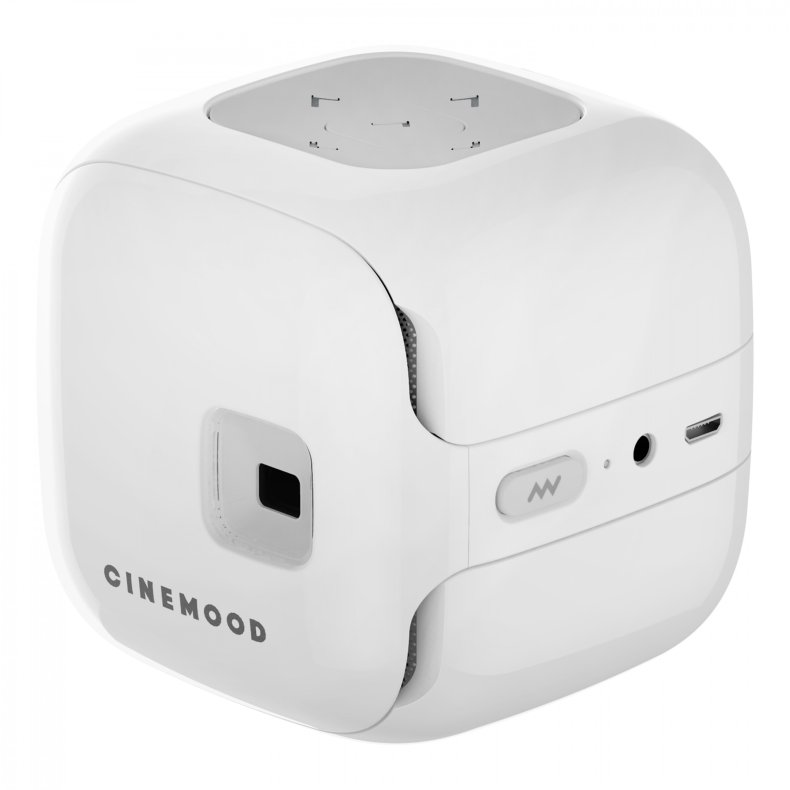 Cinemood: Save $100 on this 3-inch indoor/outdoor content projector that comes pre-loaded with hours of cartoons, stories, songs, and popular shows from Disney, Netflix, Amazon Prime, and more. Valid through April 10.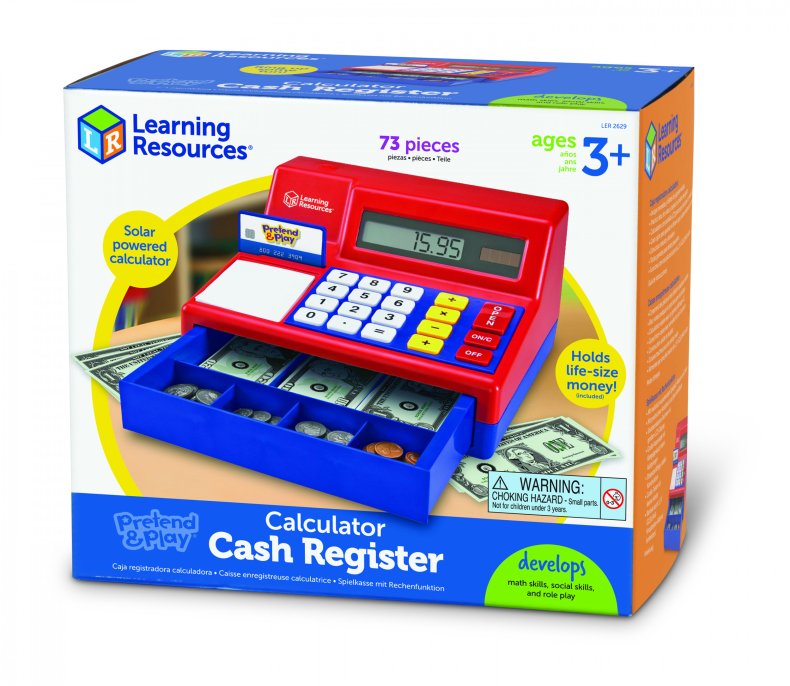 Learning Resources: This maker of educational games will run an Easter promotion through April 11. Use code HOP4IT to save 30 percent sitewide.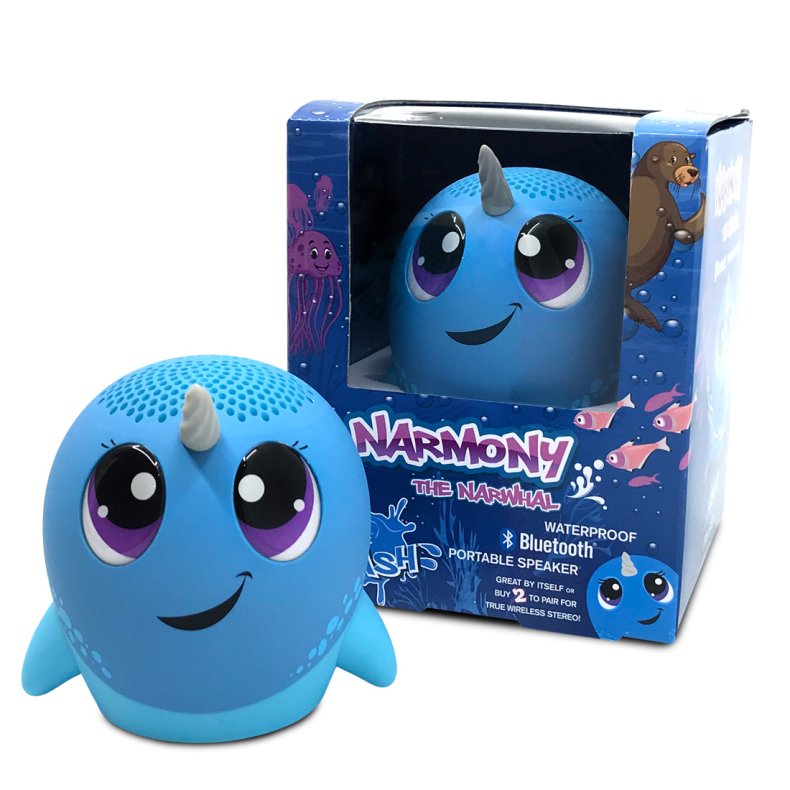 My Audio Pet SPLASH: Tiny waterproof Bluetooth speakers with a big sound. Save 20 percent, from April 1-31.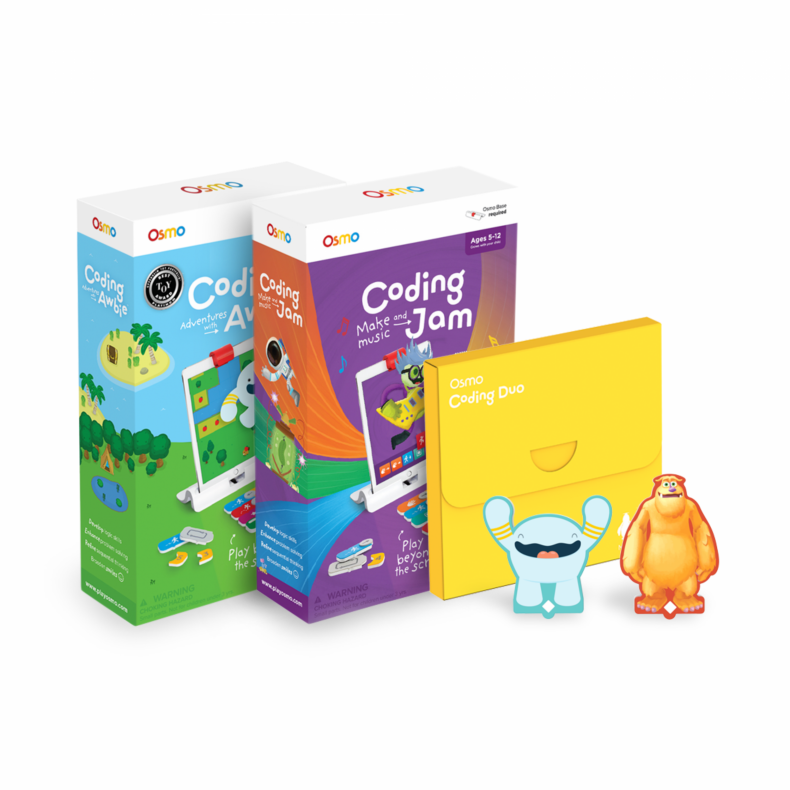 Osmo: This educational toy company is having two sales between March 22 - April 11.
Save 30 percent on the Coding Family Bundle (originally $136), which includes Coding Jam, Coding Awbie, and Coding Duo.
Save 20 percent on select Osmo Kits and Games at all U.S. retailers, including Amazon, Target, Best Buy, Apple Store, and PlayOsmo.com.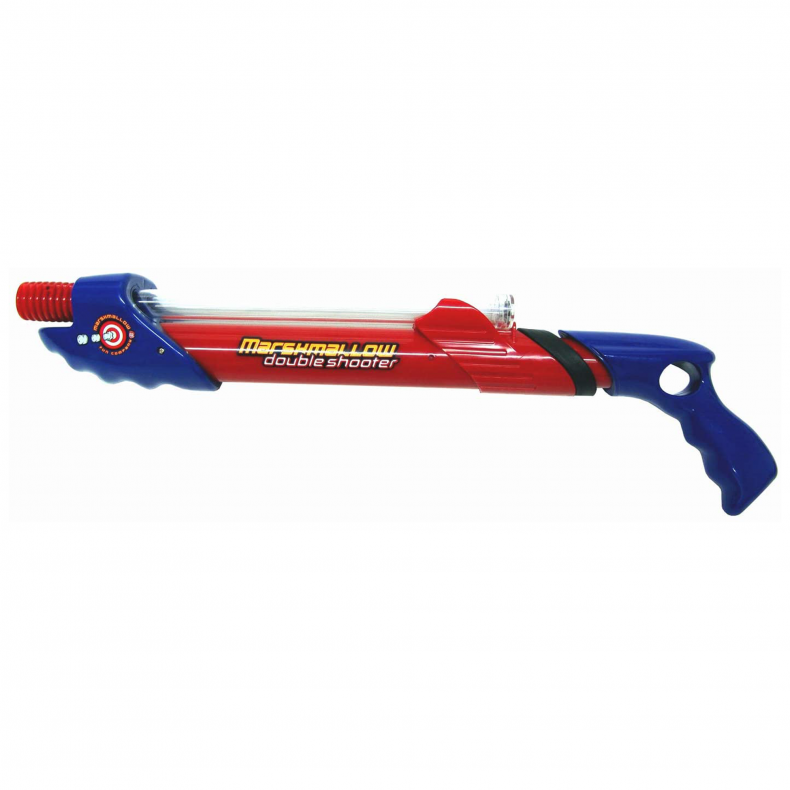 Zing Marshmallow Classic Double Barrel Blaster: This brand new two-barreled blaster launches marshmallows up to 40 feet, indoors or out. Save 50 percent off $30.95, from April 1-15.
Earth Day
April 22nd is Earth Day, an annual event that helps to shine a light on our environmental impact. To help you live a greener life, many brands and retailers are offering discounts on items that promote earth-friendly living.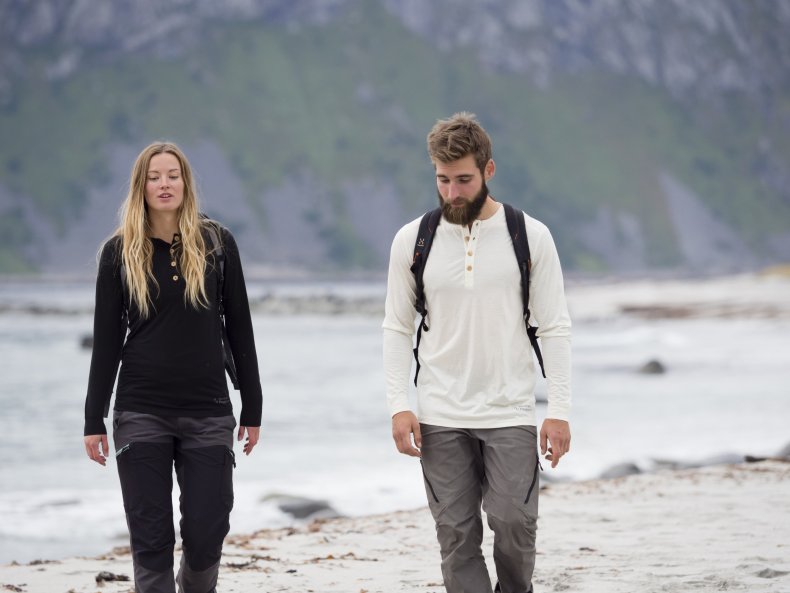 Aktiv Style: For the month of April, use code April20 to save 20 percent on environmentally-friendly clothing and backpacks that are sustainably-produced with Earth-friendly methods.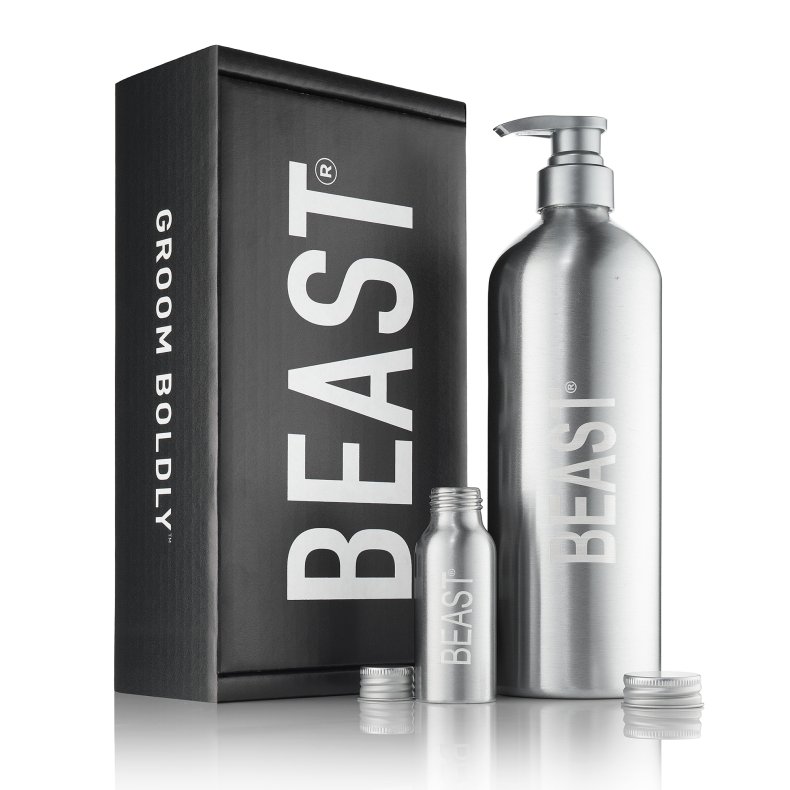 Beast Brands: This personal-care brand is committed to environmentally-friendly ingredients and practices. The multi-tasking products are made in the U.S.A and include ingredients like ginseng, green tea, and pomegranate. During the Earth Day Sale, get a free Beast Bottle ($15 value) when you spend $50. Take an additional 20 percent off your entire purchase with the code beast2020. Valid April 1-30.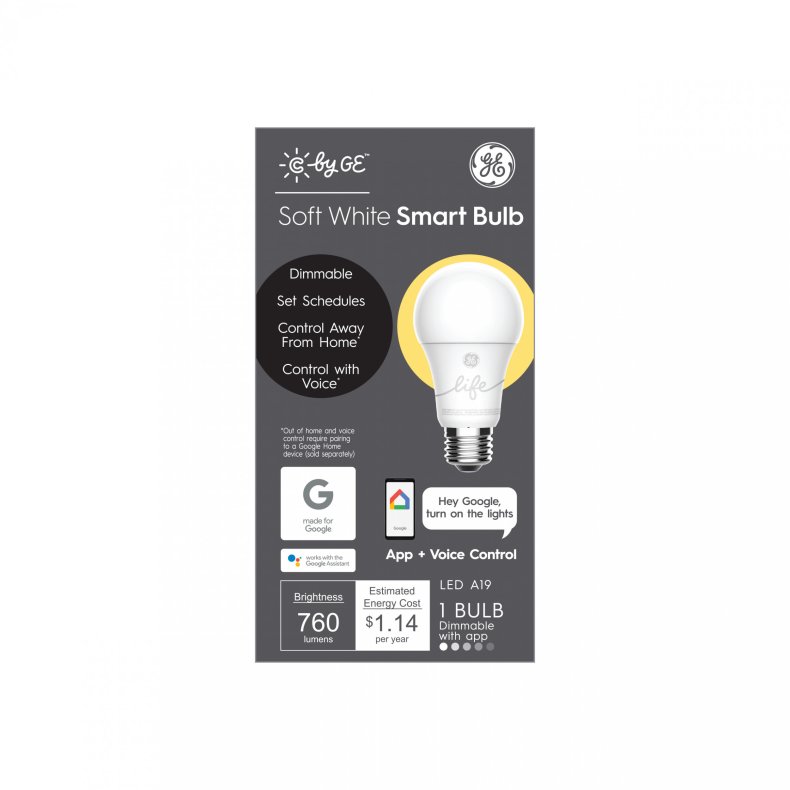 C by GE Soft White A19 Smart Bulbs (2 pack): These bulbs feature smart-home technology, which makes it easy to save energy and cut costs. The bulbs integrate with Smart Home assistants like Amazon Alexa and Google Assistant, so you can schedule or control them via voice command or through the C by GE app. Save 40 percent on Amazon (originally $24.99) from March 31-April 22.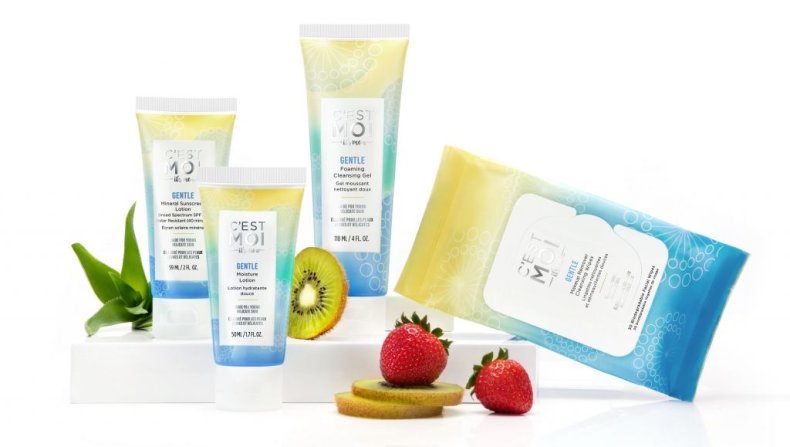 C'est Moi: With code SPRINGCLEAN, save 20 percent on these gentle and effective skincare products made with natural and organic ingredients. Valid April 13-26.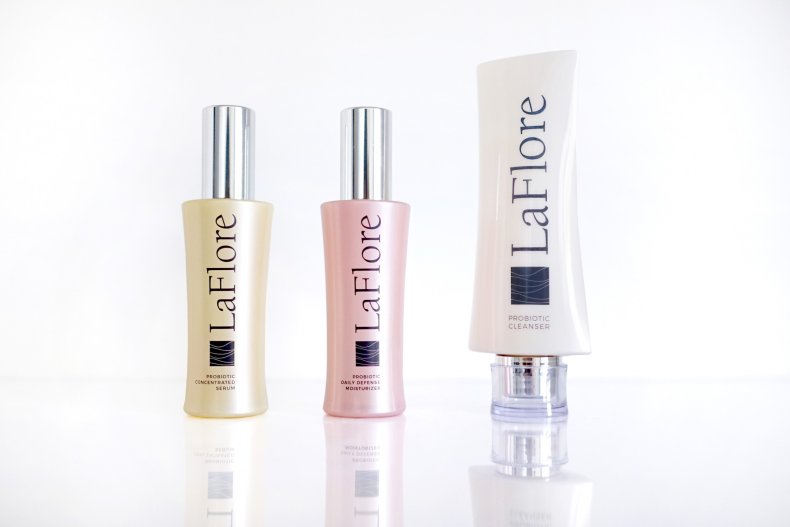 LaFlore® Probiotic Skincare: This eco-friendly skincare line is designed to improve the health of our skin with live probiotics. For the month of April, save 20 percent on retail products with code LaFlore20NW. One-time purchase only.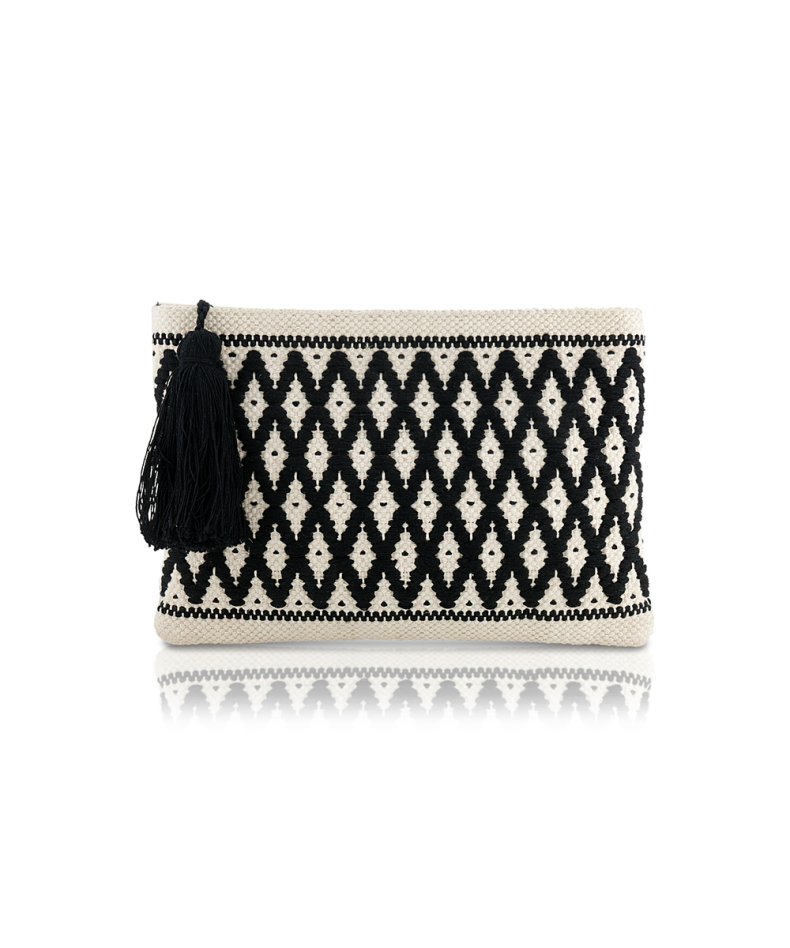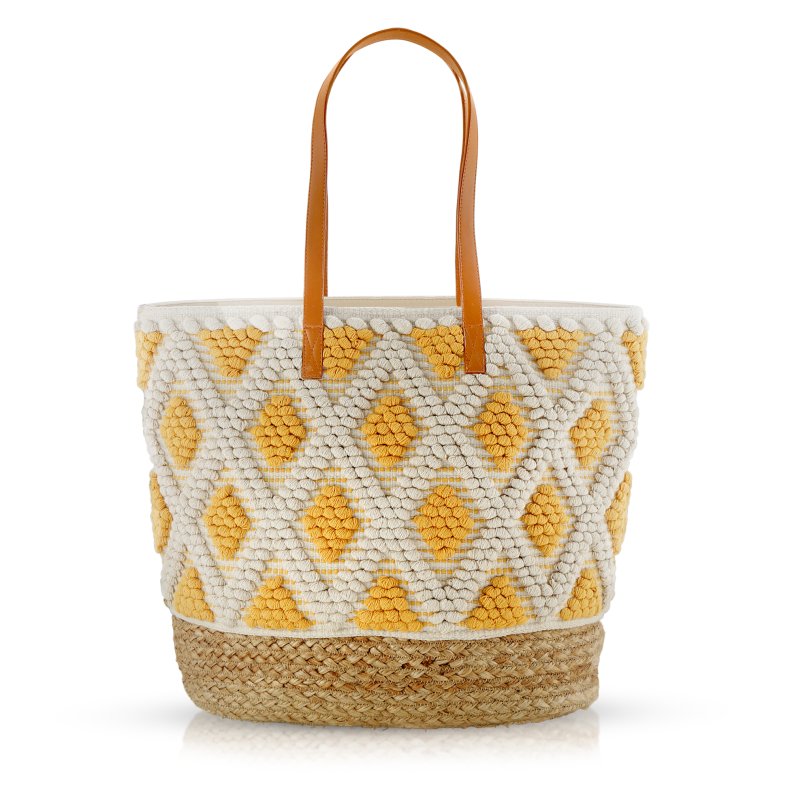 Lulu Dharma: This eco-friendly line of vegan accessories is offering 30 percent off of the Diamond Tote (originally $95) and Clutch (originally $59) from their spring collection, which is currently available via pre-order, and will start shipping 4/18. The discount is valid April 16-30.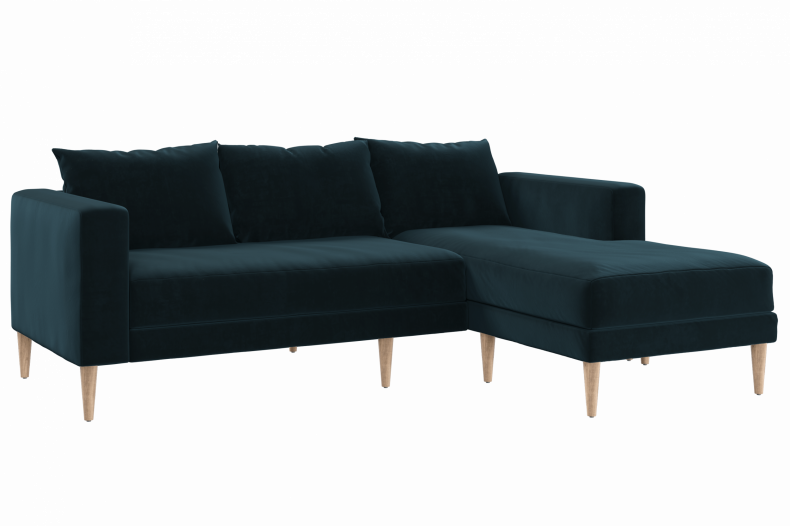 Sabai: This woman-owned furniture company addresses environmental sustainability in all aspects of their designs, from fabrics to packaging. From April 22-26, save $100 off sitewide with code EARTHDAY100.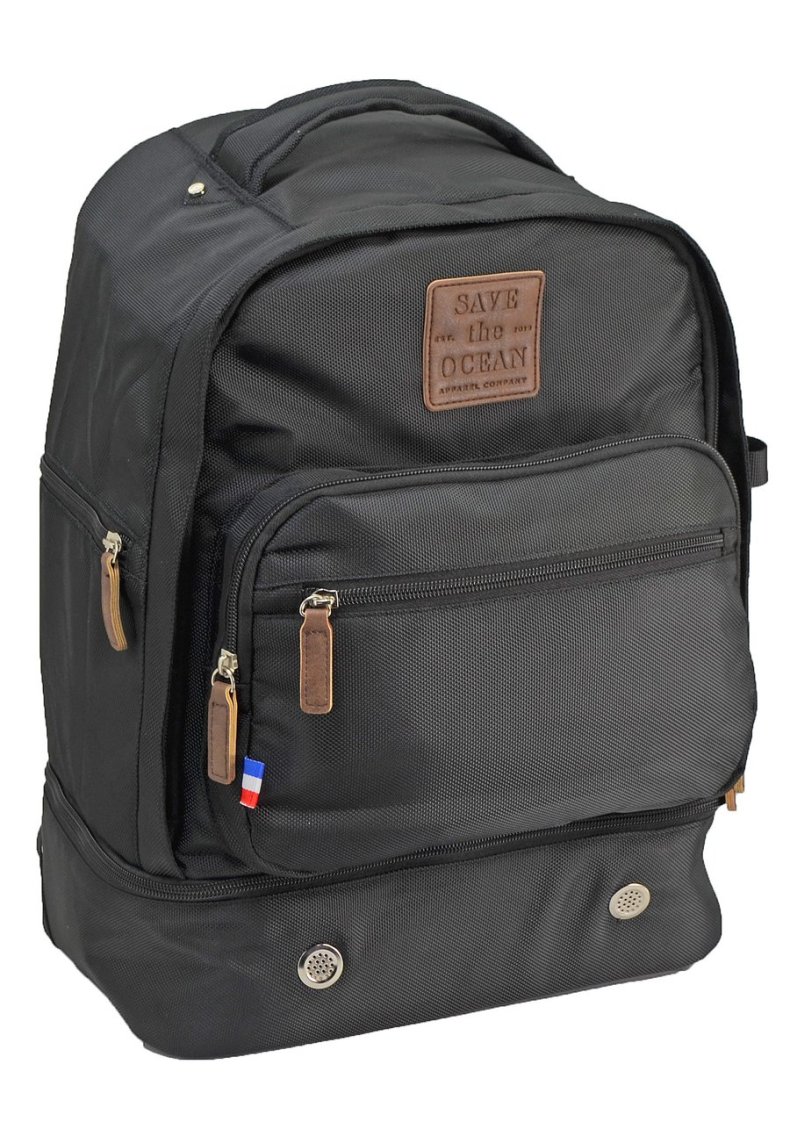 Save the Ocean Apparel Company: This line features apparel and accessories made of fabrics from recycled plastic bottles. Save 40 percent through April 22, and receive a free Save the Ocean Thermos Hot/Cold Bottle with every purchase.
What not to buy
Jewelry: Thinking about proposing to your sweetheart or finding a deal on something sparkly for an early Mother's Day gift? Now is not the time. Wait until closer to Mother's Day for deals on jewelry.
Large Appliances: Hold off until the next 3-day weekend for sales on washers, refrigerators, and other large home gadgets.
Newsweek has affiliate partnerships and may earn revenue from purchases using our links.