Best Art Galleries in Berlin
Berlin is one of the best places on the planet for visiting art galleries.
Berlin might be the most art- and artist-friendly city on the planet. There's long been talk that the Berlin Luft, or air, inspired creativity (as well as debauchery) in people here. Whatever it is, the German capital is crammed with galleries, making it an ideal spot for gawking at creative masterpieces. Here are the six best galleries.
View this list in Google Maps.
This gallery, set on three floors, in a Cold War-era apartment block on dazzling Stalinist architecture-lined Karl Marx Boulevard, exhibits intriguing and sometimes avant-garde works by local and well-known international artists.
Karl Marx Allee 45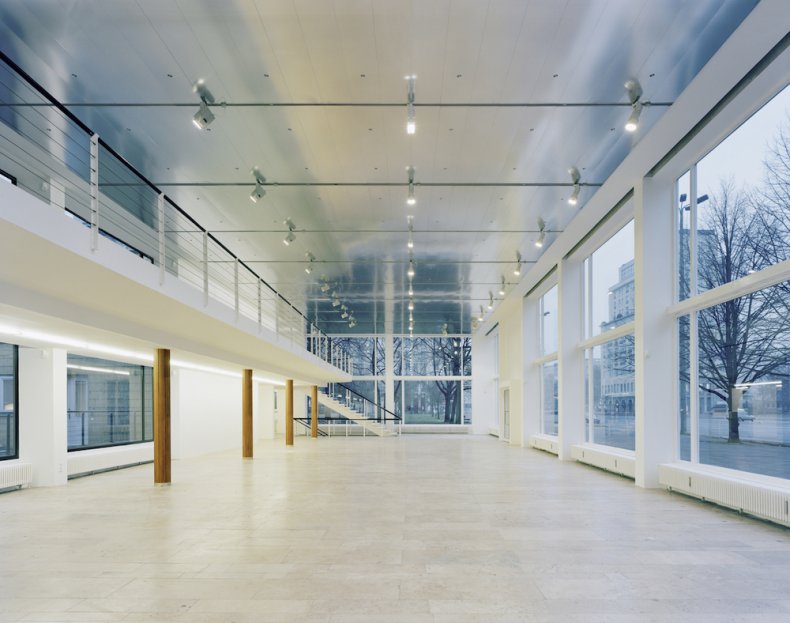 CFA is a world-class gallery exhibiting an ever-changing legion of artists' work from around the world. The gallery does an admirable job showing the works of both up-and-coming artists as well as some of the art world's rock stars.
Grolman Strasse 32/33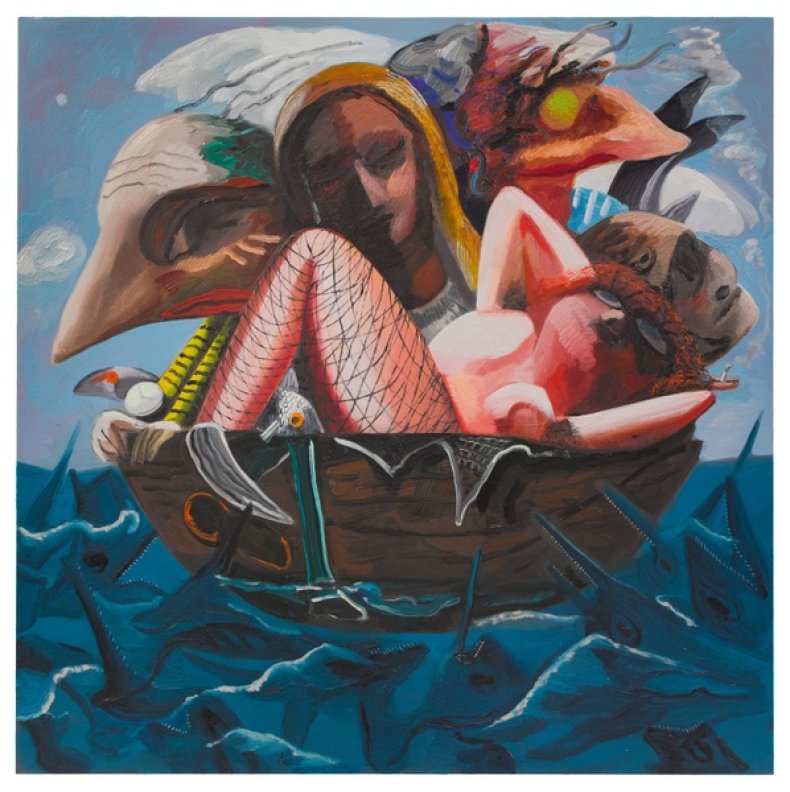 Housed in a former Czech cultural center, JSC is a collection of time-based art with hundreds of works by dozens of artists mostly hailing from Europe and North America from the 1960s to the present time. There is also a larger branch in Düsseldorf.
Leipziger Strasse 60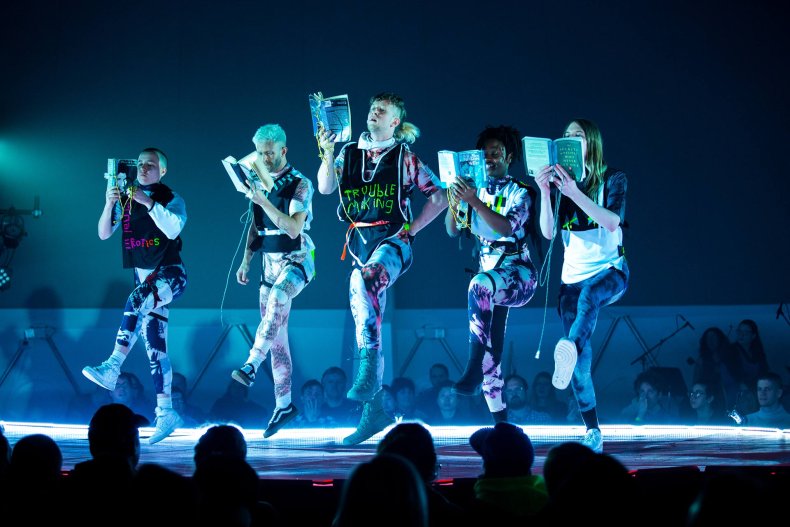 Set in a Brutalist former church from the 1960s, König is the domain of Johann König who opened up the gallery in 2002 when he was 21 years old. The space displays the work of new and younger generation upstart artists.
Alexandrinen Strasse 118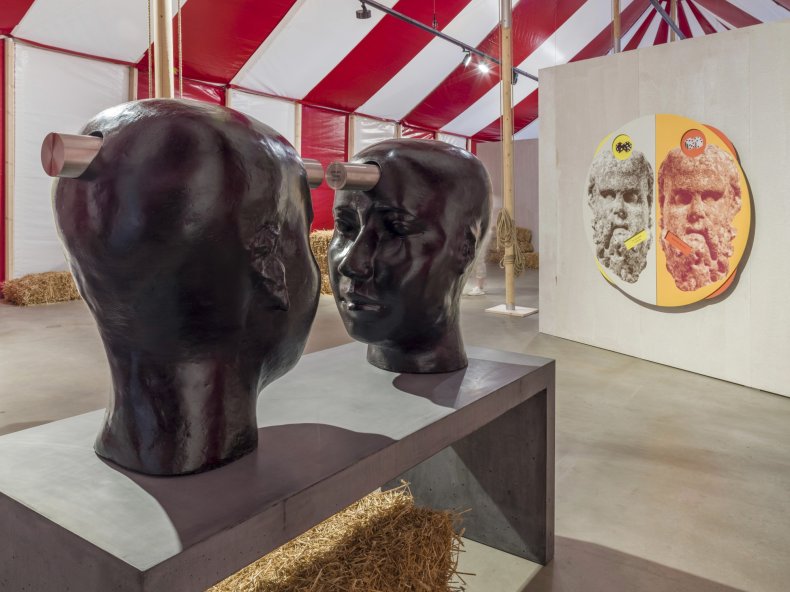 Kunstraum Kreuzberg/Bethanien
Set in an erstwhile hospital from the mid 19th century and also a haven for squatters starting in the 1970s, this structure is now an exhibition space and home for artist studios. The art here veers to the overtly political. The complex also offers walking tours.
Marianen Platz 2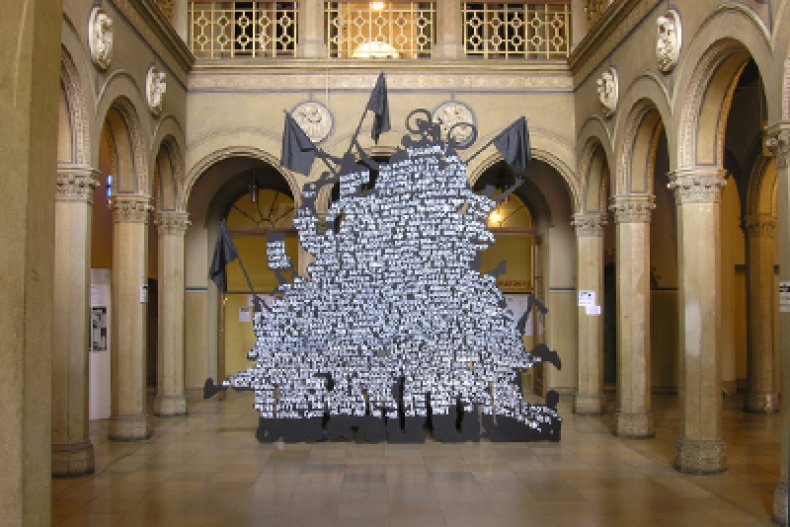 A must for any art lover. Set in a massive, rotund World War II-era bomb shelter in Mitte, Sammlung Boros is one of the premier galleries in Berlin. The rub? Visiting is by appointment only. Visits, on weekends only, can be booked via the gallery website. The art on display here is a nice mix of local and international artists.
Reinhardt Strasse 20