7 Best Bars Near Oracle Park in San Francisco
Grab a pint before the ump yells "play ball!" at any of these great bars near Oracle Park.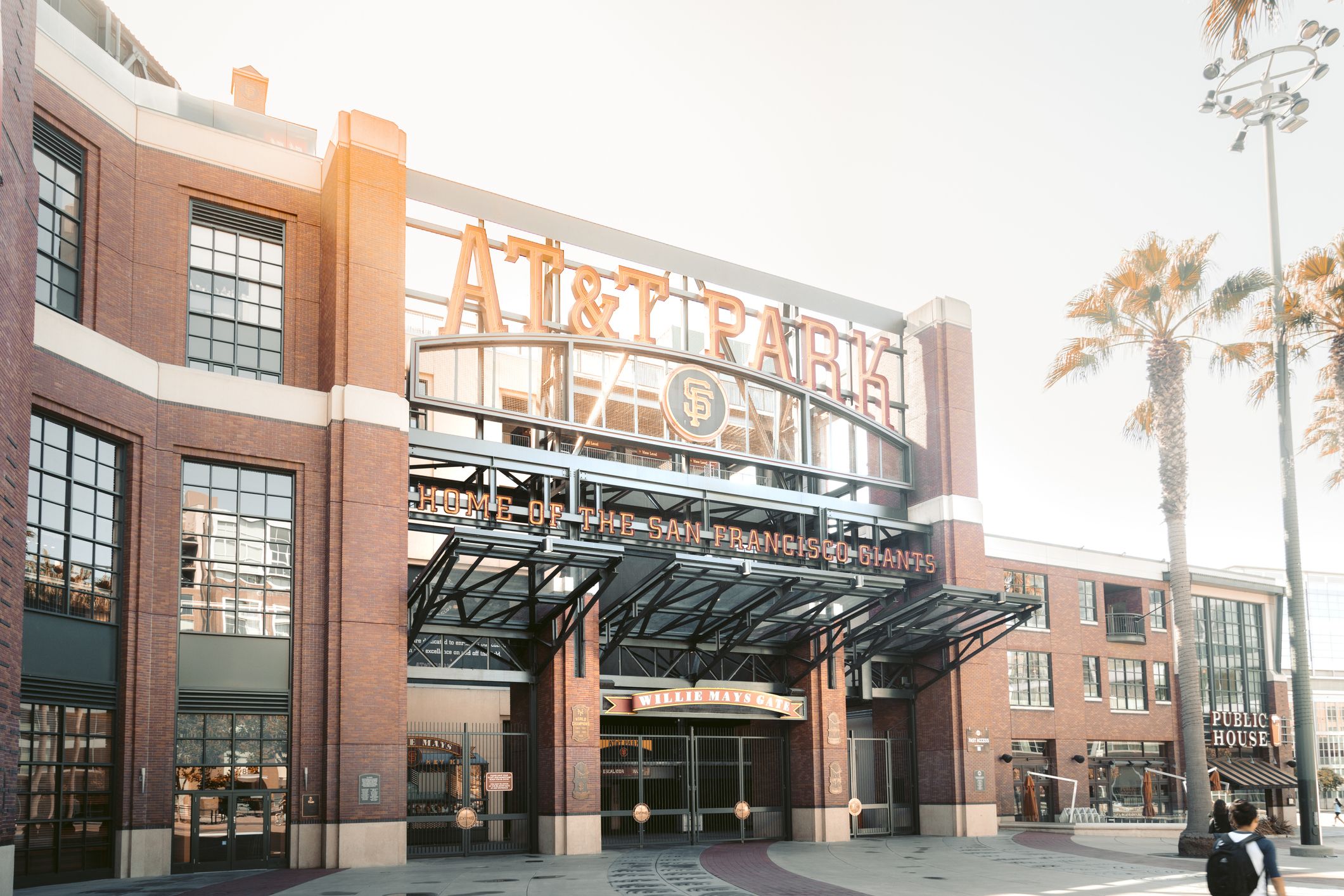 Over two decades ago, this swath of bayside land in San Francisco was an attraction-less desert of warehouses and railroad tracks. But all that's changed since the San Francisco Giants moved in. Now the area around Oracle Park is a hopping hub of bars and restaurants, even in the off-season. Here are the best places to drink near Oracle Park.
View an interactive Google Maps list of the best bars near San Francisco's Oracle Park.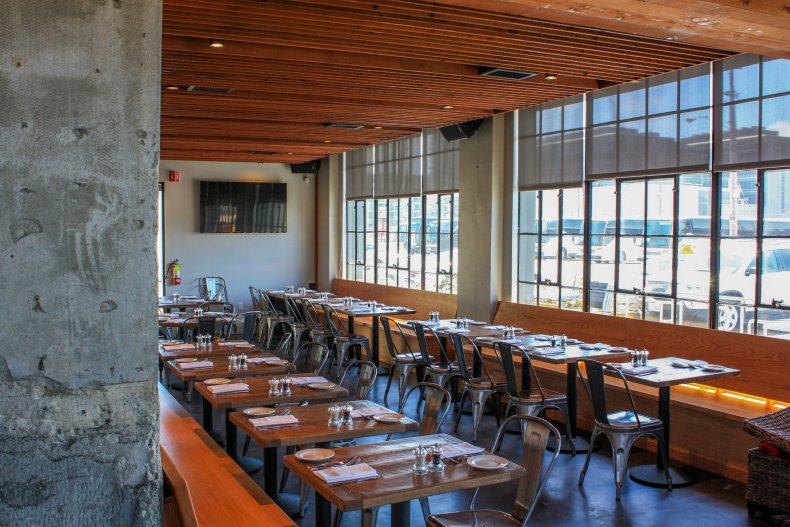 Located right on the bay – "ATwater," get it? – this sleek bar/restaurant offers fine views of the water and even finer drinks. The emphasis here is on local San Francisco history and culture so the long beer list is mostly made up of locally made brews. The cocktails veer a bit with a refreshing watermelon martini and a nicely balanced Negroni. Food options include crab cakes, calamari, and fish and chips.
295 Terry A. Francios Blvd.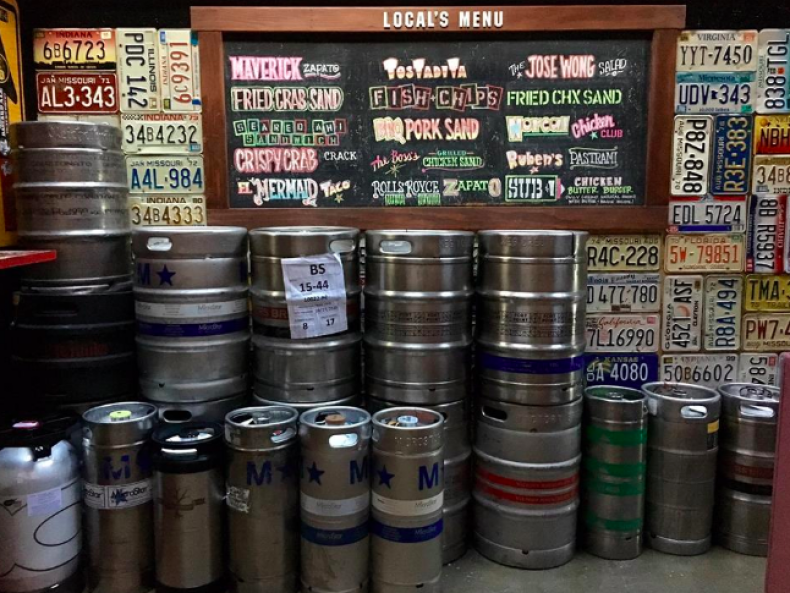 An eight-minute walk to the stadium from this Mexican spot with a killer craft beer list, Garaje also happens to serve some pretty fine tacos and one amazing double-patty cheeseburger that will keep you full enough through the game you won't have to wait in any lines for food at the stadium. Garaje stays open 'til 11:30pm on weeknights in case you have a post-game hankering for some comfort food.
475 Third St.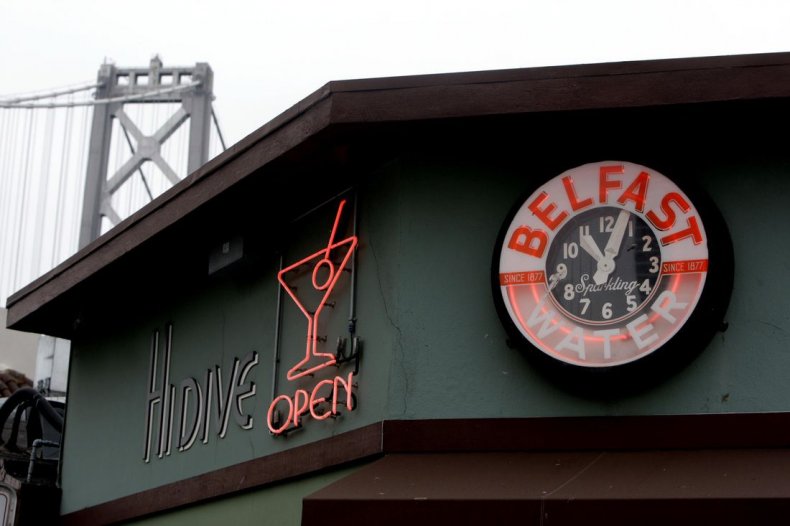 It's not the divey-est bar you'll ever do a shot in, but it is the best dive with a view of the bay. And one of the only dives with such a view, we might add. Perch yourself up at the nice wrap-around bar and sip on a PBR & J – that's a can of Pabst Blue Ribbon and a shot of Jameson – and talk Giants baseball with the other pre-gamers (or post-game with fans blowing off some steam after another Giants loss). Bites include typical-but-comforting pub grub: burgers, garlic fries, tacos, and fish and chips.
Pier 28 ½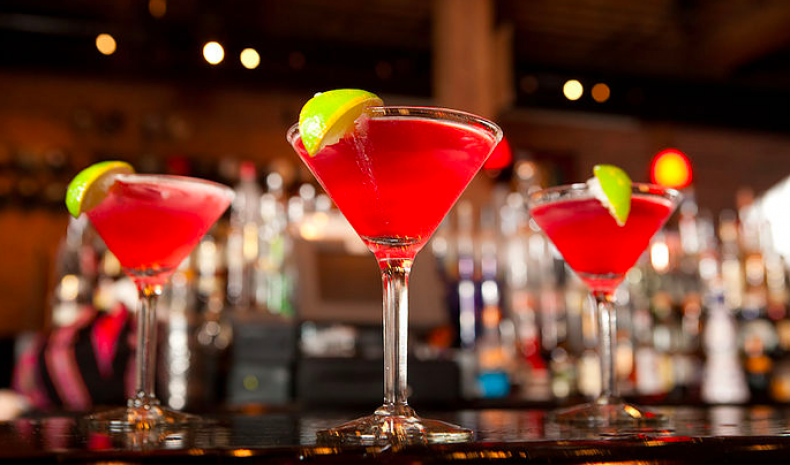 If you don't have a ticket for the game, you can do the next best thing: go to this tavern across street from the stadium and watch it on 22 screens while sipping one of the many craft beers on tap or one of the cocktails named after Giants players, such as the Posey Bowl, 120 ounces of vodka, lime juice, and ginger beer. If you need some tummy filler for all that booze, order some nachos or street-style tacos and continue hoping the Giants don't blow it in the ninth inning.
128 King St.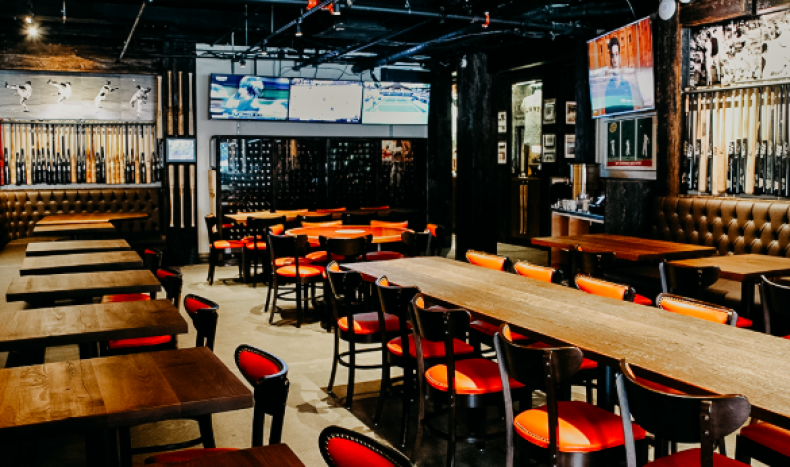 A drinking den and homage dedicated to the San Francisco Giants, orange-and-black-clad Pine Tar is the perfect gre-game place for hardcore Giants fans to pound a few pints. When a Giants player hits a home run, the bar offers $5 shots of Jameson. Decent pub grub is available to soak up the suds.
917 Folsom St.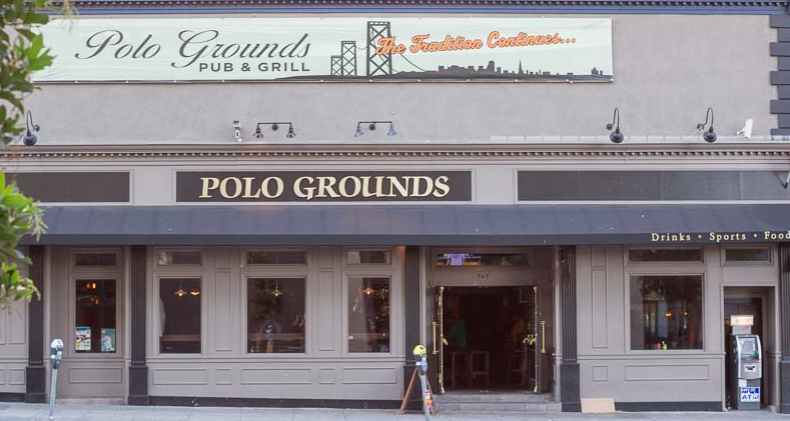 Steps from the stadium, Polo Grounds is named for the original ballpark where the Giants played in upper Manhattan before making the move west. The happy hour specials here are some of the best in the neighborhood and the pub grub – try the loaded nachos – will fill you up before the game.
747 Third St.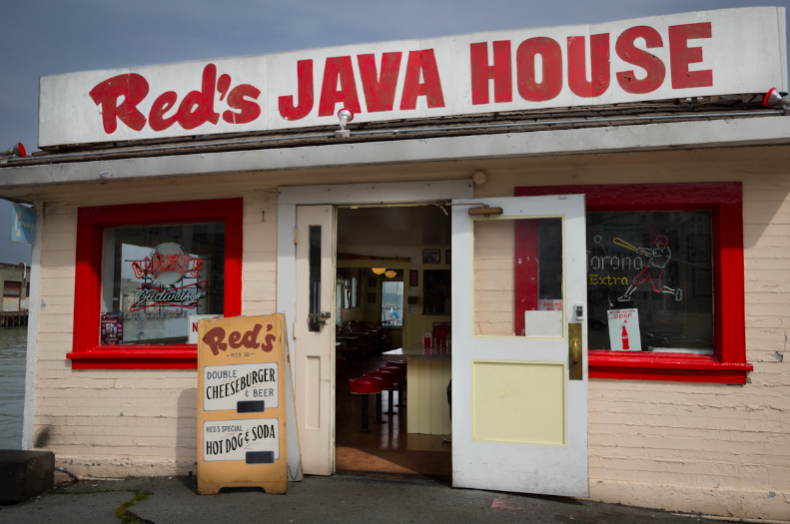 In 1955 redheaded Tom McGarvey opened up Red's, selling burgers and beers to longshoremen and the place has been an iconic fixture on the Embarcadero ever since. Buildings have come and gone, stadiums have been built, World Series have been won, and Red's is still doing burgers and beer like it's nobody's business. Get a spot on the patio for the optimum views and bay breezes.
Pier 30.